Agriculture ranks as the second leading export sector in Washington state after civilian aircraft and ahead of computers and electronics. Washington farmers produce more than 300 commodities and topped $10.6 billion agriculture production in 2016 alone. Among many high-value crops produced in the state are apples, cherries, hops and potatoes.
In Snohomish County, Washington, the greater Seattle region's love for agriculture is seeing a resurgence. U-pick farms, corn mazes, haunted houses, local markets, hayrides and even escape games are helping preserve beautiful farmlands near the region's urban core. The GSP team recently got to meet some of these farmers during agritourism's peak season. Read on to learn more about three of the nearly 5,000 farms in the greater Seattle region.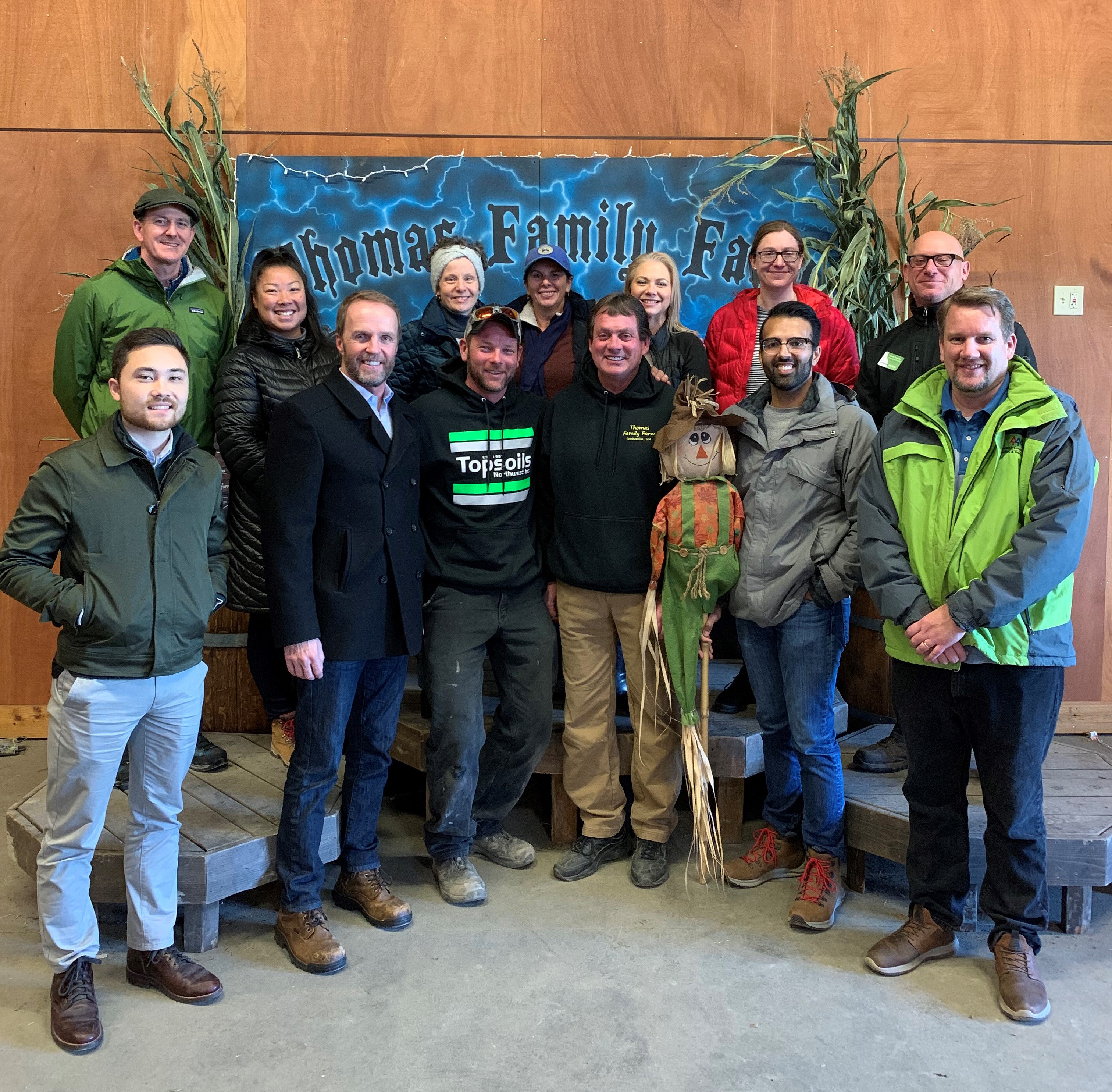 Thomas Family Farm will see more than 40,000 visitors during the month of October, attracting guests from around the greater Seattle region. Agritourism has created an additional 100 jobs at this Snohomish County farm which features year-round activities from pumpkin patches and corn mazes to a beer garden and escape games.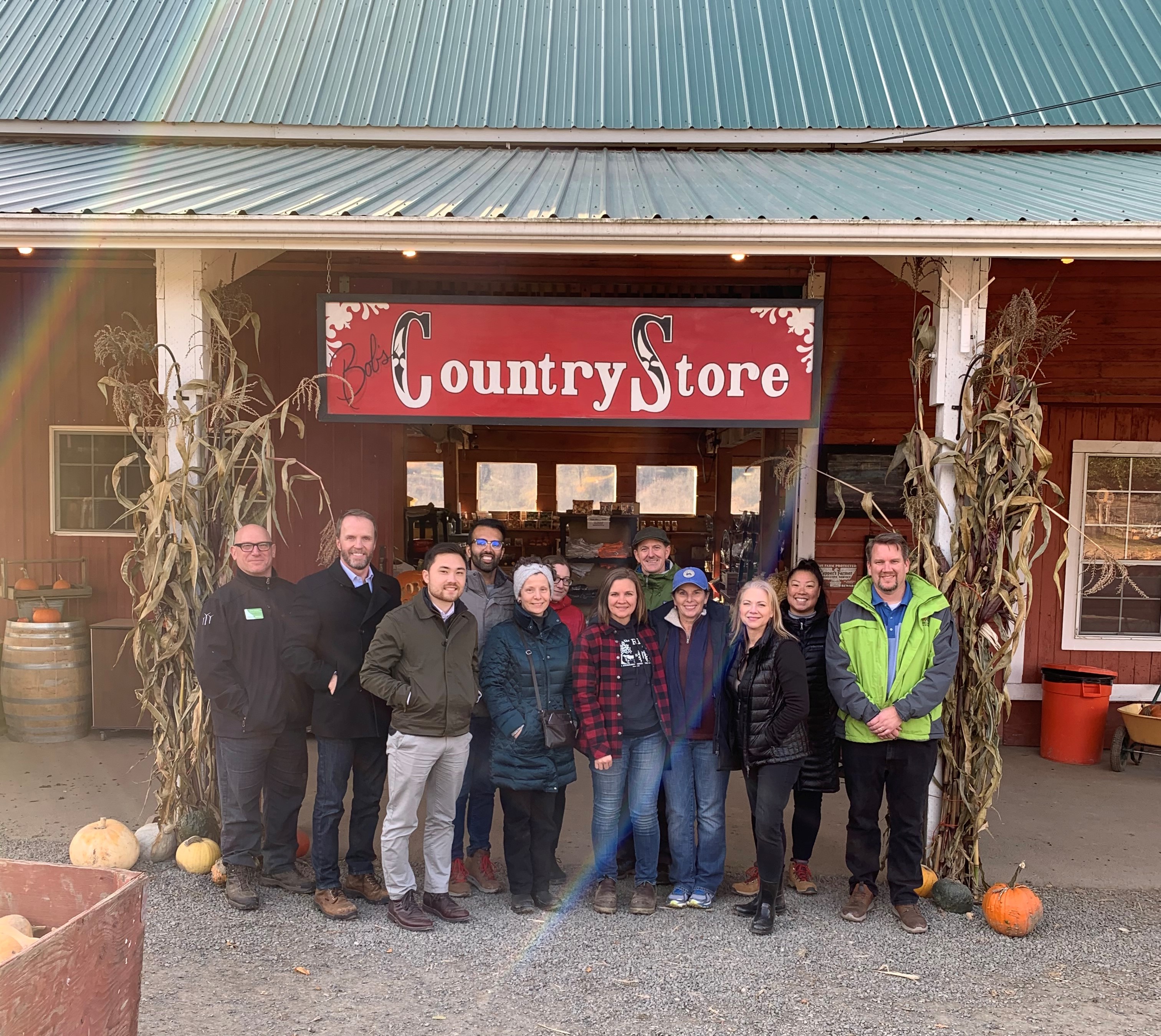 Bobs Corn & Pumpkin Farm is a robust establishment with 40 acres of pumpkins, 30 acres of sweet corn, 10 acres of sunflower and an apple canon the whole family can enjoy. Bob's farm will host between 5,000 and 9,000 visitors on a single day during the month of October and an additional 185 jobs during peak season.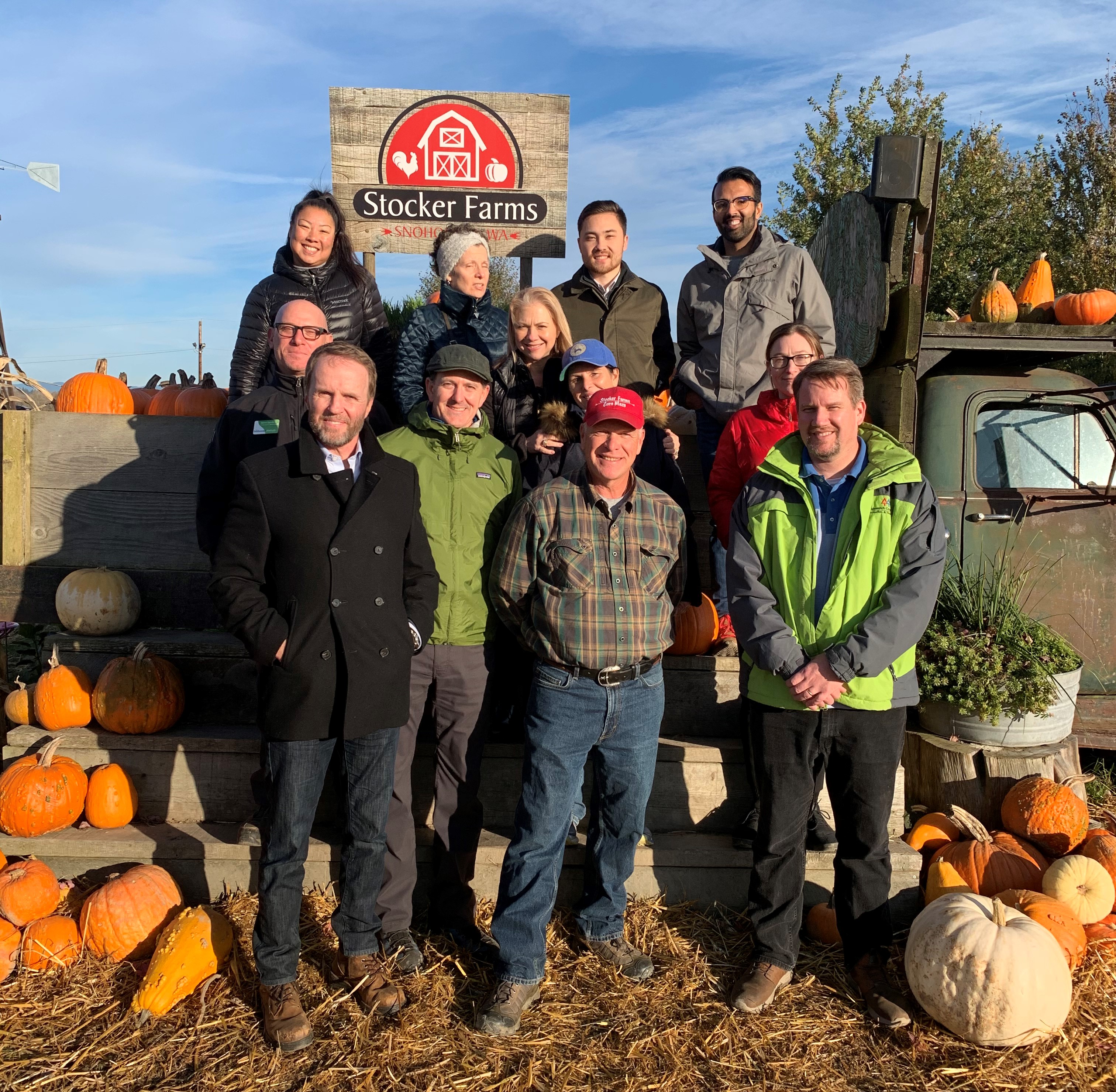 When Keith Stocker purchased a 70-year-old, labor-intensive blueberry farm, he saw an opportunity. In addition to fall attractions like corn mazes, pumpkin patches and hayrides, the popularity of Stocker Farms' u-pick blueberry patch has soared. There's something for everyone here from kids and family to corporate gatherings and events.