A partnership with three Chinese companies formalized in Shanghai earlier this month aims to raise $20 million to support the greater Seattle region's innovation and startup ecosystem. Onelin Capital, One Piece Work and Up Honest Capital signed an agreement to establish the fund to support the expansion and soft landing of Chinese technology innovation companies in the greater Seattle region.
The fund also plans to partner with education institutions, business incubators and accelerators, and other venture capital firms. Priority areas of focus for the fund include education technology, entertainment technology, and real estate technology.
GSP will work with the region to introduce entrepreneurs to the fund and help the fund create an immersion program for exports and direct investment soft landing in greater Seattle and China.
The trip to China earlier this month was led by the Washington State Department of Commerce (WSDC), and included the Washington State China Relations Council (WSCRC), Economic Alliance Snohomish County (EASC), Paine Field, several Washington businesses and a representative of Governor Inslee on a week-long relationship-building mission to Shanghai and Hangzhou, China.
GSP participated in over a dozen meetings with Chinese provincial and economic development officials, top venture capital firms, and Chinese companies currently, or interested in, doing business in Washington. In one week, GSP met with more than 30 representatives from government and education to clean technology and aerospace.
A Boungjaktha, GSP, WA State Dept. of Commerce, Economic Alliance for Snohomish County and Washington State China Relations Council were witnesses at the signing ceremony.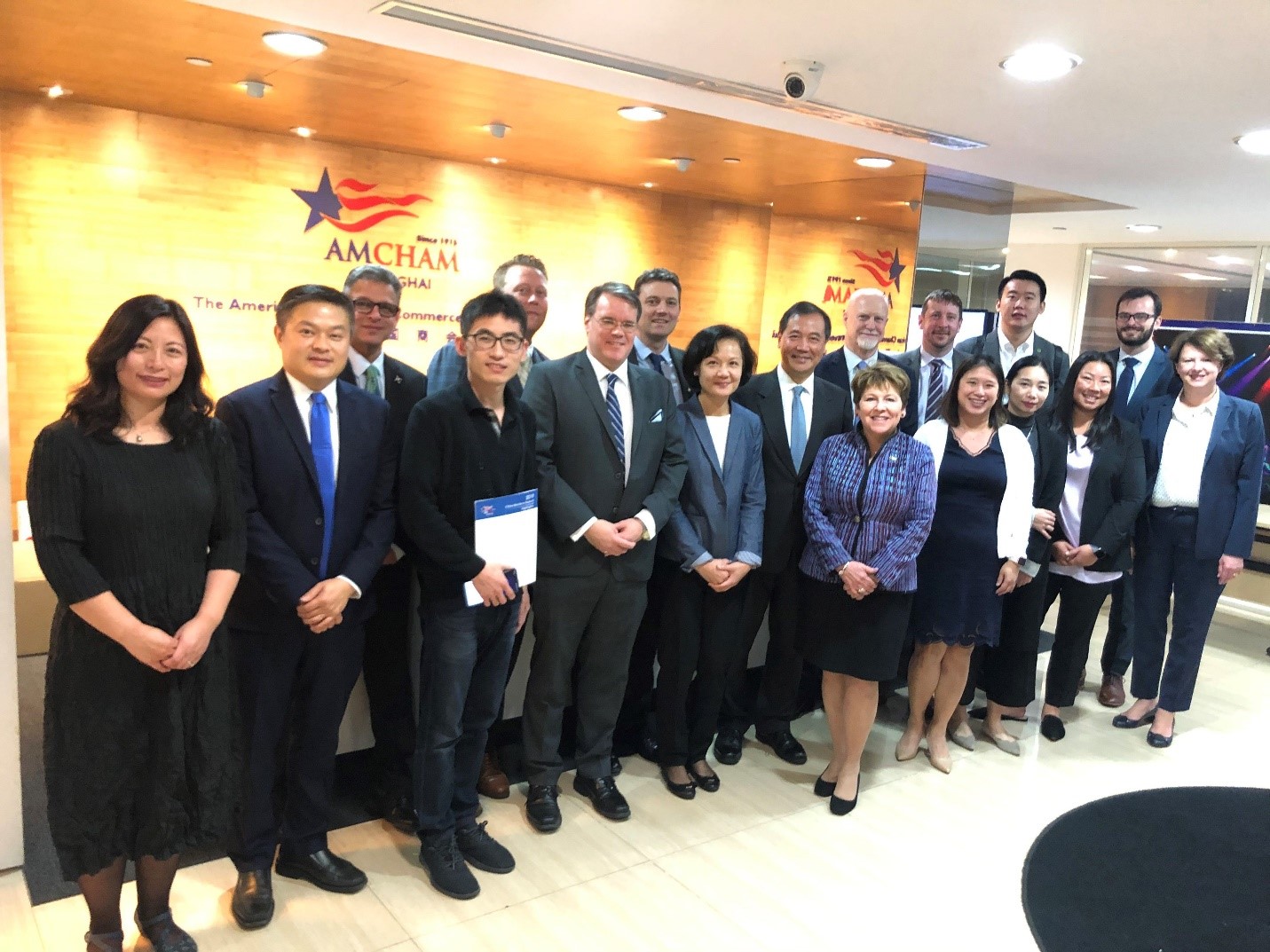 The delegation met with the Chair of AmCham Shanghai chapter which provided a thorough briefing on the US-China trade war. The briefing highlighted the importance of the delegation's visit to China, demonstrating that greater Seattle and Washington state are open for business, trade and investment.
GSP also connected with representatives from the Hangzhou government, Zeijiang University and Chinese firms like Volcanic Ventures, BooHee, NetEase, LianLian Pay and DT Dreams.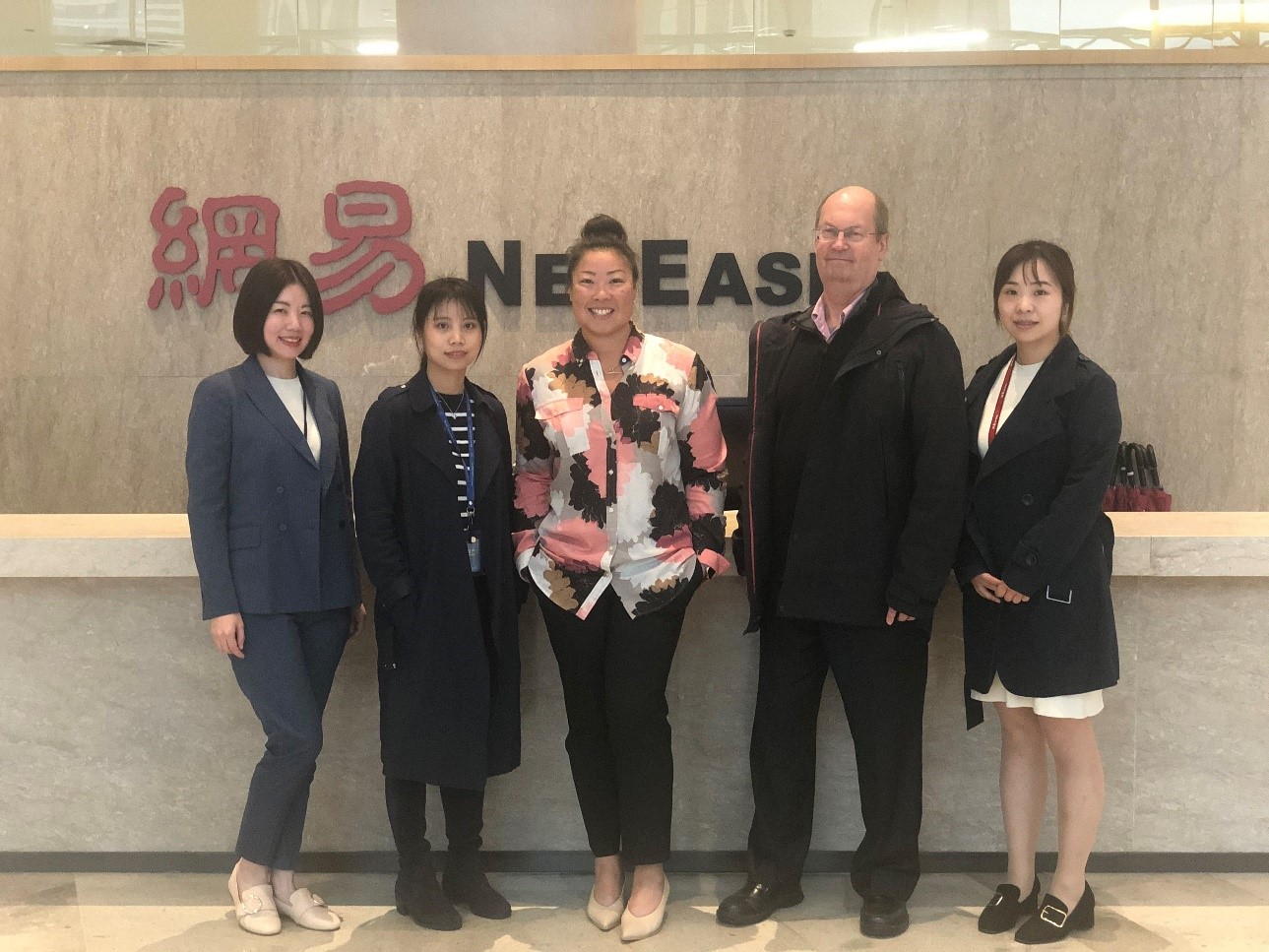 GSP and EASC met with NetEase, Inc., a Chinese Internet technology company providing online services centered on content, community, communications and commerce. NetEase is also one of the largest video game companies in the world.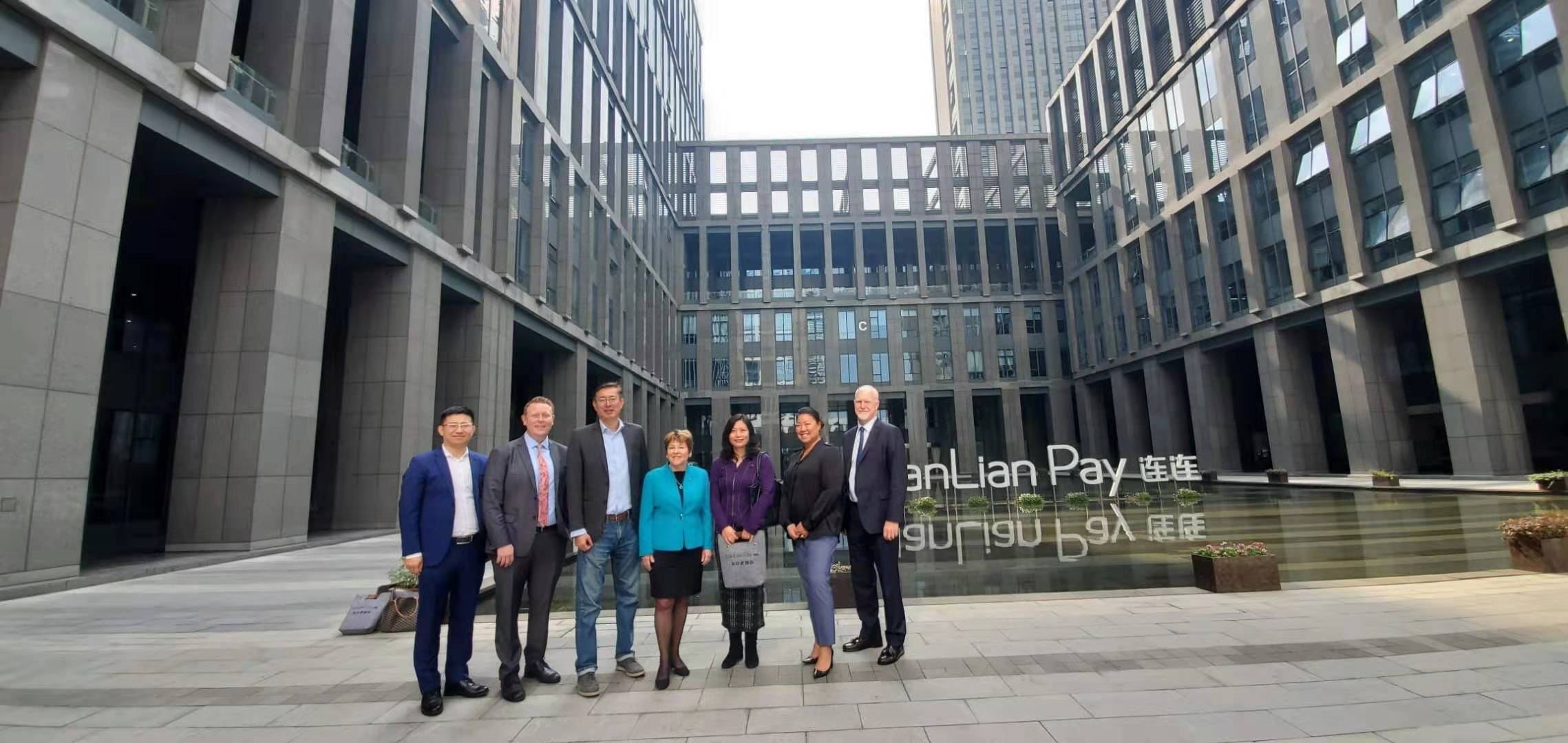 GSP, WSCRC, and WSDC met with LianLian Pay, the fourth largest non-banking third-party payment service provider in China.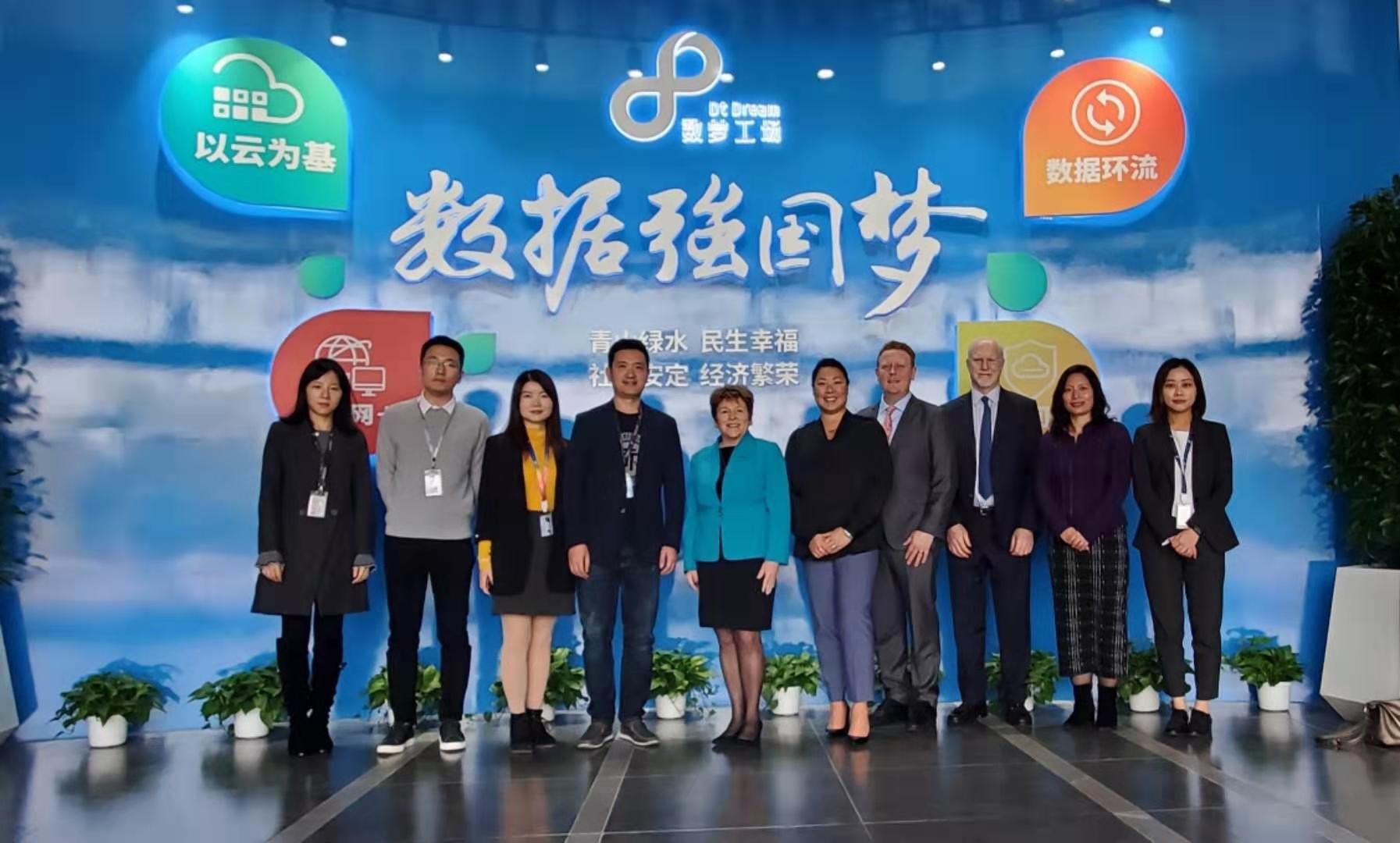 GSP, WSCRC and WSDC stand with DT Dreams, a cloud-computing and big data solutions provider based in Hangzhou. A strategic partner of Alibaba's cloud-computing arm, Alibaba Cloud, DT Dreams has branch offices in more than 20 cities across China.