Greater Seattle Partners CEO Brian McGowan talks with Revolve about our economic development plans and the importance of cross-sector, public-private collaboration in building a strong economy.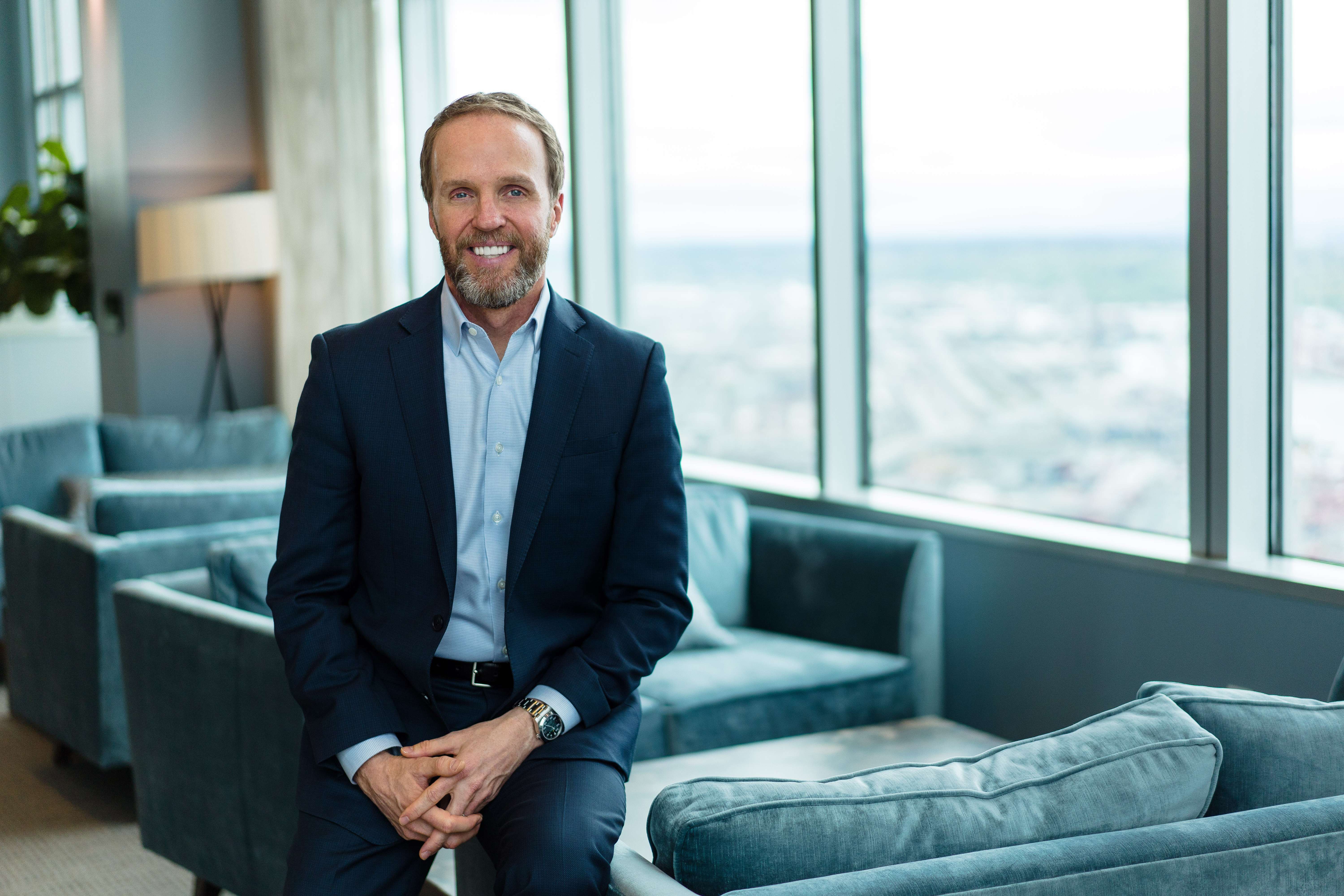 Since inception, our mission has been to drive investment into the region and its industries to create and sustain opportunity and prosperity for all. But now more than ever it is essential we are building an inclusive economy, and that we apply clear action items to achieve equity in economic development.
There are many factors to consider when building a competitive and sustainable economy including the quality of your transportation system, K-12 education, crime rates, regulations and much more.
Brian's experience has been shaped by his more than 20 years of economic development work with cities, counties and government across the nation.
Get more of his perspective here:
Thanks to Tripp Williams and Revolve for hosting this conversation.