It was an honor to participate in the World Trade Center Seattle annual Puget Sound Economic Summit focused on equity and inclusion in the economy. Our CEO, Brian McGowan participated in a panel discussion titled, "Moving Us Forward Together" where he detailed our ongoing regional economic recovery work that is being shaped by both public and private partner input.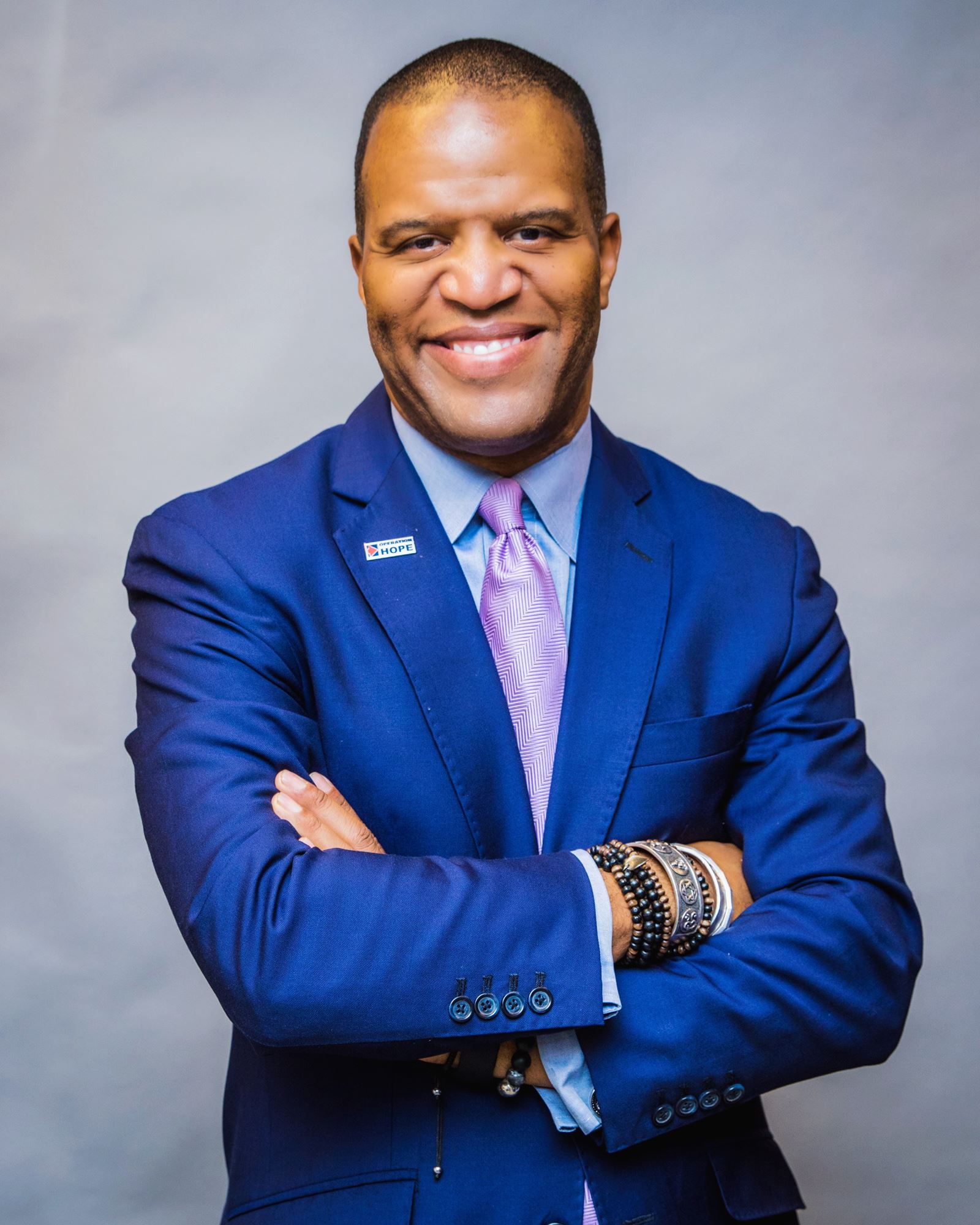 But the real highlight of the conference was the keynote speaker, John Hope Bryant. He is an American entrepreneur, author, philanthropist, and prominent thought leader on financial inclusion, economic empowerment and financial dignity. Accepting our invitation from Atlanta, John brought the audience the perspective of history, the experience of entrepreneurship, and hope for the future regardless of your skin color, gender or background.
It is with gratitude to John for his friendship and willingness to allow us to share his moving speech with your here on our website.