It was an honor to sign an MOU with the Importers and Exporters Association of Taipei (IEAT) at the TECO office in downtown Seattle on Thursday, May 6th.
Led by our CEO, Brian McGowan, we reaffirmed our commitment to deepening economic ties between our respective organizations. Taiwan is one of our top investment and trade partners with a deep history of working with our public and private partners across the Greater Seattle region.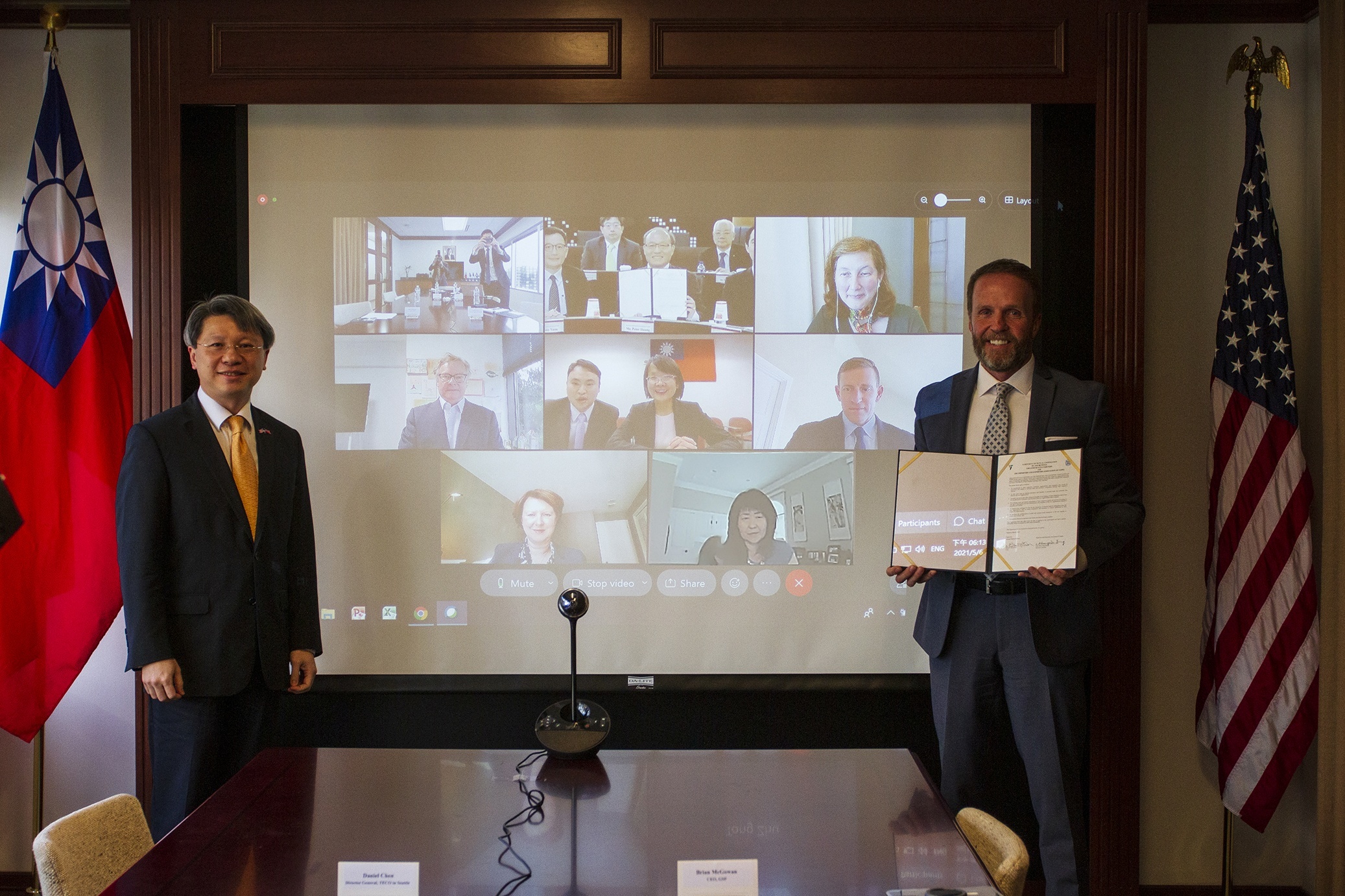 TECO has maintained an office in Seattle since at least 1971. In that time, our region has become home to more than 20 Taiwanese companies employing almost 2,000 Washingtonians. And our import/export business with Taiwan has placed the country in the Top 5 list of our trading partners according to recent data from the Northwest Seaport Alliance.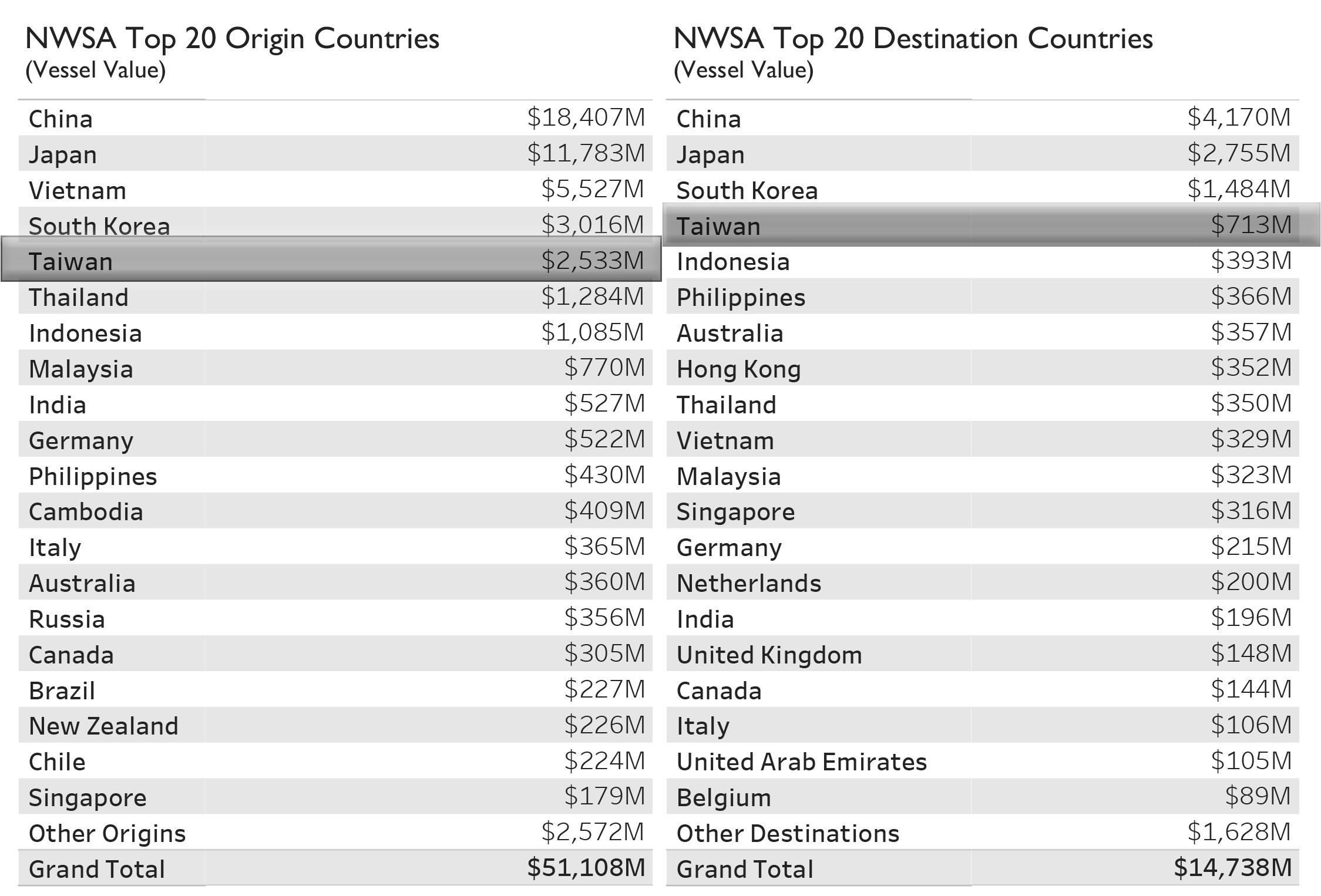 Thank you to Director General Daniel Chen and his team for organizing and hosting us. We were also joined virtually by Chairman Yuan [YOU-EN], Secretary General Huang [WHO-ANG] and the entire IEAT team in Taiwan.
In addition, Ellen Chen and Jason Liu [LEE-OOH] from the TECO office in San Francisco were in attendance, as well as Washington State representatives Sean Fogarty and Isabelle De Wulf.
Our partners from Microsoft, Northwest Seaport Alliance and the Port of Seattle gave informative presentations on our trade and investment relations between Greater Seattle, Washington State and Taiwan. Thank you to Tom Robertson, Tong Zhu [SUE], and Commissioner Calkins for your leadership.
Greater Seattle Partners and its Executive Council, Board of Directors, Investors and partners across the region look forward to building even stronger ties as we continue to expand trade and investment opportunities for our respective regions.