Seasoned economic development veterans bring greater Seattle region extensive domestic and international experience working in California, Georgia, Oklahoma, Texas and Washington.
Seattle, Wash. (May 12, 2021) – Greater Seattle Partners (GSP) board of directors today announced two new senior hires and a promotion to drive economic development strategies for the region. Josh Davis will become vice president of global trade and investment, and Robert Payne will become vice president of marketing and communications. They join Emily Cantrell who just recently became vice president of operations and strategy after serving with the World Trade Center Seattle. They will lead the organization at a pivotal time as the economy rebounds and domestic and international companies renew site selection and trade development activities.
"These individuals have demonstrated exceptional leadership with corporate site selection, company expansions, international trade and investment missions and business attraction around the globe," said Brian P. McGowan, chief executive officer of GSP. "I am really looking forward to working collaboratively with the collective experience of this team to build a more resilient, equitable and inclusive economy for our region."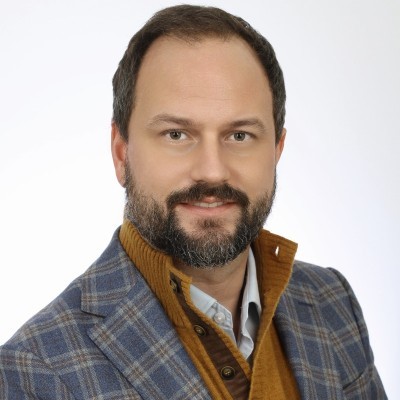 Josh Davis
Josh has built his career developing cultural and business ties around the globe with experience in more than 30 countries. He has led in hundreds of inbound and outbound delegations in order to catalyze international investment and trade. These include outbound missions to India, China, and the Paris and Dubai air shows. Most recently, Josh directed aerospace and aviation, international investment and trade, and other economic development activities for the Greater Houston Partnership where he worked closely with the Texas Governor's Office, Mayor's Office, consulates, trade offices, foreign governments, regional chambers, site consultants, domestic and foreign companies and venture funds. Josh is a certified economic developer (CEcD) with an education in three continents (Asia, North America, and Europe), including an MBA earned in Seattle's sister city of Kaohsiung, Taiwan. Josh serves on the International Economic Development Council's (IEDC) International Advisory Committee.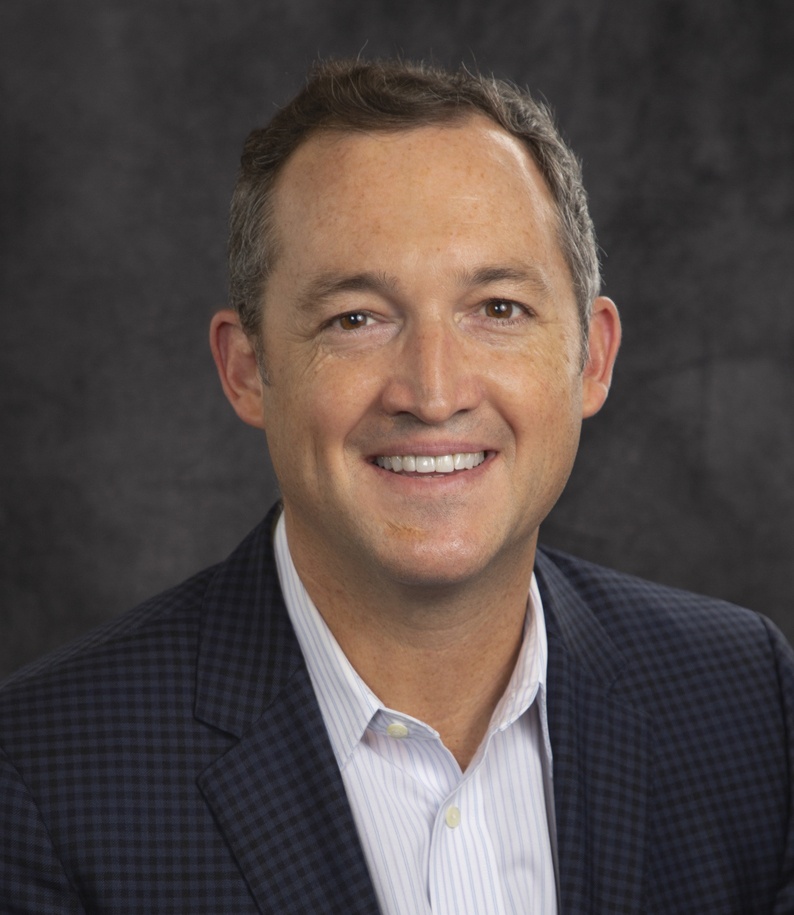 Robert Payne
Robert has been instrumental in helping GSP weather the pandemic by managing external and internal marketing and communications, overseeing business development, building an economic recovery framework and launching GSP's 'Dear Rest of the World" campaign. Prior to joining GSP, Robert spent more than 7 years leading the global marketing and communication strategies for the Georgia Department of Economic Development (GDECD) where he garnered numerous awards for multi-channel marketing strategies that consistently delivered a strong ROI and helped position Georgia as the number one state for business 7 years in a row. Prior experience includes working in the for-profit software development and interactive agency space notably serving clients in economic development, tourism and media. Robert is a Clemson University alum with an MBA from the University of Nevada with a specialization in marketing.
"There is no doubt that Covid-19 continues to create unique challenges for our region as we look to re-engage our global partners and pursue new economic opportunities with international and domestic companies," said Bill McSherry," vice president of government relations, The Boeing Company and Board chair of GSP. "But through an extensive global search, we have built a highly capable team with the experience, tenacity and connections to overcome these hurdles and bring greater prosperity to the diverse communities across our region. I am really looking forward to GSP's renewed role in building our economy back stronger than before."
ABOUT GREATER SEATTLE PARTNERS
Greater Seattle Partners (GSP) is a public-private partnership that leads regional economic development through global business attraction, site selection and investment and trade opportunities in the greater Seattle region. GSP collaborates with community and economic development partners to ensure that every person in the Puget Sound region has the opportunity to prosper. We strive to attract and retain quality family/living wage jobs across all communities of the region. Throughout the world we tell the story of our talent, pioneering spirit, unique communities, and quality of life.
###