Did you know that roughly 90% of the world's goods are transported by sea with over 70% as containerized cargo? Of that amount, the Port of Everett supports nearly $21 Billion worth of U.S. exports annually, ranking as the #2 export district in Washington State, and #5 on the West Coast of the United States.
The additional footprint of the Norton Terminal leverages $125 Million in recent seaport modernization investments to enhance commerce and move goods to market, while also adding state-of-the-art environmental infrastructure to protect the water quality of Puget Sound.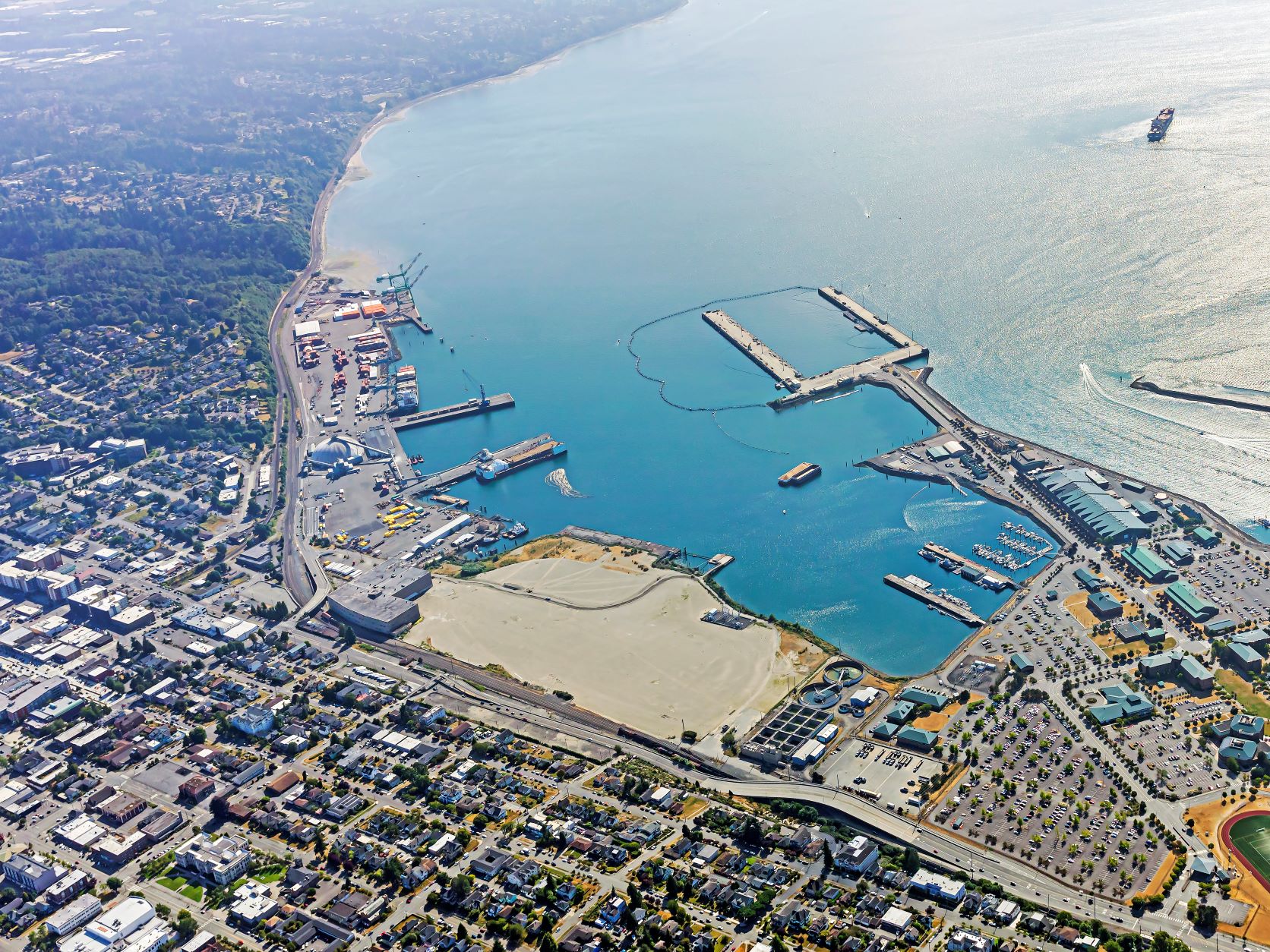 Located between the Port of Everett's international seaport and Naval Station Everett, the new Norton Terminal will add crucial capacity to the Port's overall footprint. Just 10 miles from the Cascade Industrial Center, and surrounded by the stunning beauty of Snohomish County, this is an exciting new development for global commerce and trade in our region.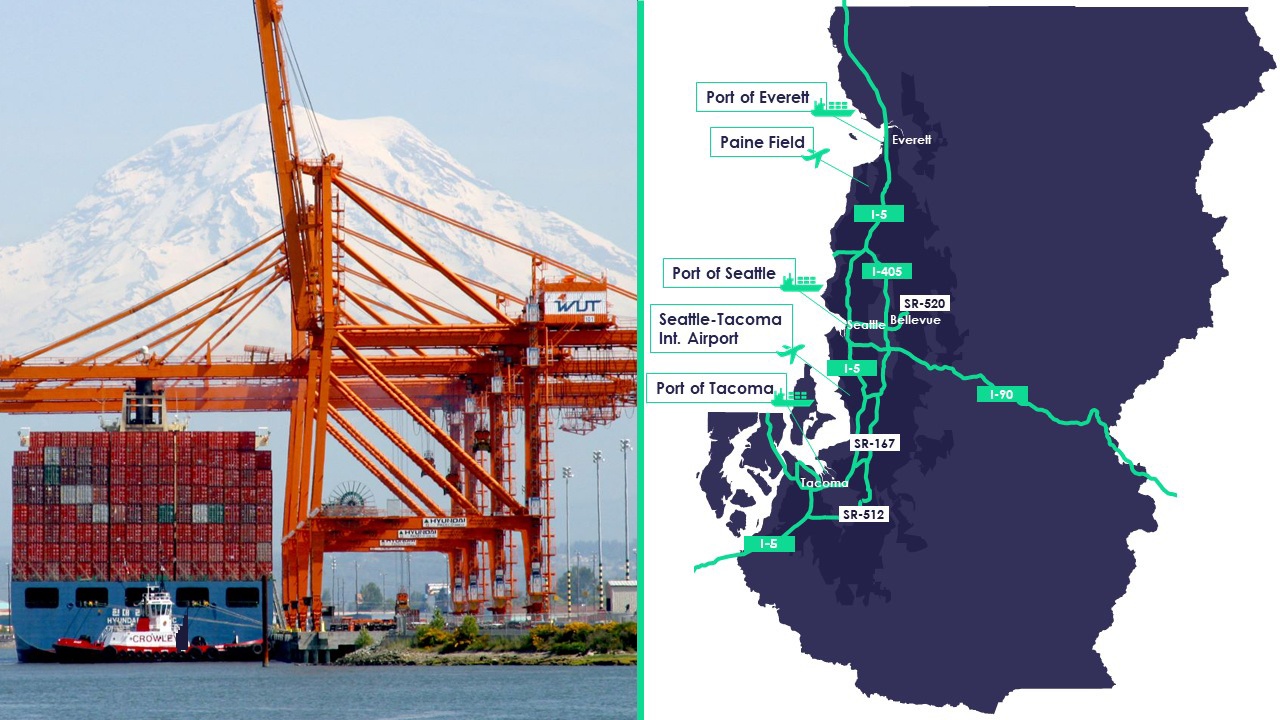 Greater Seattle Partners (GSP) joined local, state and federal leaders, project partners and community members for the celebration. The program included remarks by Port officials, U.S. Senator Patty Murray's Office, U.S. Congressman Rick Larsen, Snohomish County Executive Dave Somers, City of Everett Mayor Cassie Franklin, Representative Mike Sells, Representative Emily Wicks and Brock Milliern with Washington State Department of Ecology's Toxics Cleanup Program.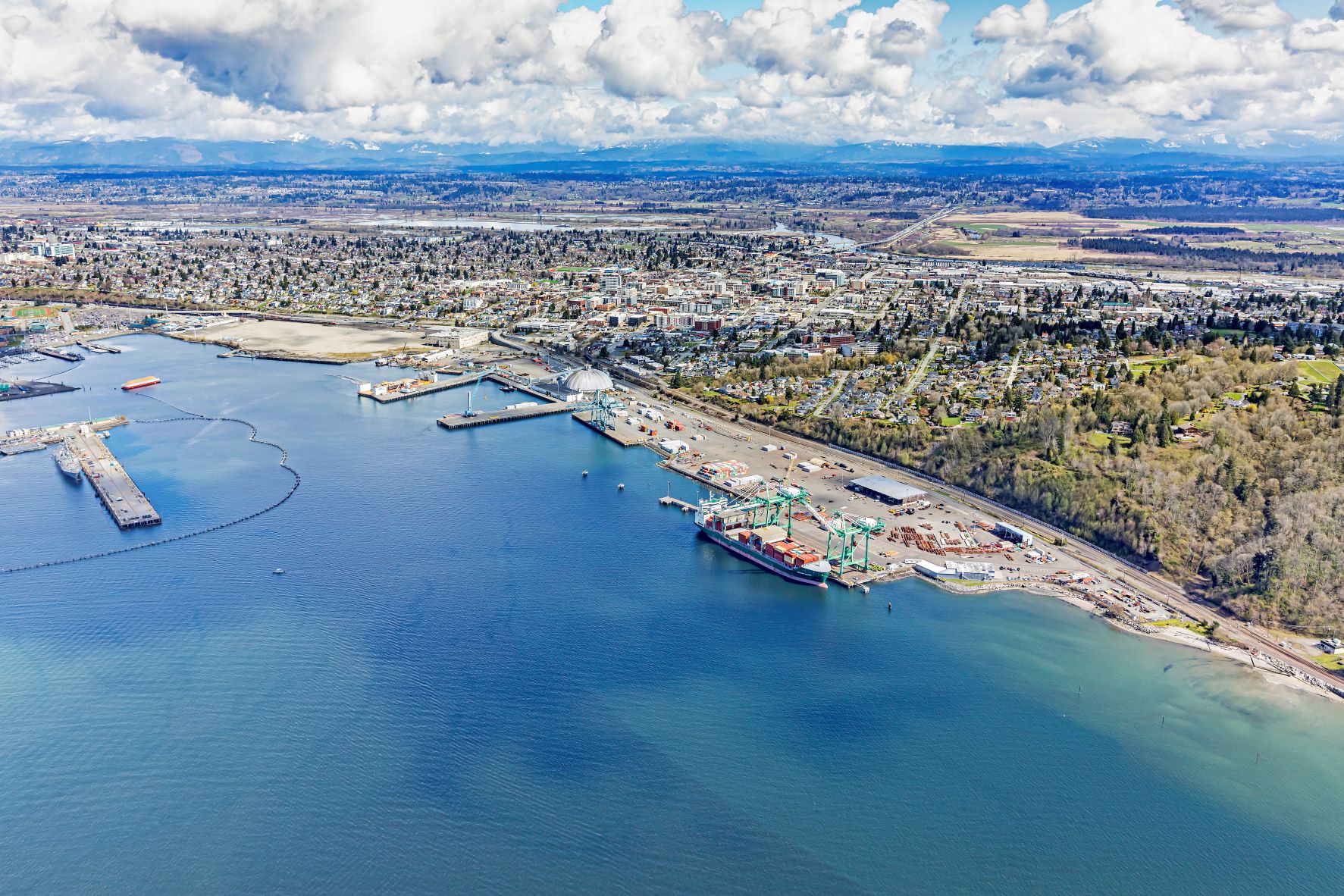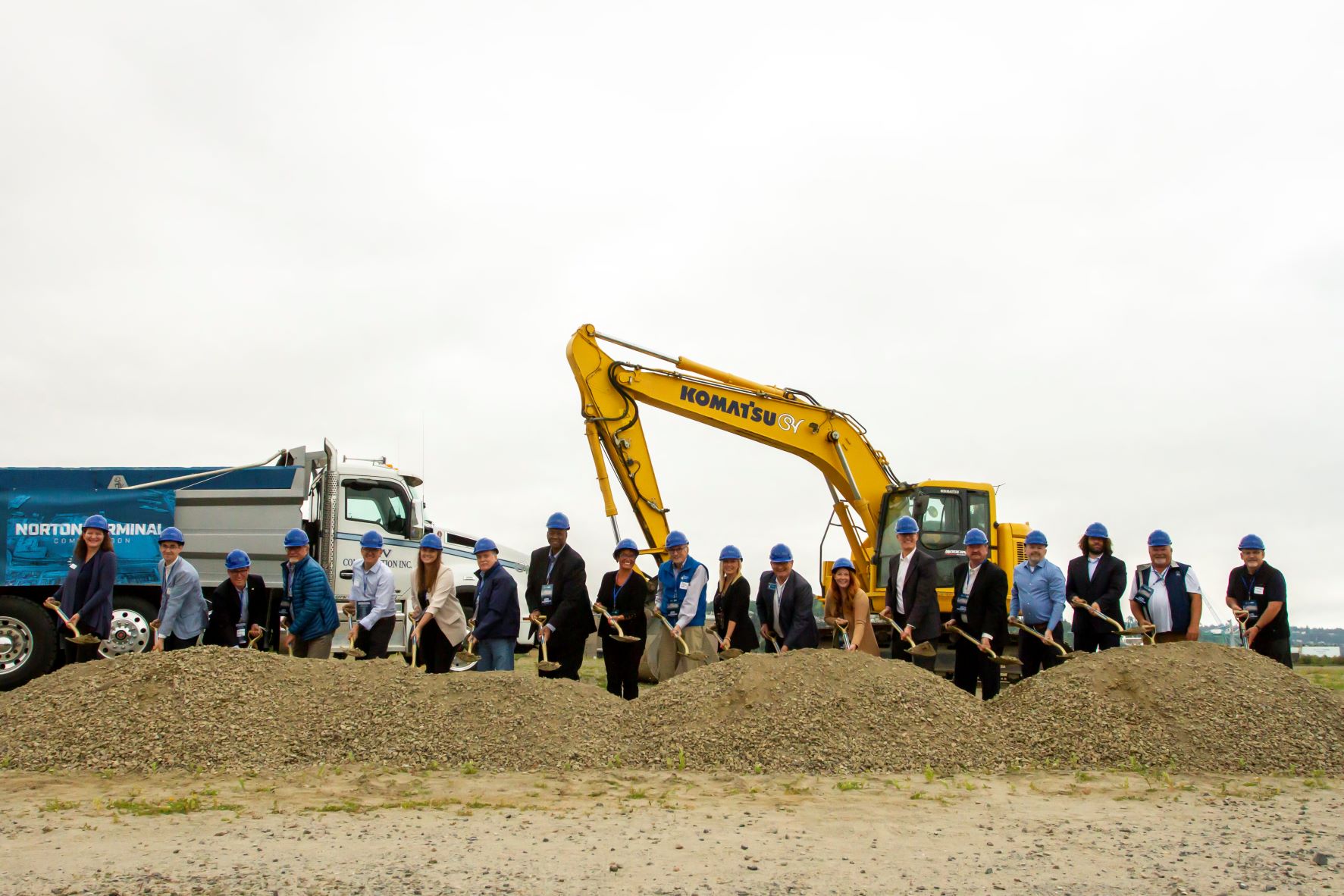 This is such an exciting project for our region. To learn more about the properties, communities and workforce that are in close proximity to the Port of Everett, we offer a powerful and user-friendly site selection tool on our website. We would also be happy to give you a more personalized tour. Feel free to connect with us here.