Author: Richard Porter for Seattle NorthCountry
Are you a fan of iconic Seattle style? You know the aesthetic we're talking about: a little bit of grungey grit, a distinct perspective, and a whole lot of natural beauty. The culture and essence of the Pacific Northwest are something that everyone in the world deserves to experience at least once.
Imagine picture-perfect mountains rising from Puget Sound, waiting to be explored. Think indie rock music clubs, artists in brick buildings. All this mixed with the tech innovation and aviation know-how that has earned us an international reputation in progressive thought.
Meet Seattle NorthCountry, a 2,000-square-mile region just north of Seattle. We're the best of both worlds: a place where you can explore cutting-edge arts and culture, then unplug and head out into the forest to find restoration and solace.
Here's your guide to an early spring visit to Seattle NorthCountry. We've got you covered – from lodging and dining to shopping and hiking. Let's get going.
Getting Here
Fly into Paine Field (PAE). It's the region's newest airport, a luxe three-terminal boutique terminal with floor-to-ceiling windows that look out on the Olympic Mountains. Grab a martini at the bar and call in an Uber. The airport is a ten-minute drive from the sea and offers easy access to both Interstate 5 and State Route 2 – the two main arterials that connect you to the width and breadth of Seattle NorthCountry.
Where to Stay
The Hotel Indigo on the Everett Waterfront is a modern lodging love letter to the Seattle area's maritime heritage. The hotel is directly next to the marina. The hotel's views of bobbing ships, seabirds wheeling above Jetty Island, and the sparkling Salish Sea are the things that the postcards are made of. Take a dip in the salinated indoor swimming pool, wander the shiplap-lined halls adorned with porthole mirrors, and get a nightcap at the Jetty Bar and Grille where floor-to-ceiling windows overlook yachts in the harbor. Rest your head near the sea at the Hotel Indigo.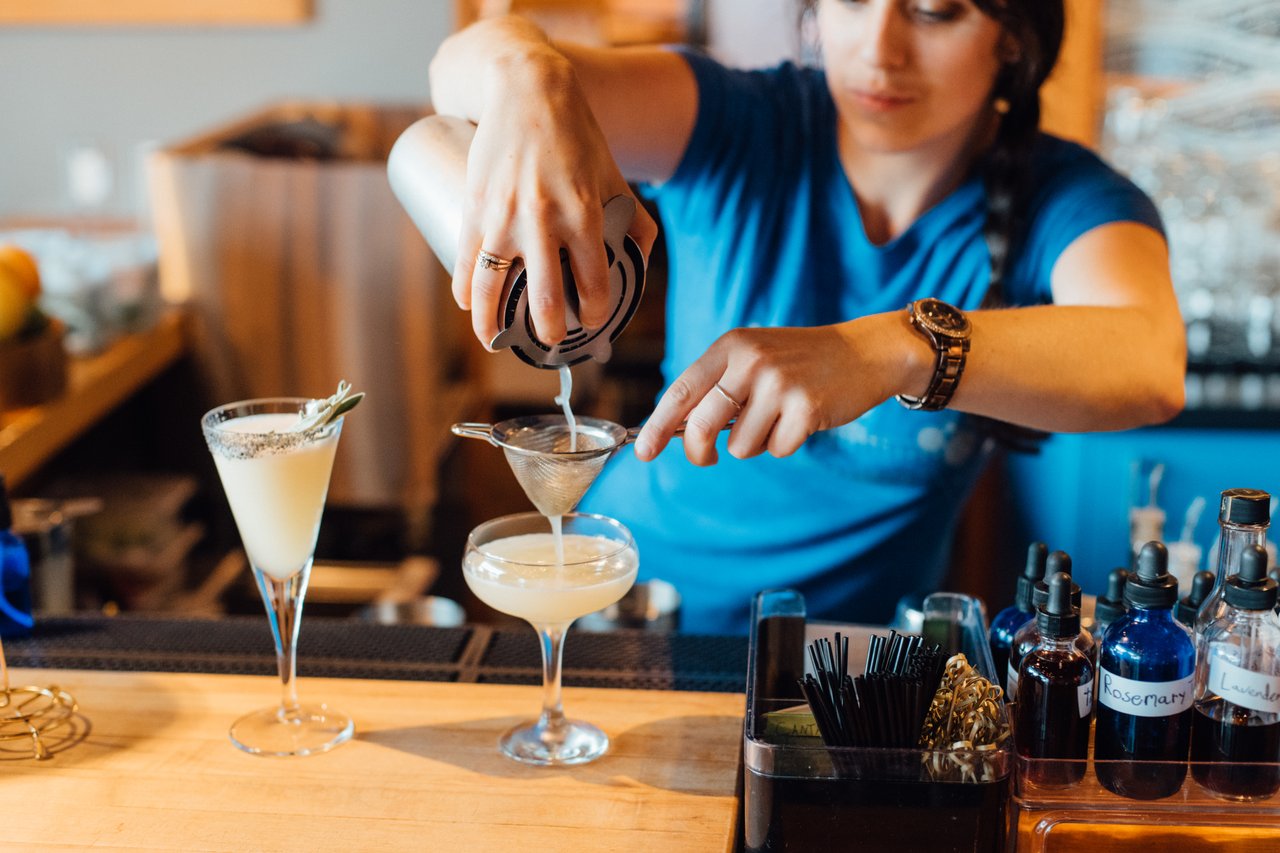 What To Do – Urban Experiences
Welcome to the coastal communities of the Salish Sea. Everett, Washington combines mill town grit with appealing modern amenities and design.
Start your day with brunch and a caffeine power-up at Narrative Coffee in downtown Everett. Their from-scratch biscuits and gravy are legendary among locals, and you can't argue with a mug of pour-over single-origin coffee.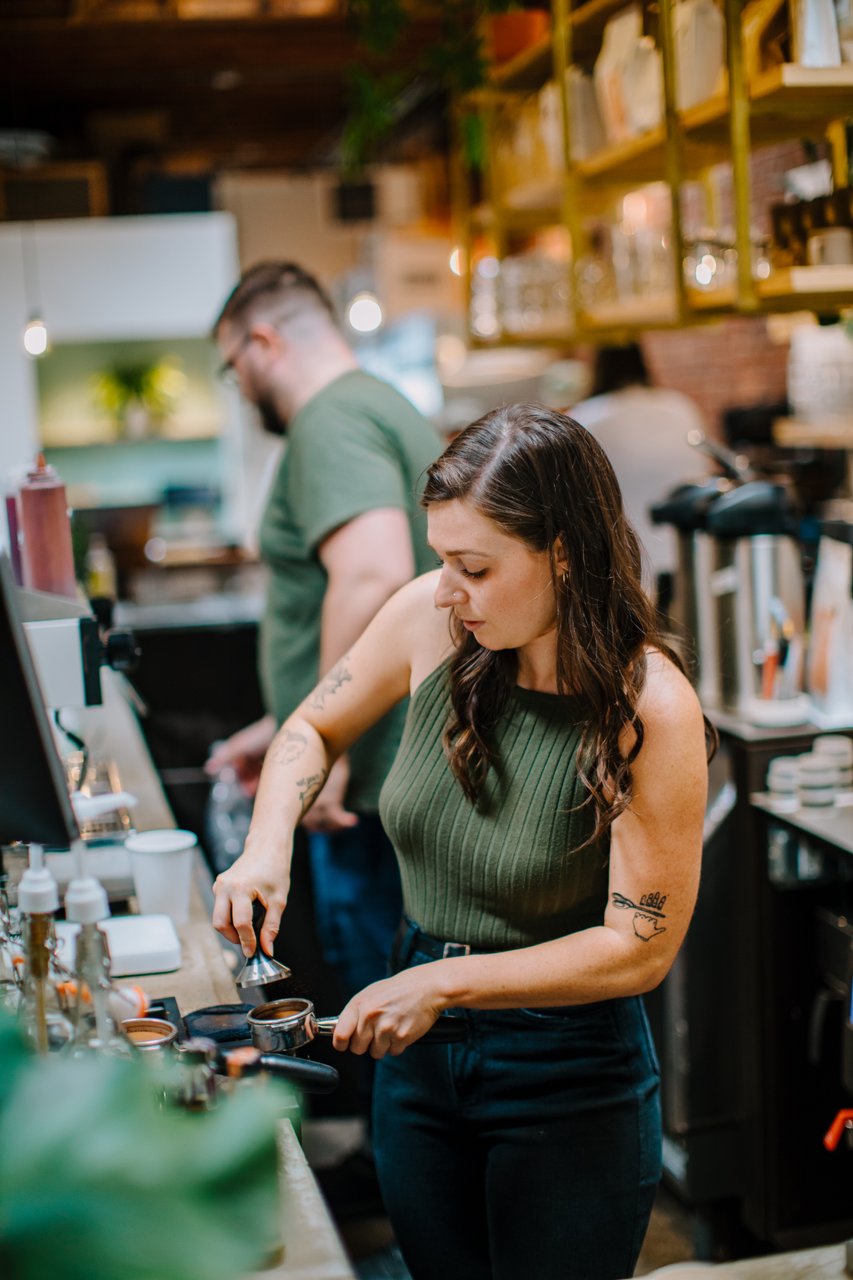 Walk down Wetmore Avenue to the Funko flagship store on the corner of California Street. Fans come from far and wide to visit the headquarters of this pop culture toymaker. An appealing combination of amusement park, retail toy store, and popular culture archive, Funko is an attraction you'll have to witness firsthand to get the full experience.
Drive about fifteen minutes north to the Seattle Premium Outlets. This international destination offers more than one hundred luxury stores in a covered, open-air setting. Top-shelf name brands vie for your attention and can easily fill a day of shopping. But if you need a break, be sure to pop across the parking lot to unwind at the Tulalip Resort Casino.
Outdoor Recreation
Late winter is arguably one of the best times to hit the trail. There's less foot traffic in the wilds, and, as every Northwest native knows, some strategic layering will keep you cozy and dry. A meditative walk in the woods, unplugged, is just what you need.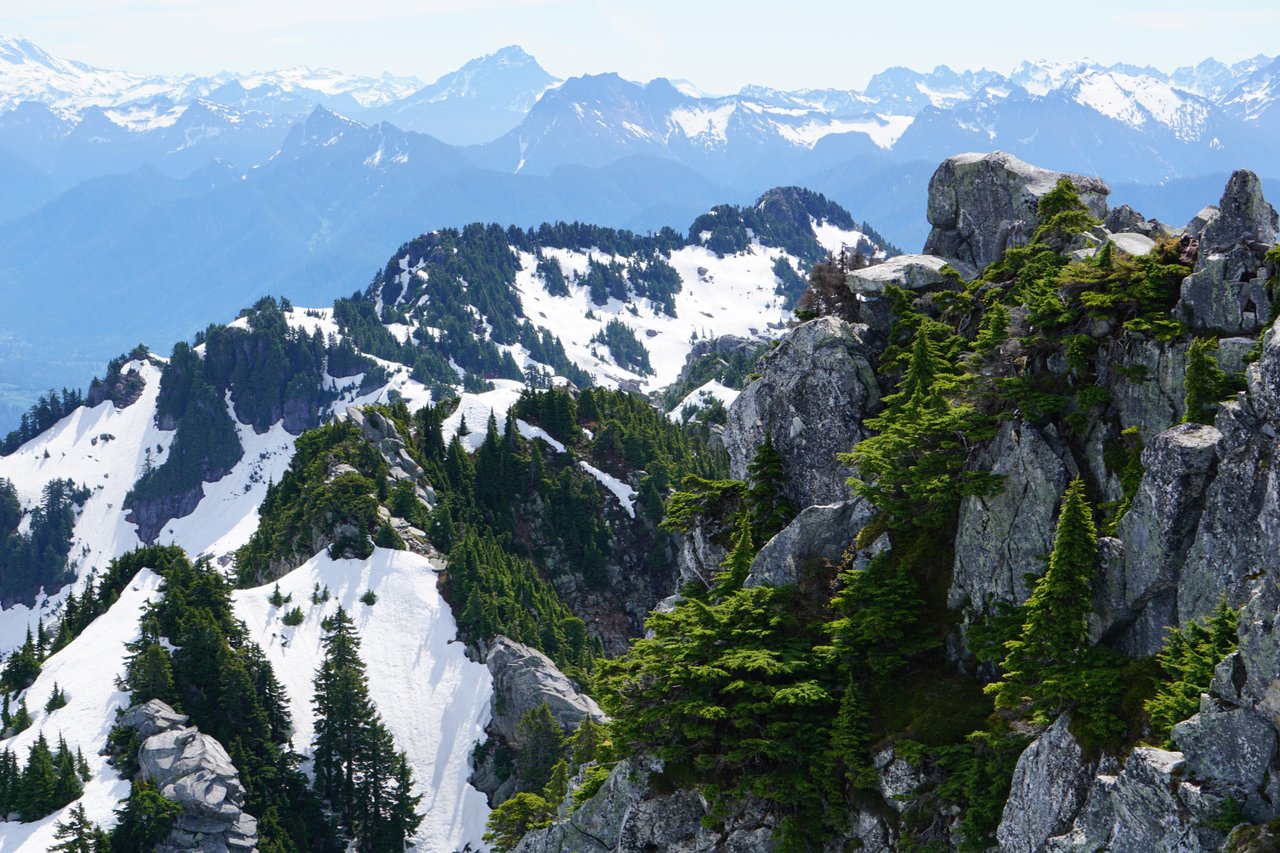 The Mountain Loop Highway takes you deep into the North Cascades. The farthest extremity of the route is closed to automobile traffic during winter. Yet the intrepid hiker, cross-country skier, or snowshoer will find many backcountry routes to take – from the alpine beauty of Lake 22 to a path along the roaring Stillaguamish River in Robe Canyon.
State Route 2 leads directly from Everett to the mountainous Stevens Pass. Along the way, you'll discover roadside statues of bigfoot, and hiking trails to fire lookouts and gauzy waterfalls. The patient traveler is rewarded by taking the route less traveled: a quick detour into small mountain valley towns like Snohomish and Monroe yield cozy bakery surprises and boutique shopping experiences.
How was your trip? Please tag #seattlenorthcountry and be sure to follow along for future trip inspiration on our social channels.