Join us in discussing key trends impacting the aerospace supply chain with industry experts. In light of the recent disruptions affecting global trade flows, the French-American Chamber of Commerce PNW has sought to gather experts across the international aerospace industry to address the challenges facing the aviation supply chain. This all-day air conference is the first of its kind and will feature five sessions of panel driven discussions, plus breakfast, lunch, and a reception.
APRIL 14, 2022 | 8:30 – 6:30 | THE MUSEUM OF FLIGHT

Sessions:
2030 Supplier's Profile
As the aerospace market is constantly changing, what will be the profile of 2030 supplier?
OEM Discussion
Boeing and Airbus will cross-share their vision on market requirements and airplanes replacement for the next 20 years in the context the Industry Carbon Neutral commitment by 2050. What are the passenger expectations in term of air travel evolution (airport access, aircraft comfort and configuration, communication, flight carbon footprint, etc.)?
Climate & Sustainability
How should or may the industry evolve in order to meet the 2050 carbon neutral commitments? What are the means and tools? Sustainable Aviation Fuel / Electrical / Hydrogen / New Air Mobility? How can we address the Aviation bashing?
Workforce & HR Attractivity
How to compete with other high-tech industries that are more attractive for young talents?
Reshaping International Trade
What will the international aerospace market look like in midterm future? How to take into account the rise of the Chinese supply chain?
Thought Leaders
The forum will feature an impressive line up of expert speakers from RBC Captial Markets, Boeing Commercial Airplanes, Airbus, Safran Group, Merrill Lynch and more.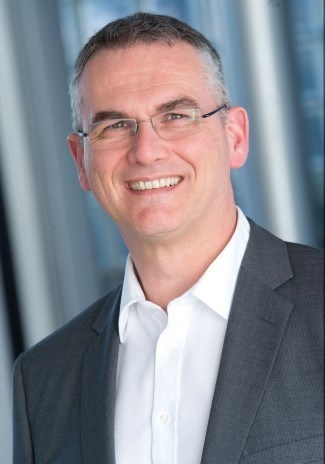 Organizing Committee
The SEAAF Organizing Committee is composed of:
Amandine Crabtree, Aerospace International Trade Specialist | Washington State Department of Commerce
Ariane Ogier, Executive Director | FACC PNW
Baptiste Giacometti, Aerospace Principal Engineer | AeroTEC
Carole Ceard, Project Manager | FACC PNW
Dietmar Klauber, General Manager | Liebherr Aerospace
François Guerzeder, VP Boeing Programs | Safran USA
James Overton, Key Account Manager | Daher
Julien Acis, Sr. Manager Key Accounts, AEC Business Development | Albany Engineered Composites
Michael Bangue-Tandet, Regional Marketing Director | Boeing Commercial Airplanes
Michel Merluzeau, Director, Aerospace & Defense Market Analysis | AIR Inc.
Olivier Drean, Boeing DE Solution Factory | Dassault Systemes
Pierre-Yves Clech, Business Unit Manager | AvtechTyee