Greater Seattle Partners returned to the United Kingdom for the World Economic Forum for Foreign Direct Investment hosted by Conway Data and Scottish Development International. We've worked collectively with Conway and their editorial and advertising staff at Site Selection for many years, including these recent Investment Profiles:
So it was fantastic to see several old friends in person in Edinburgh, Scotland.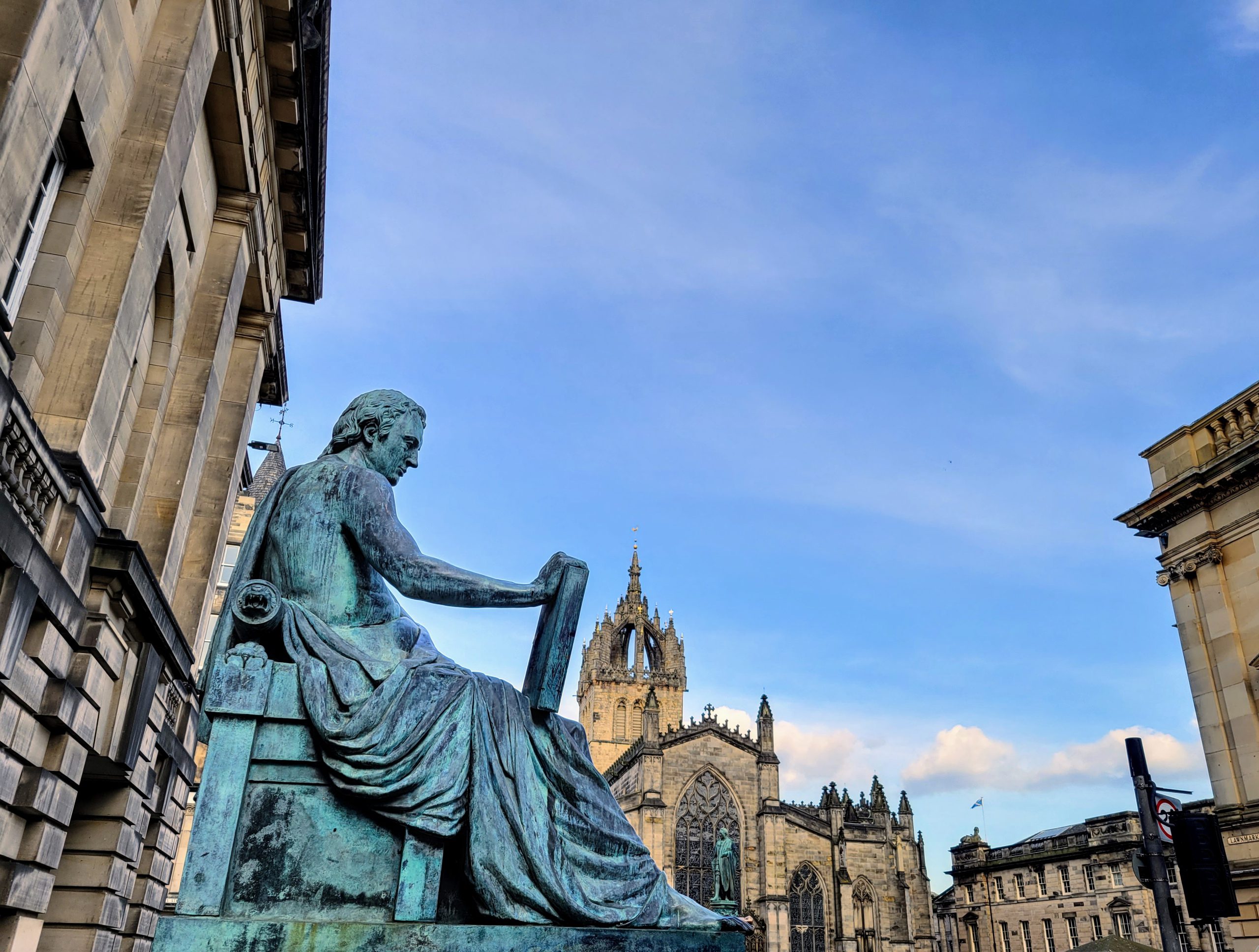 Scotland has shaped the global economy with innovations such as the refrigerator, flushing toilets, tires, telephone and penicillin just to name a few. More recently, Scotland has given us the world's first floating wind farm and the tidal energy array.
Shortly after arrival, we participated in an energy tour that departed from Edinburgh and visited Dundee, St. Andrews and the Michelin Innovation Parc where we learned more about Scotland's commitment to a clean and diversified energy portfolio. They continue to test new tidal turbine technology, which would be an excellent collaboration effort between Scotland and Greater Seattle given our maritime connections.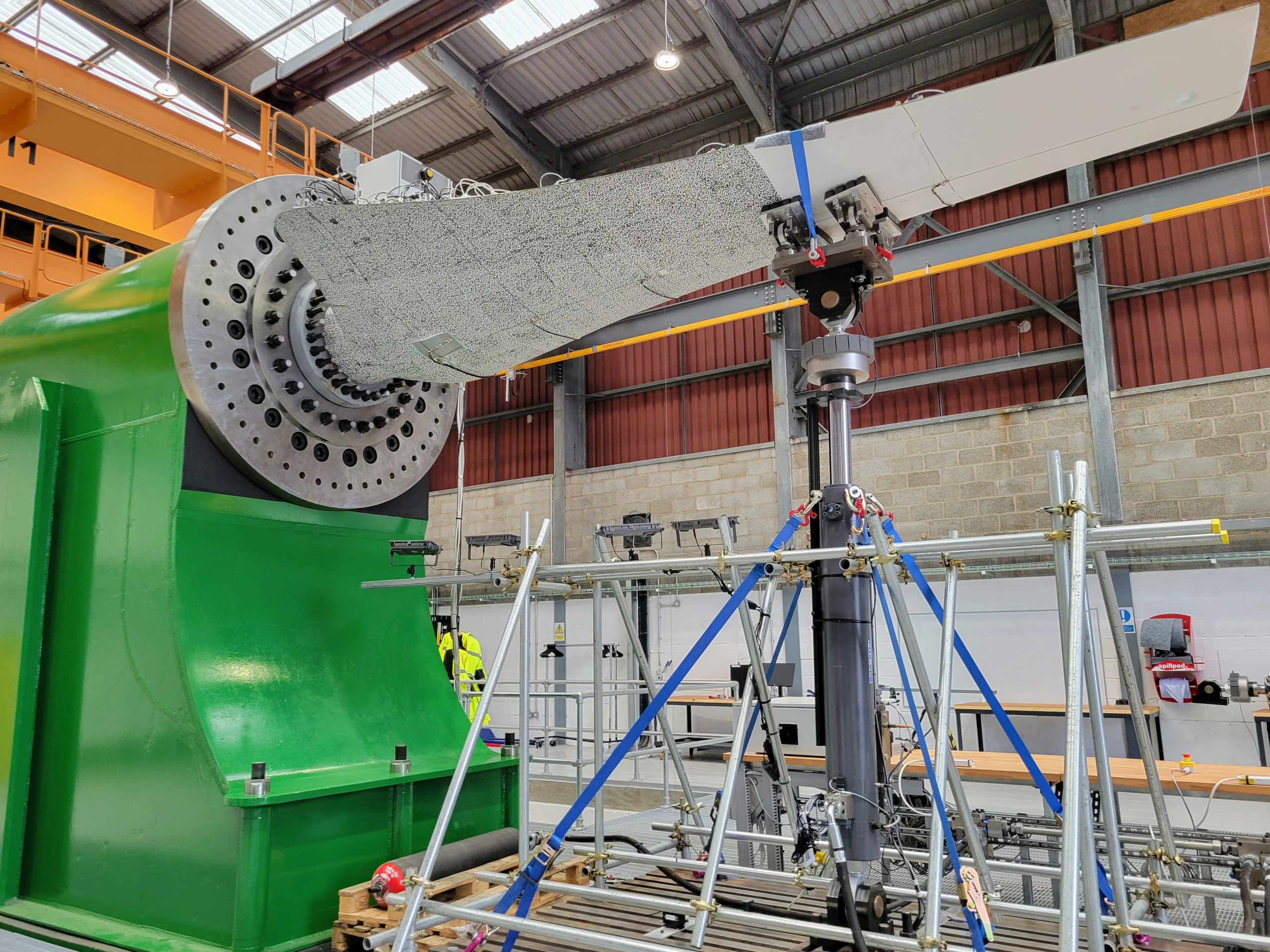 Between conference sessions, we engaged site selectors, companies, international investment promotion agencies, and others influencing the global conversation.
Seattle's economic ties with Scotland and the U.K. run deep. Of the top 10 foreign-owned firms in Greater Seattle, the U.K. ranks #3 with 320+ privately owned companies; and 530 across Washington State. The U.K ranks #1 in total FDI projects across the state in the past 5 years with 16 new locates representing more than $475M in CapEx. It is also a strong trading partner ranking #6 with $1.82B worth of exports of Washington commodities, the majority of which come from Greater Seattle and consist of aircraft (44% of 2021 exports).
We look forward to welcoming old and new UK friends to Greater Seattle soon!