Author: Richard Porter, Snohomish County/Seattle NorthCountry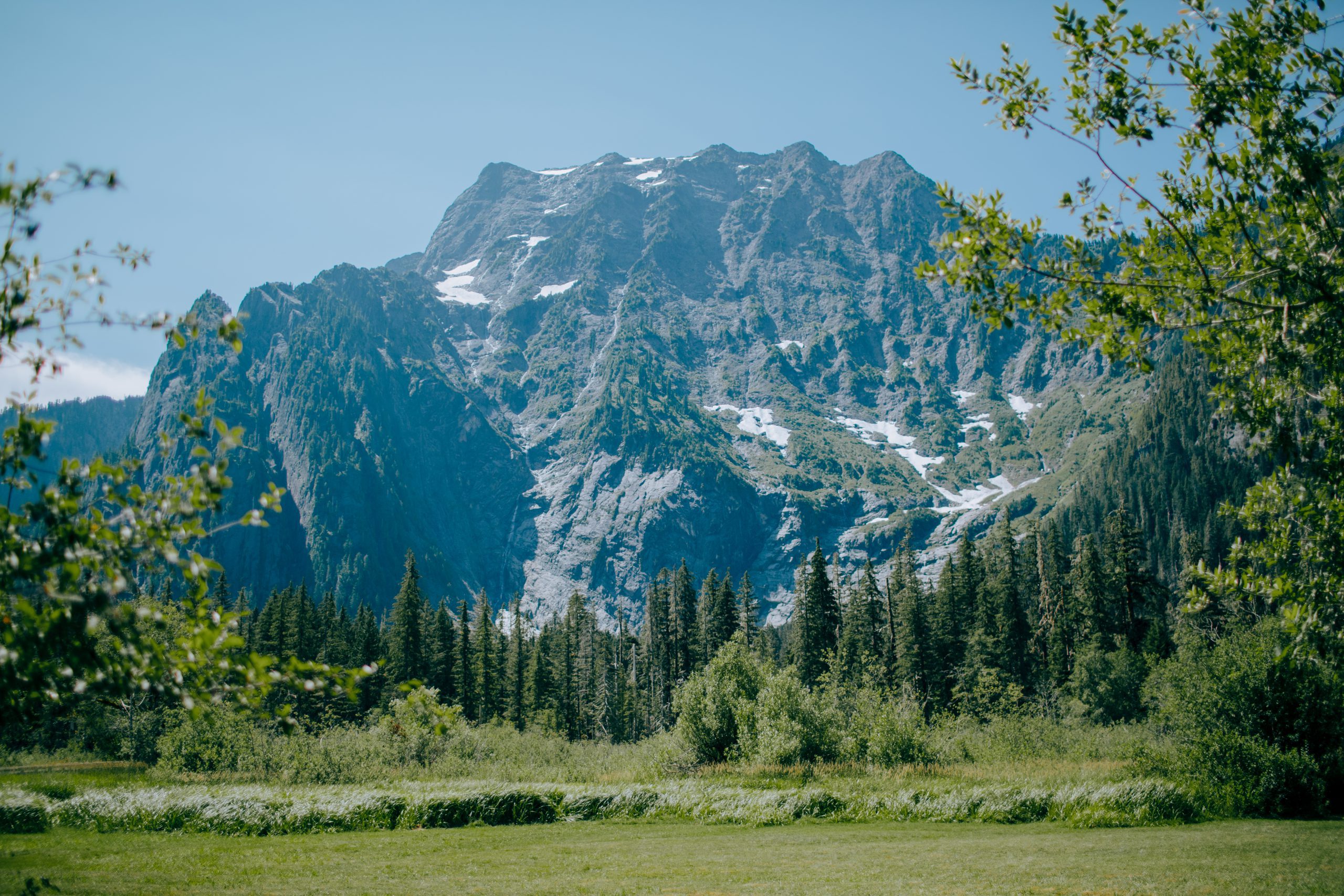 Imagine the North Cascades in summer. Just the idea evokes the warm, spicy smell of pines, the cool splash of mountain streams, and incredible Pacific Northwest vistas glimpsed from a hillside trail. Yes, all of this truly exists. And, remarkably, it's only about an hour's drive from Seattle, and forty minutes from Paine Field Airport (PAE).
Here's your weekend itinerary for an easy-to-access backwoods experience.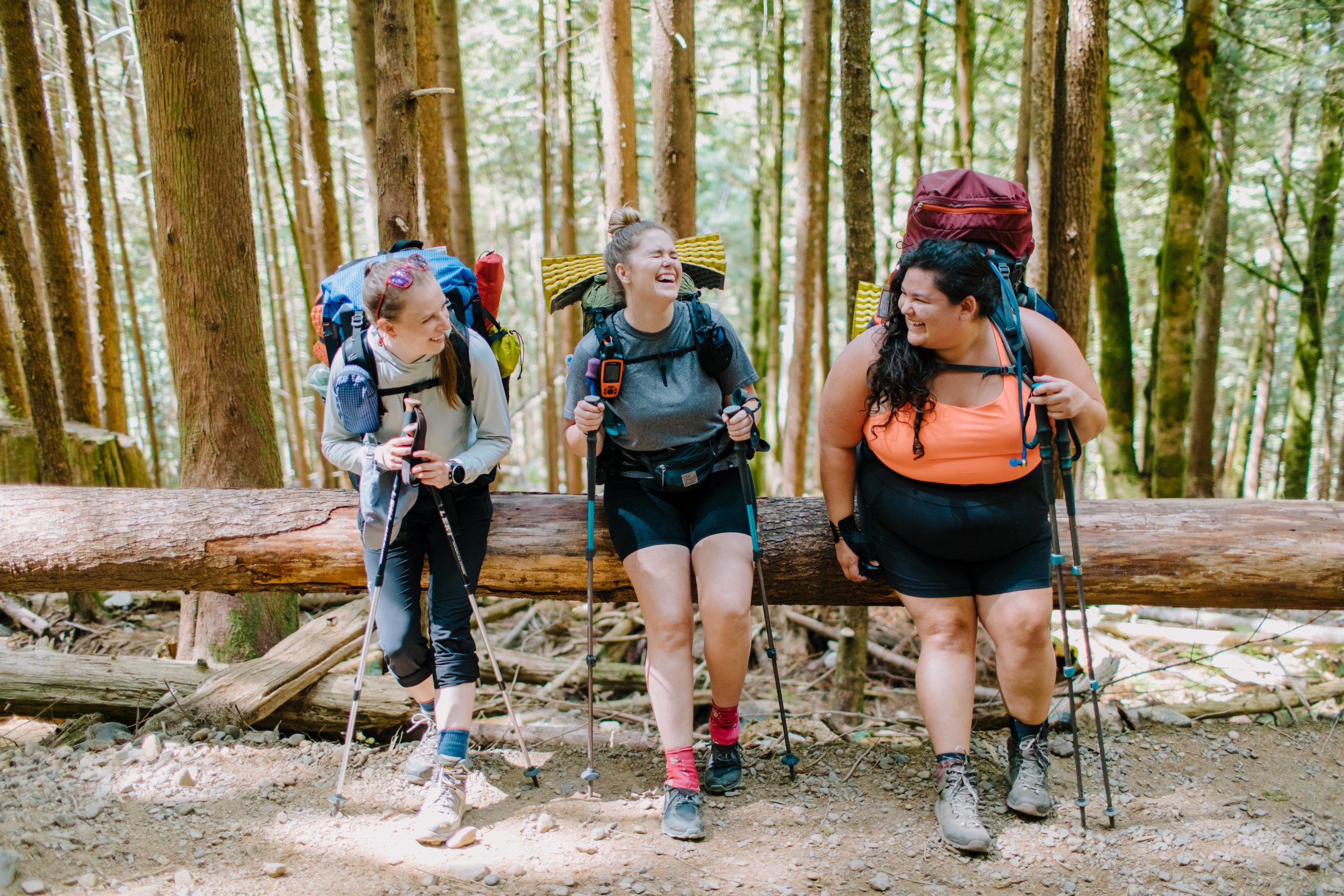 DAY 1 – Granite Falls/Camping
Granite Falls is the southern gateway to the Mountain Loop Highway. The Mountain Loop is a 52-mile scenic byway that takes motorists and bicyclists out into the North Cascades and back. Rural Snohomish County is the perfect spot for fishing, hiking, camping, and most every human-powered activity that makes the summer special.
Make the town of Granite Falls the basecamp for your weekend adventures.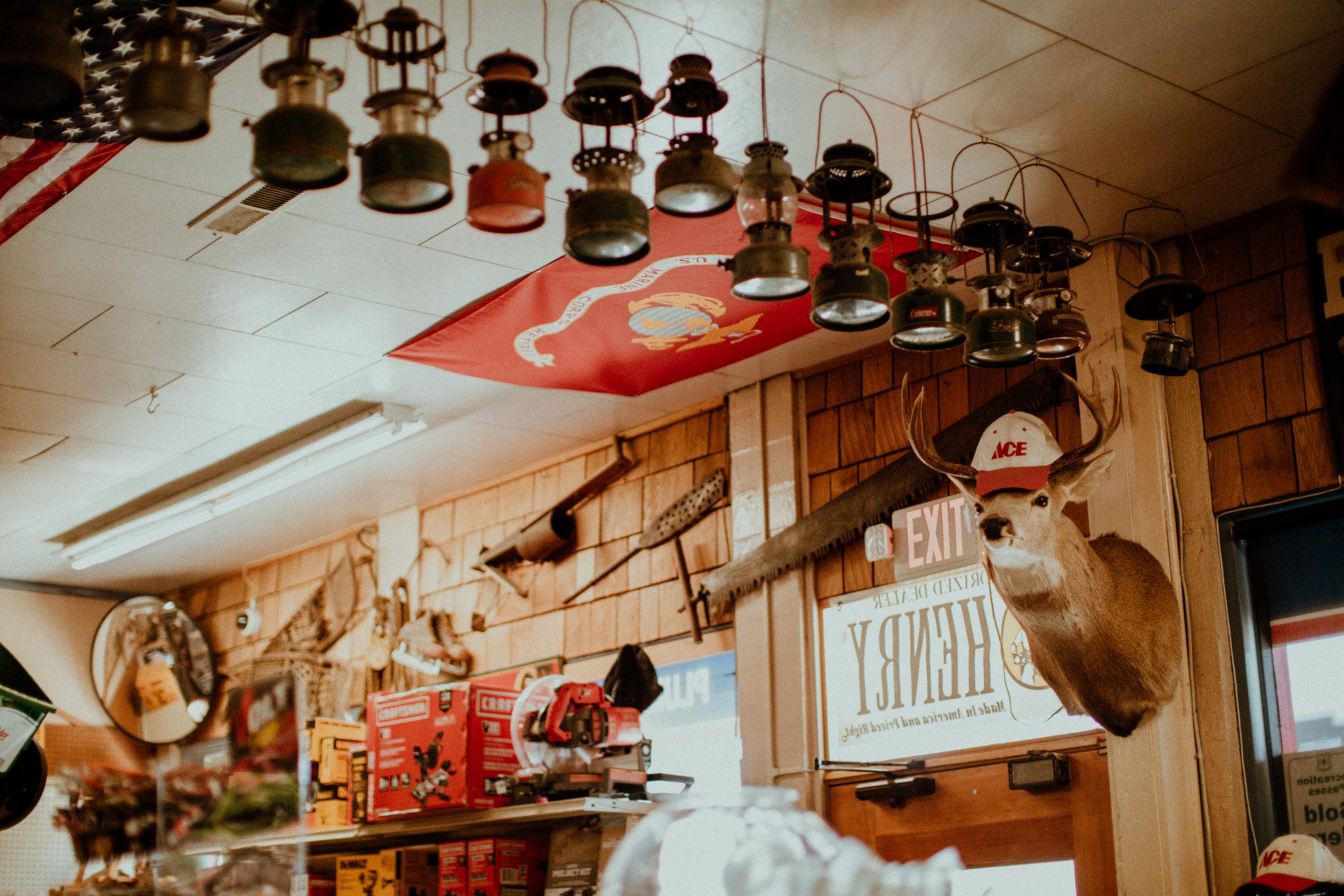 Your best bet for breakfast is Lyla's Cafe (106 S Cascade Ave #101). Located just inside town, Lyla's specializes in brunchy pastries, sandwiches, and coffee. The small-town warmth and ample carbohydrates are just the thing to warm you up before your weekend of hiking.
Need camping supplies? Your best bet is one block away at the Ace Hardware Store (108 S Granite Ave). Ace sells maps, camping gear, and permits.
The traveler who is journeying with intention will want to visit the Granite Falls Historical Museum (109 E Union St). The town takes pride in its cultural heritage and goes to great lengths to celebrate its storied history of mining and logging.
Finally, before you leave town be sure to fill your cooler at the I.G.A. grocery store (115 N Granite Ave). The deli has foods that require little to no prep (for those of you who aren't cool with cooking over an open fire or on a camp stove).
Overnight camping
There aren't any hotels in this neck of the woods, so AirBnB cabins or camping are your best bets. Reserve an AirBnB in advance, especially during the summer when folks are out and about in the hills.
Please check the signs as you head out of town. If a burn ban is in effect there are absolutely no fires.
Enjoy camping and resting at your chosen spot for the evening. The scent of the evergreens, views of snowy peaks (yes, even in summer)… that's the life. No light pollution makes for starry skies. Enjoy the view!
Zip up that sleeping bag and get some rest. The coming day will bring you a full PNW summer hiking experience.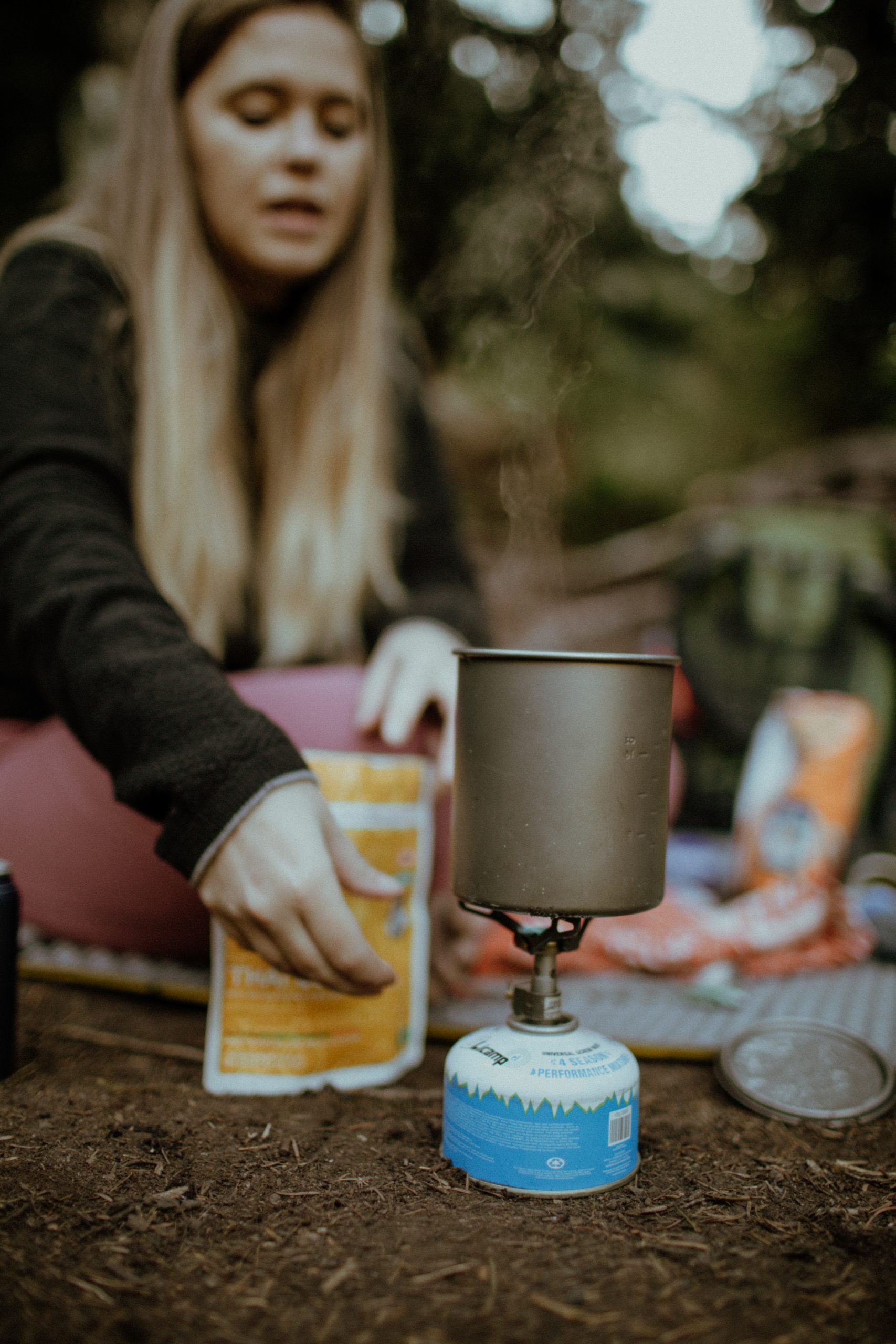 DAY 2 – Heather Lake/Mountain Loop
Heather Lake is one of several lakes on the slopes of Mount Pilchuck. It's in a cirque, surrounded by mountainous walls. It's somewhere between an easy and moderate hike, making it accessible for almost everyone. One could argue that it's the ideal day hike in the North Cascades for this reason.
A few things before you go
Be safe. Every year, search and rescue are called to the backcountry because overzealous hikers go rogue in the wilderness. Don't be that person. Travel with caution and within the limits of your physical and mental capabilities. Stick to the trail.
Bring the 10 essentials. All good hikers use them and, yes, they can save your bacon. These are simple, packable items that will help you prevent sunburns, injury, hypothermia, and most other unfortunate possible side effects of wilderness hiking.
Please read lightly. The North Cascades and the Stillaguamish watershed are sensitive ecosystems full of living plants and creatures. Please stick to trails and trailheads to lessen environmental impact in the backcountry.
Download the Mountain Loop app. Cell service tapers off abruptly after you leave Granite Falls. Take a quality map or download the Mountain Loop app which will act as a wayfinder and navigation in place of the internet.
You'll need a Discover Pass to park at the trailhead. These are readily available in Granite Falls — you can pick one up at Ace Hardware or at the small market in Verlot right off the Mountain Loop Highway. The Discover Pass helps to cover the maintenance of trails and roads; moreover, it's required to park at the trailhead.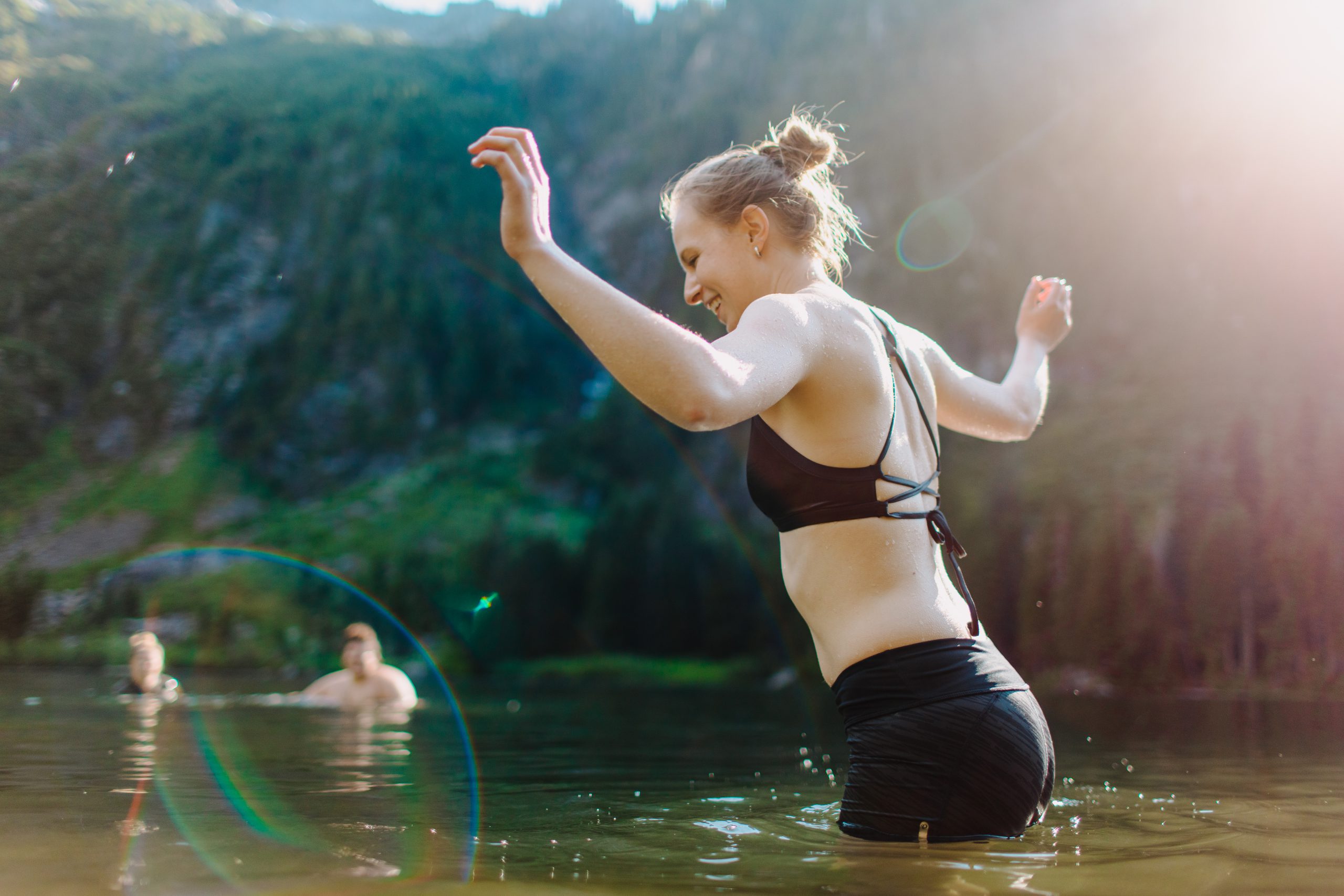 Heather Lake
Heather Lake is a small alpine lake nestled on the north side of Mount Pilchuck. Follow a bumpy, potholed forest road to the base of the trail. From there it's a relatively easy 4.6-mile round trip hike up to Heather Lake and back.
Ascend through subalpine forests, up switchbacks to arrive at the lake. You can walk all the way around Heather Lake, getting amazing views of this backcountry body of water. In the height of summer it's worth jumping in and taking a swim to cool off before you head back down the trail.
Hungry? You will be. Your best dining options back in Granite Falls include Playa Bonita (206 E Stanley St) or Omega Pizza & Pasta (102 S Granite Ave).
Enjoy the great outdoors on the Mountain Loop Highway this summer. Hiking the backcountry is a truly beautiful experience that will nourish your soul and give you vigor. Take this aesthetic experience home with you and be an advocate.
Remember that the best way to give back to the woods is to spread a healthy appreciation for natural preservation.
Please enjoy our nature responsibly!