Ever heard of Issaquah? While there are plenty of people who would prefer it remain a secret, the word is out around here. It is a beautiful community located 20 minutes from Seattle, 15 minutes to Bellevue and 5 minutes to world-class hiking and biking trails. There is a charming downtown corridor with plenty of great shopping and dining options.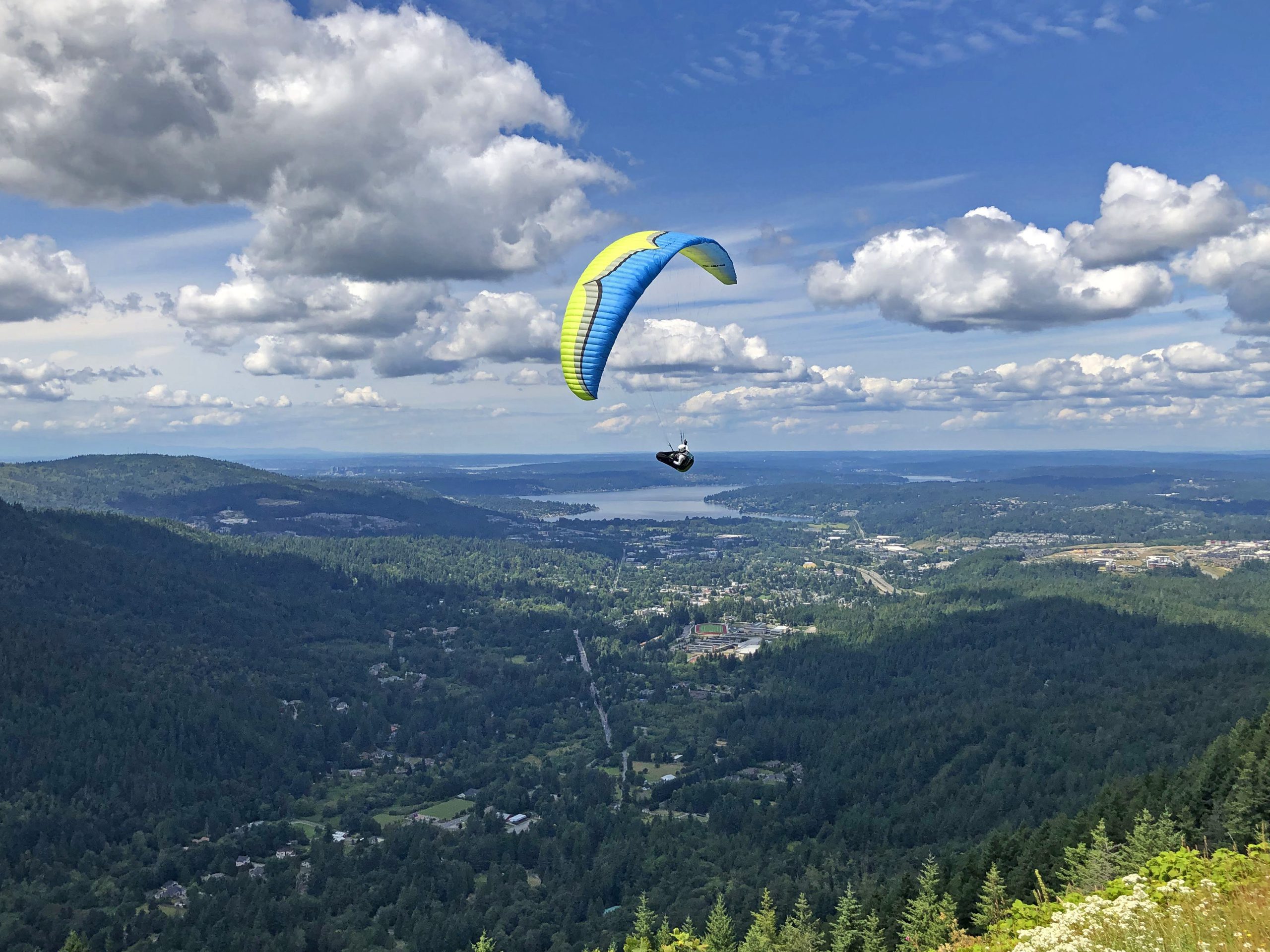 There is a reason why Costco is building their new corporate headquarters in Issaquah. Microsoft and REI also have a significant presence there, among many other leading brands.
If you are considering setting up shop in Issaquah, there are some great commercial real estate options to consider.
90 East Business Campus
90 East is a three building +/-590,000 square foot Class A office campus located along the I-90 corridor, at the south end of Lake Sammamish. With buildings C and D potentially available for lease in Q4 2023, this+/- 415,000 square foot of office space opportunity is ideal for a large employer to experience a beautiful Eastside campus setting.
Surrounded by the regional foothills, lakes and creeks of Issaquah including views of Lake Sammamish, Cougar and Tiger Mountains, the property is close to several highly desirable Eastside neighborhoods including the Issaquah Highlands and Sammamish Plateau.
In addition, there is flex space across the street from 90E; while this space is not currently on the market, it will most likely be late next year or so. The flex space attributes are unique – it would be great for another small manufacturer. Of course it can be utilized as an office space as it currently is.
Rowley Properties
Rowley Properties is a third generation family business that owns, develops and manages approximately 80 contiguous acres in downtown Issaquah. They have two Class A office spaces available in Hyla Crossing.
Hyla Crossing's beautiful setting serves as the inspiration for a special kind of creativity, entrepreneurialism and innovation that is manifested in this neighborhood community. Residents will be drawn by the convenient location, peaceful environment, neighborhood amenities and access to recreational opportunities.
This, of course, is just a small taste of what the Issaquah community has to offer. If you'd like a personalized tour of the area we would be happy to arrange it. Speaking of taste, there will probably be some Pacific Northwest salmon involved. It is kind of a big deal around there. In fact, you can take part in a big Salmon Day.