After much planning and preparation, we are off to Japan with a delegation of public and private partners including: Alaska Airlines, Amazon, Boeing, City of Seattle, Microsoft, Port of Seattle, Seattle Metropolitian Chamber of Commerce, Snohomish County, University of Washington, Washington State University, Washington State Department of Commerce, and many other regional entities that help strengthen our important and long-standing ties with Japan.
Our friendship runs deep with more than 470 Japanese companies calling this region home. A few additional fast facts:
Japan ranks as our number 2 trading partner.
Total trade between us averages around $20 billion annually.
In the past 5 years, we have exported more than $20.6 billion in aerospace products alone to Japan.
In the past 5 years, Japan has invested more than $304 million in our regional economy, creating almost 900 jobs.
In return, Greater Seattle companies have invested almost $622 million in Japan, creating almost 4,000 jobs in the past 5 years.
Aim Aerospace, Farwest Aircraft, Jamco, Mitsubishi Aircraft, Nabtesco Aerospace, and Sekisui Aerospace Corporation all have a presence in our region.
And we just celebrated the new Bellevue location for Spaceflight, which is owned by Mitsui.
We also share a mutual commitment to building a greener economy throughout our global supply chains.
To celebrate the 65th anniversary of the Seattle-Kobe sister city relationship, we recently welcomed Kobe's Mayor, Kizo Hisamoto, and a delegation of Japanese companies to the Greater Seattle region just this month. We are now reciprocating with our visit to Japan.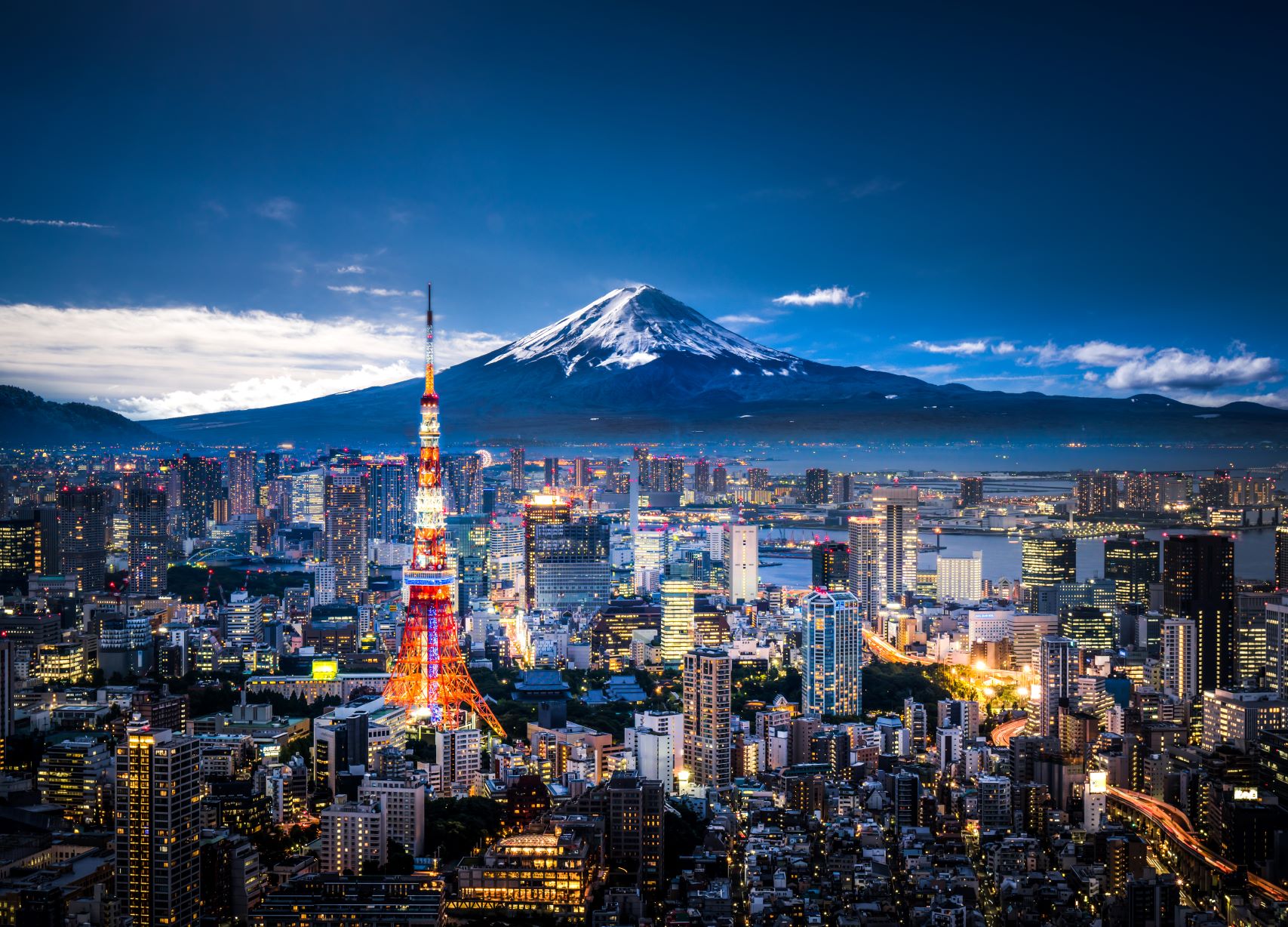 Toyo, Japan
Some of our key stops will include: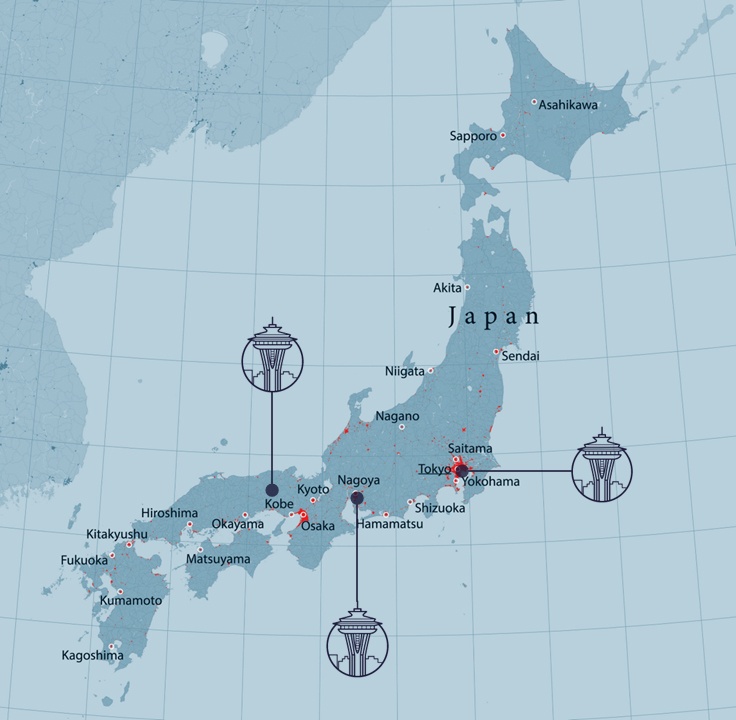 We will then depart for Kobe, which is a vital part of the Japanese economy with its modern international port and premier biomedical cluster. We, in fact, proudly house the Kobe Bell at the Seattle Center. It contains a dedication written in both Japanese and English:
"Presented by the People of Kobe to the People of Seattle as a Symbol of Friendship. May this bell ring forever signifying friendship between the nations of the United States and Japan."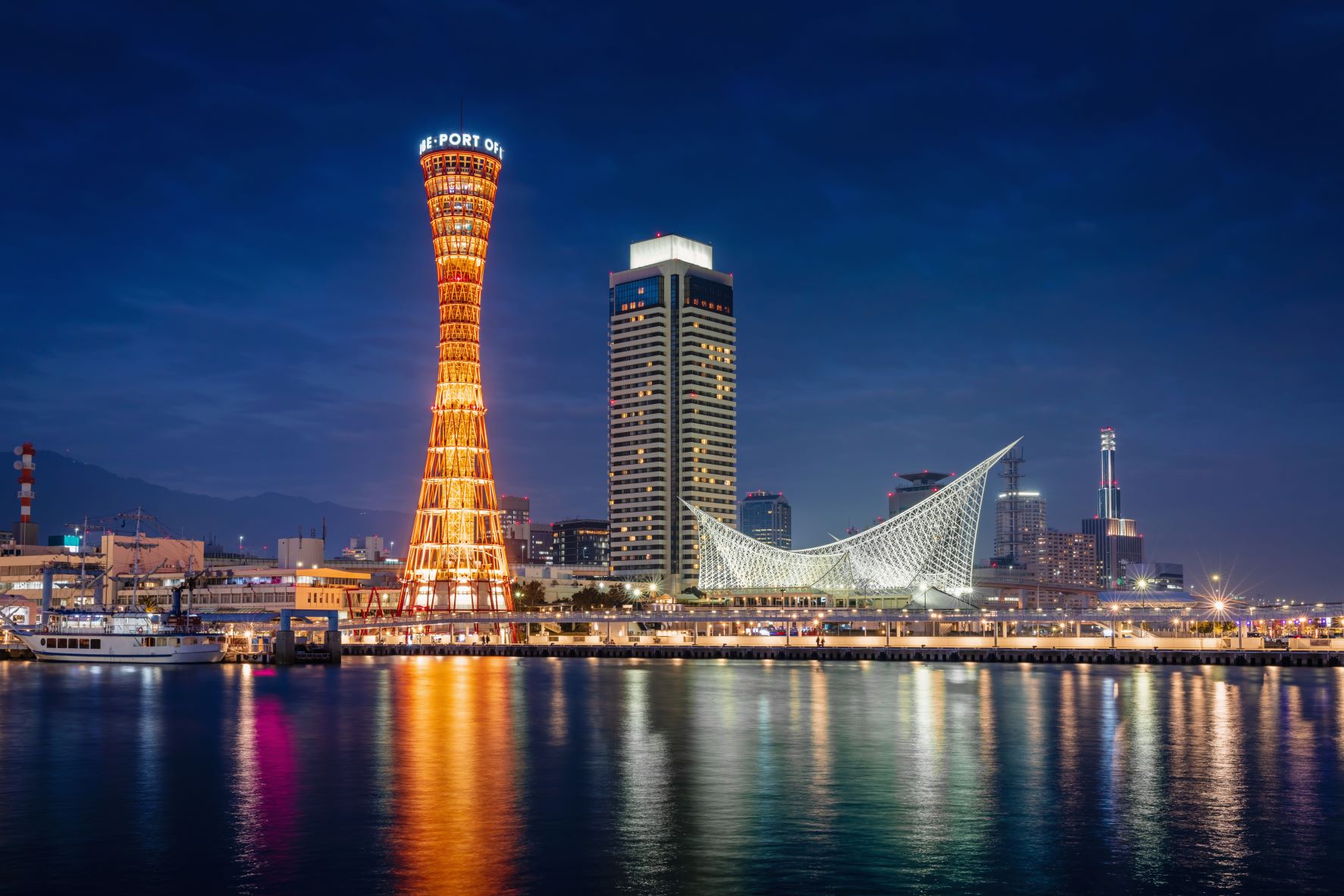 Kobe, Japan
In Kobe, we will tour the Kobe Biomed Industry Cluster, the Kobe Port to learn more about their waterfront and uses of hydrogen, as well as Kobe University, which is the oldest and largest national university in Japan, and one of the highest ranking national universities in the country.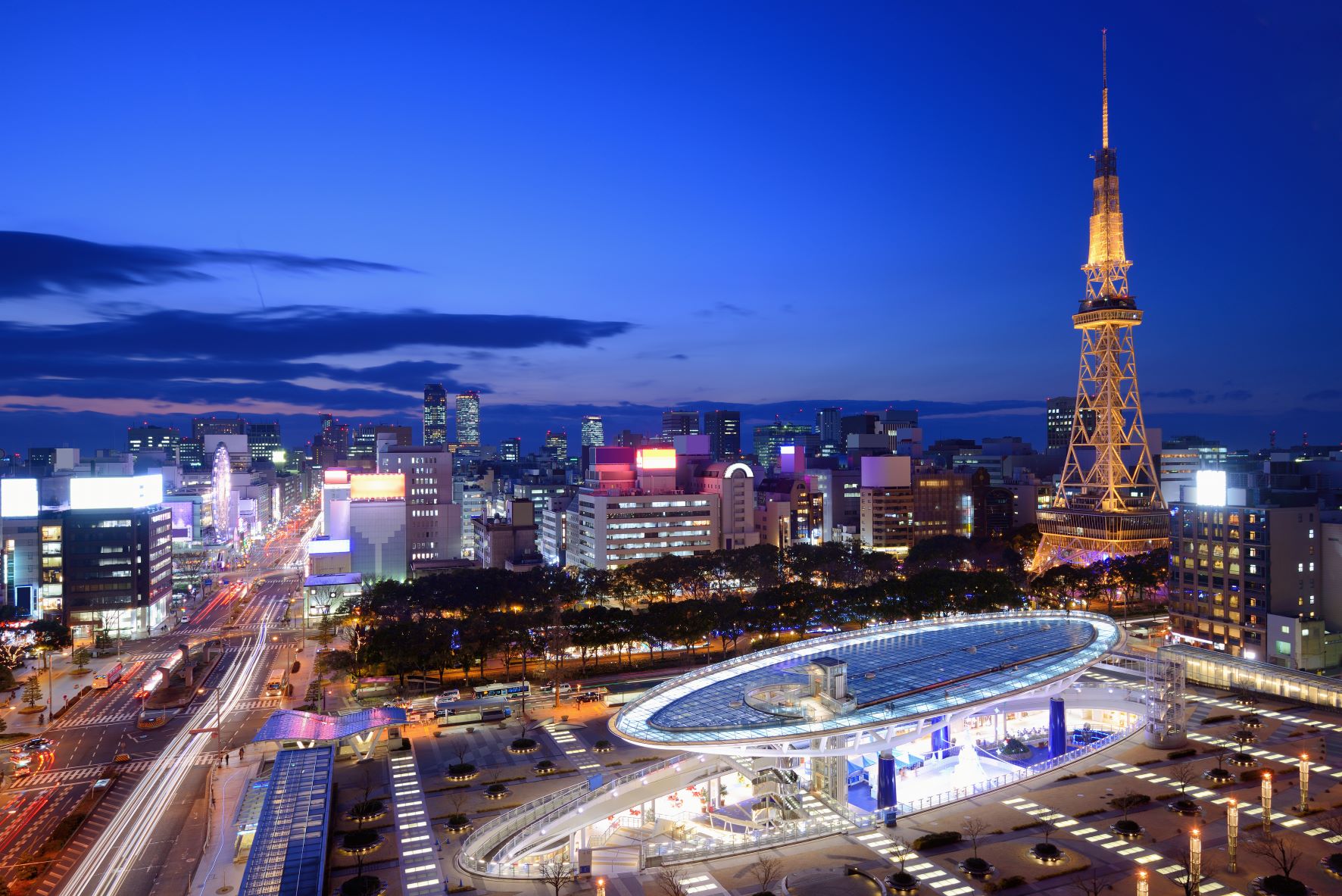 Nagoya, Japan
We will conclude the trip with a visit to Nagoya, which is a manufacturing and shipping hub. It is also home to the amazing Flight of Dreams, which showcases many aspects of Seattle, including a full-size Boeing 787 plane and a Starbucks. With support from Centrair, we will learn more about Japan's advancements in aviation sustainability.
We are grateful to all of our friends in Japan that are providing such a warm welcome, and the opportunity to bring back new innovative solutions in aerospace, energy, high-speed rail and transportation, and maritime that will undoubtedly help us further strengthen our economy.
We also seem to have a mutual affinity for space-like needles. Kanpai (cheers) to a great tomodachi (friendship)!