Rebecca brings over 20 years of executive and operations experience in public and private sectors with a strong track record of building high-performance teams and scaling businesses and programs.
Seattle, Wash. (March 15, 2023) – Greater Seattle Partners (GSP) today announced that Rebecca Lovell has been named Chief Operating Officer of Greater Seattle Partners (GSP), effective March 20, 2023. She will lead several key GSP initiatives, including stakeholder engagement, investor relations and business and talent attraction to drive quality jobs and investment into the region.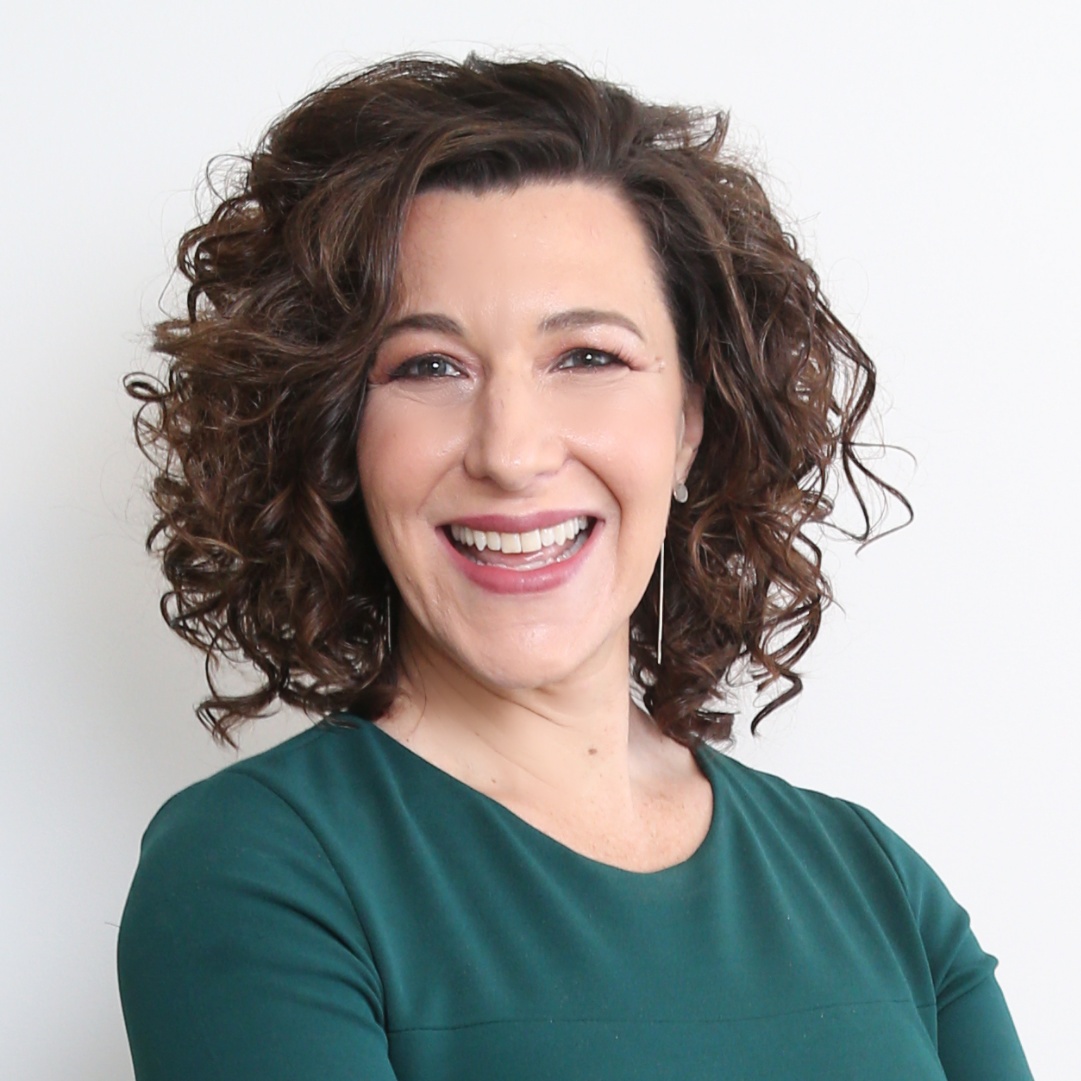 "Rebecca brings an incredible breadth of experience in economic development and public and private leadership to this role," said Brian Surratt, President and CEO of GSP. "Her proven ability in guiding and implementing organizational strategies across business, government and civic sectors will further advance our region's economic development efforts to build a more resilient and inclusive economy."
Rebecca previously served as CEO of Denali Founder Consulting, Executive Director of Madrona Venture Group's Create33, and held several leadership roles within the City of Seattle's Office of Economic Development, including serving as the City's first Startup Advocate. In addition, she was GeekWire's first Chief Business Officer, Executive Director of the Northwest Entrepreneur Network, Program Director of the Alliance of Angels, and adjunct instructor on venture capital and entrepreneurship in the MBA program at the UW Foster School of Business.
"I am thrilled to join GSP at this critical time to expand our work with industry and public sector leaders who are committed to collaboration, inclusion, and equitably growing Greater Seattle's economy," said Lovell. "I'm incredibly passionate about the diverse industries, unique culture, and unmatched assets our region offers in this new world of work."
In her work in the public sector, Rebecca served on the boards of the Seattle-King County Workforce Development Council, Puget Sound Regional Council and co-chair of the City of Seattle's Future of Work subcabinet with a particular focus on equitably shared prosperity for all residents.
Rebecca is also a deeply engaged community volunteer and serves on the boards of the Washington DC-based Center for American Entrepreneurship, the Washington Technology Industry Association, the UW Foster School of Business Employer Advisory board and the SXSW Pitch Advisory Board. She is an "All Star" Techstars mentor and a coach for Graham & Walker (supporting women and non-binary founders), and Rebecca has coached over 2500 founders in the last 15 years. Driven by a commitment to equity, inclusion and belonging, her career and community involvement have been dedicated to supporting innovation, building companies and creating jobs.
ABOUT GREATER SEATTLE PARTNERS
Greater Seattle Partners (GSP) is a public-private partnership that leads regional economic development through global business attraction, site selection and investment and trade opportunities in the greater Seattle region. GSP collaborates with community and economic development partners to ensure that every person in the Puget Sound region has the opportunity to prosper. We strive to attract and retain quality family/living wage jobs across all communities of the region. Throughout the world we tell the story of our talent, pioneering spirit, unique communities, and quality of life. For more information visit Greater-Seattle.com.
###