CHARGEPOLY, a French company pioneering the development and manufacturing of fast charging infrastructure for fleets of electric vehicles announced today the opening of its first location in the United States in Bellevue, Washington.
"Our new location in Bellevue is a strategic choice, due to its close proximity to major IT and technology companies, as well as its access to world-class talent," said Laurent Guyon, chief executive officer of CHARGEPOLY. "The region has become a hub for innovation and a major player in the tech industry, and we are excited to join the community and contribute to the development of the local ecosystem."
CHARGEPOLY's charging infrastructure is designed to maximize efficiency and minimize costs for fleet owners, offering optimized hardware and intelligent software specifically adapted for e-trucks, e-LCV's and e-buses. Its patented solutions are modular and customizable, providing an ideal solution for logistic hubs and transport activities.
"We are thrilled CHARGEPOLY has chosen to expand its innovative charging solutions for electric vehicles here in Greater Seattle, as well as participate in our region's first SelectUSA Spin-off," said Josh Davis, vice president of global trade and investment at Greater Seattle Partners. "This represents another chapter in the strong economic relations between our region and France."
In the past five years, Greater Seattle has welcomed nine foreign direct investment (FDI) projects from France including Thales Alenia Space in Tukwila, Vetrotech in Auburn, and Kap IT in Seattle. There are 240 firms with direct links to France in Greater Seattle including Sodexo Management, Certainteed Gypsum, and Safran USA, and the region is home to more than 4,380 French born residents.
CHARGEPOLY's team is passionate about developing products that exceed customers' expectations. The company is dedicated to providing exceptional service and products. The patented technology uses advanced algorithms to intelligently manage the charging of electric vehicles, allowing fleets to be charged quickly and safely. It also monitors energy usage and vehicle performance, providing fleet operators with valuable data to help them optimize their operations. CHARGEPOLY's commitment to quality and reliability has been recognized by the industry, and it has earned multiple awards including the Innovation Award at CES 2022.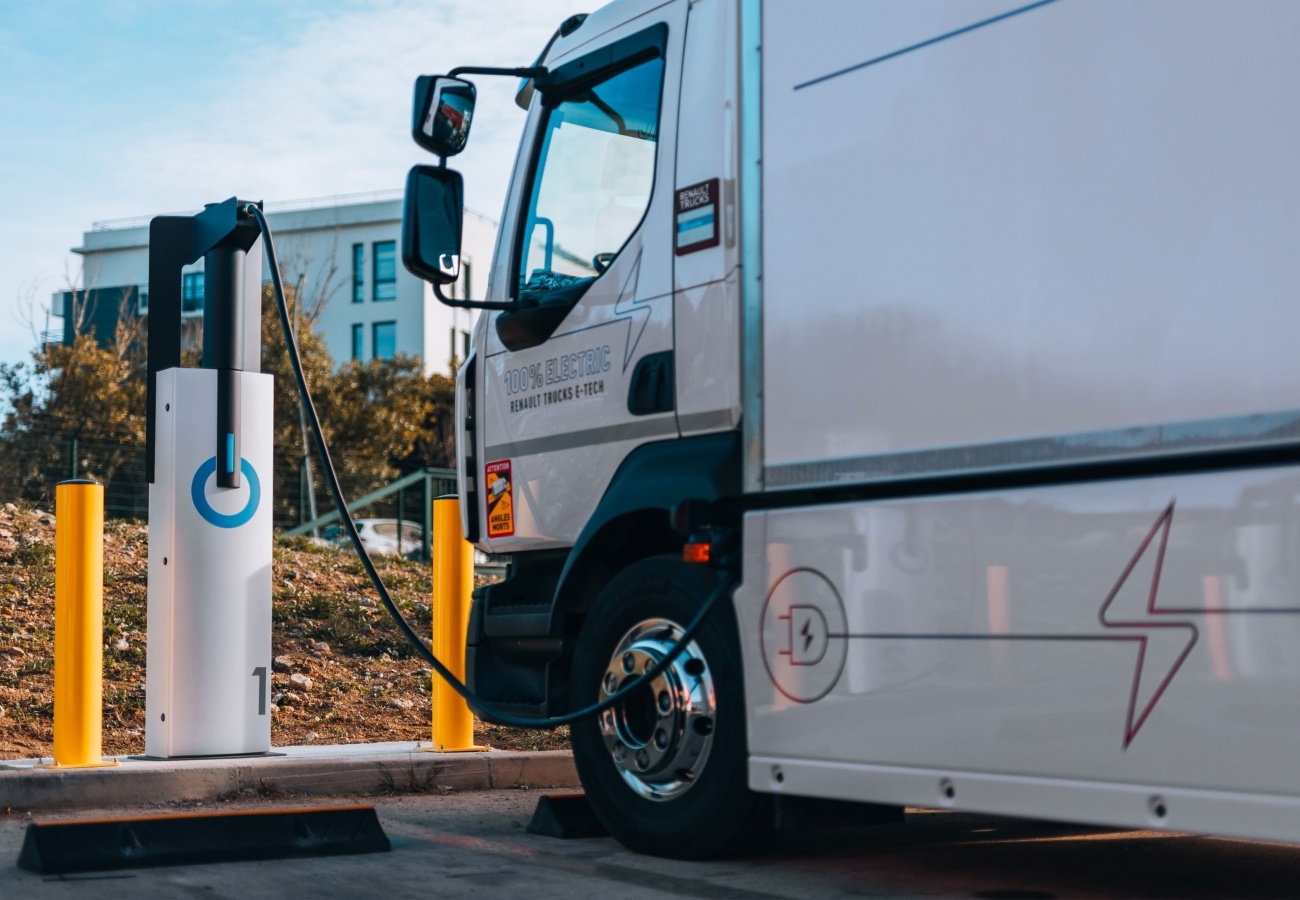 The company looks forward to working with local partners and leveraging the area's resources to continue to provide innovative charging solutions for fleets of EVs.
For more information, please visit www.chargepoly.com.