SEATTLE—Cascade Public Media, home of KCTS 9 and Crosscut, announced today the election of Brenda Anibarro and Rebecca Lovell to its board of directors.
Both women bring more than 20 years' experience in civic life and service to their roles.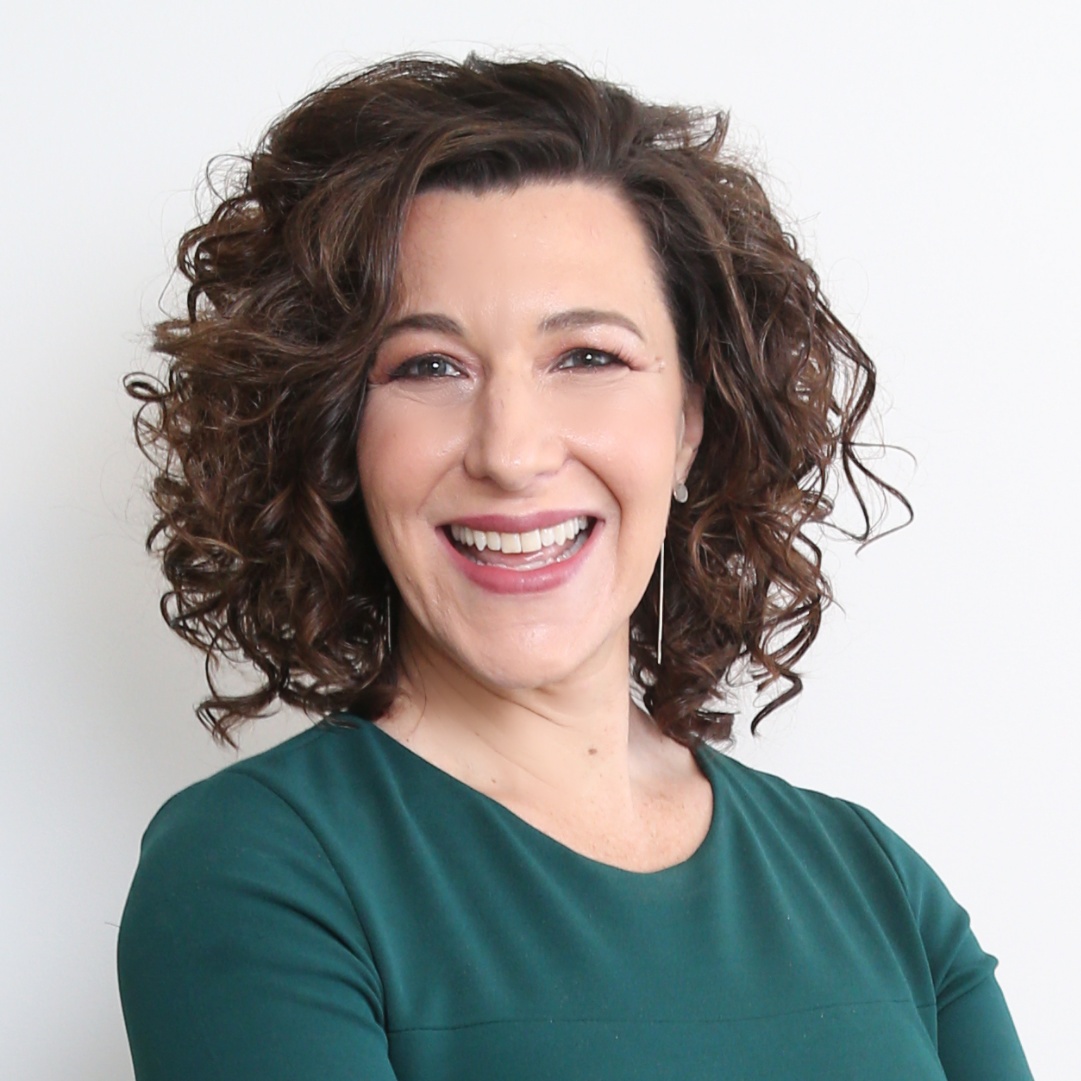 "Brenda and Rebecca bring decades of experience, wisdom, and a deep history with, and love for, this community," said Barbara Bennett, chair of the board of directors. "We are thrilled to add their counsel and civic leadership in support of our mission."
As vice president of learning and community engagement at Inatai Foundation (formerly Group Health Foundation), Brenda Anibarro works to transform the balance of power for racial justice and equity in Washington and beyond. She spent more than a decade working for the Seattle Office for Civil Rights as both policy manager and deputy director. Anibarro earned her master's degree from London School of Economics and a bachelor's degree from Western Washington University.
As COO of Greater Seattle Partners, Rebecca Lovell works to create equitable prosperity through promoting our region, attracting and developing jobs and talent, and ensuring access to opportunity. Like Anibarro, Lovell also has a background in City government, having served as acting director of Seattle's Office of Economic Development and the City's first Startup Advocate. She's held leadership roles with Madrona Venture Group, GeekWire and the Northwest Entrepreneur Network. She received her MBA from the University of Washington and a bachelor's degree from Carleton College.
Mses. Anibarro and Lovell join the board of directors with immediate effect for a three-year term. Both will serve on the board's Nominating & Governance committee.