Public and private leaders are working together to achieve a more sustainable aerospace future and have announced the following new developments in the past year.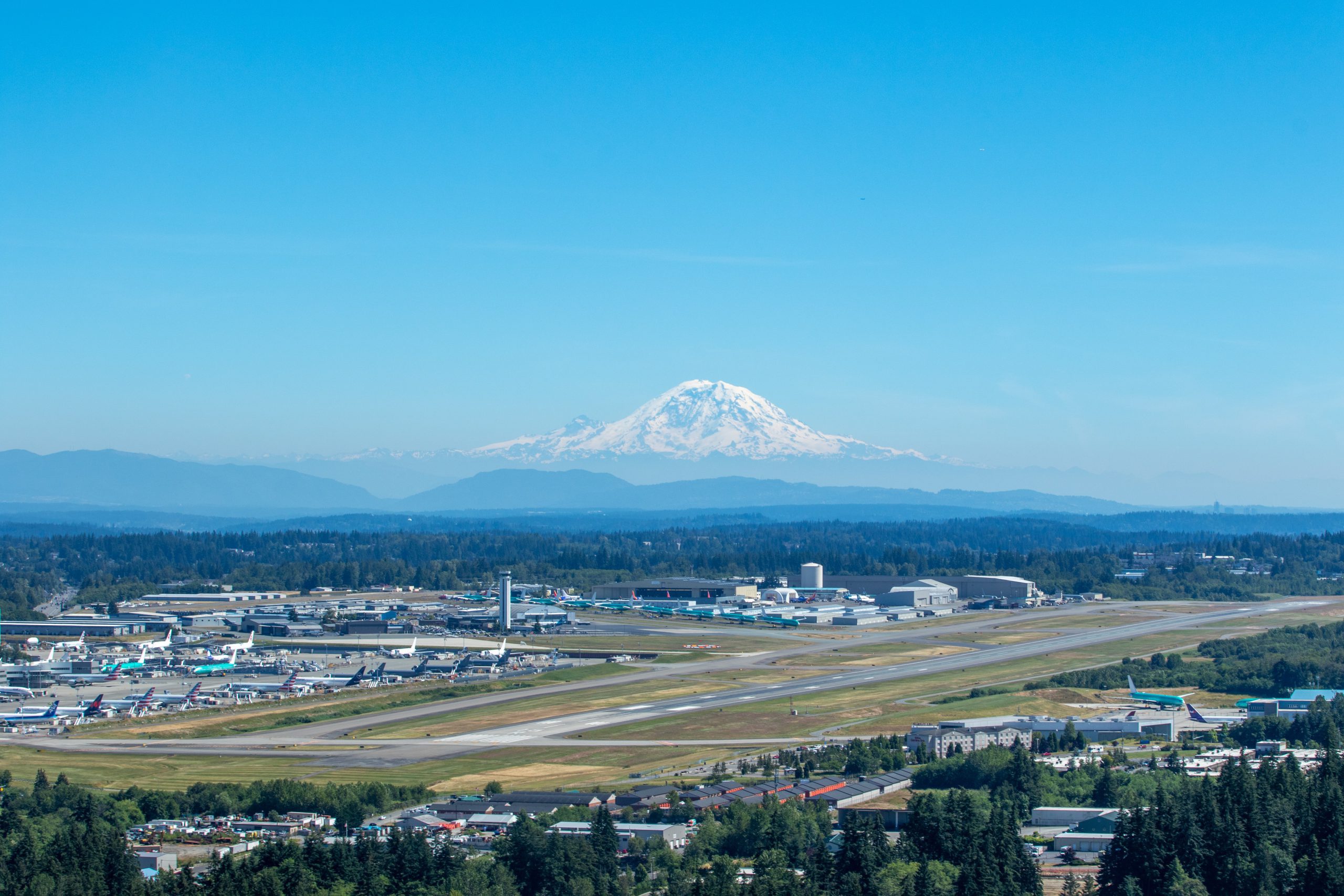 The new Research and Development Center for Sustainable Aviation Fuels (SAF) at Seattle Paine Field International Airport is the world's first facility of its kind to collect, sample, and distribute SAF at a scale needed for widespread use in planes, including the largest aircraft.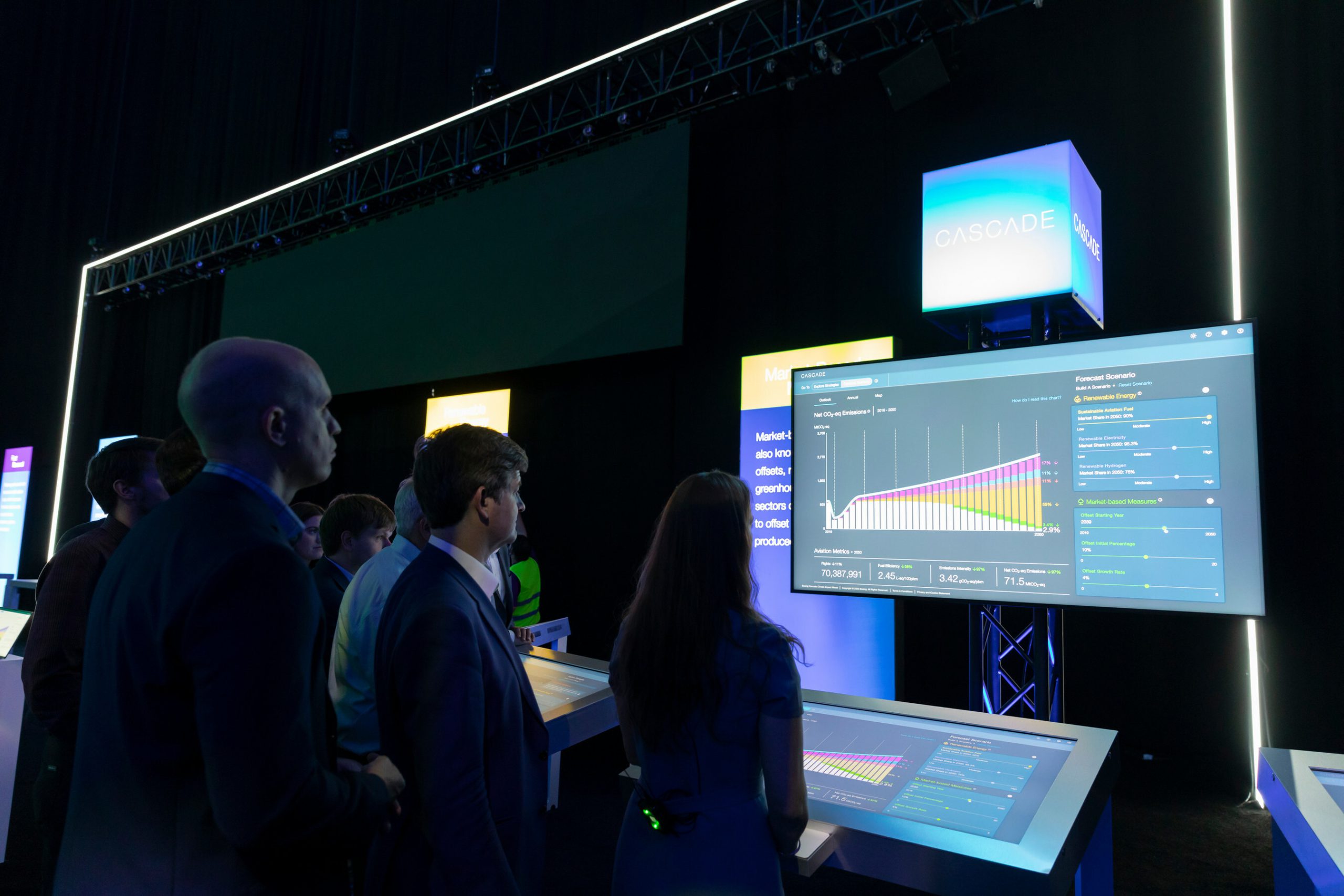 Boeing recently launched the Boeing Cascade Climate Impact Model for public use. "Cascade" is a data modeling tool that identifies the effects of a range of sustainability solutions to reduce aviation's carbon emissions.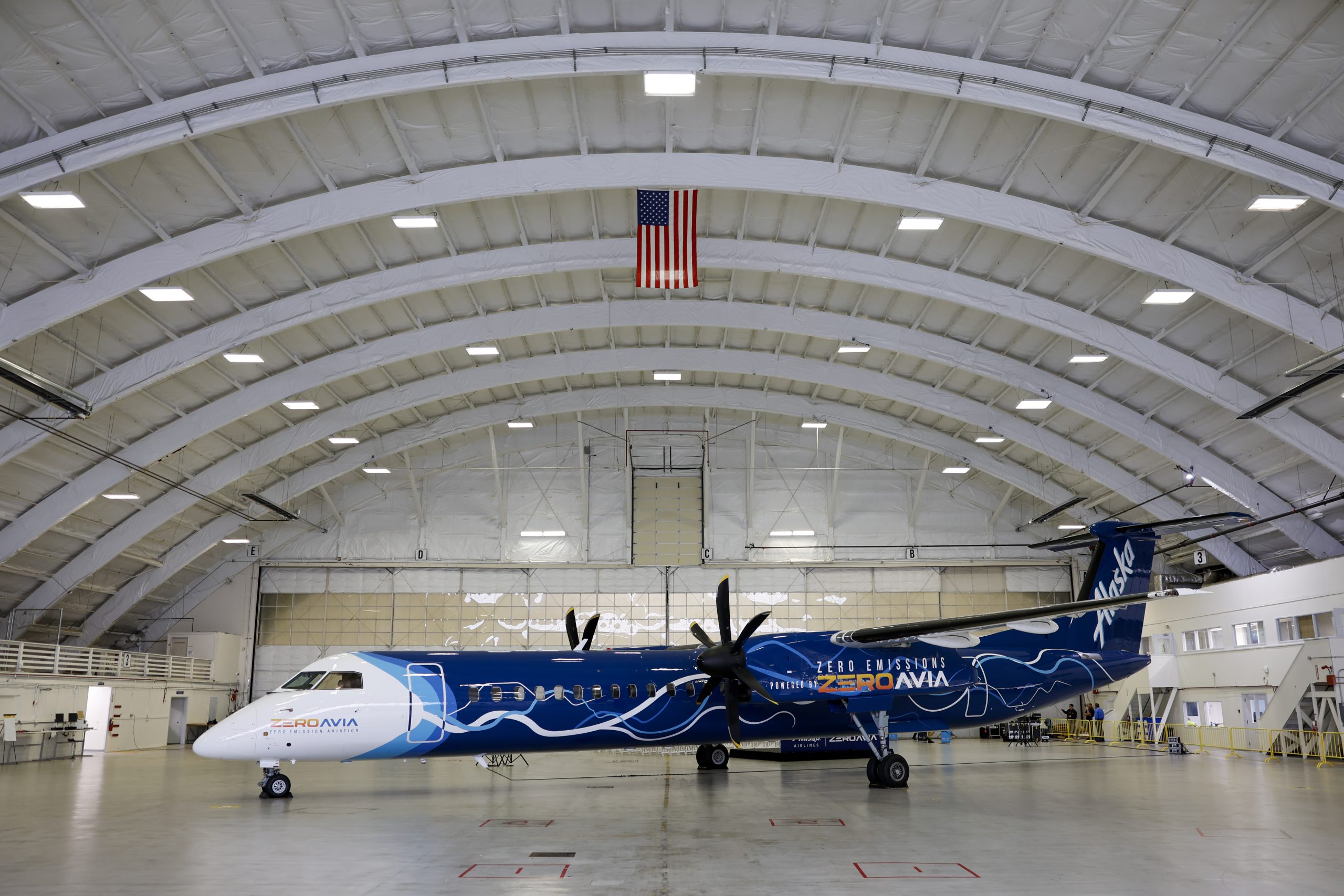 The largest hydrogen-powered commercial aircraft is being developed in Greater Seattle. Alaska Airlines recently presented a Bombardier Q400 regional turboprop to ZeroAvia in Everett, WA that will be retrofitted with a hydrogen-electric propulsion system in an effort to expand the reach and applicability of zero emissions flight technology.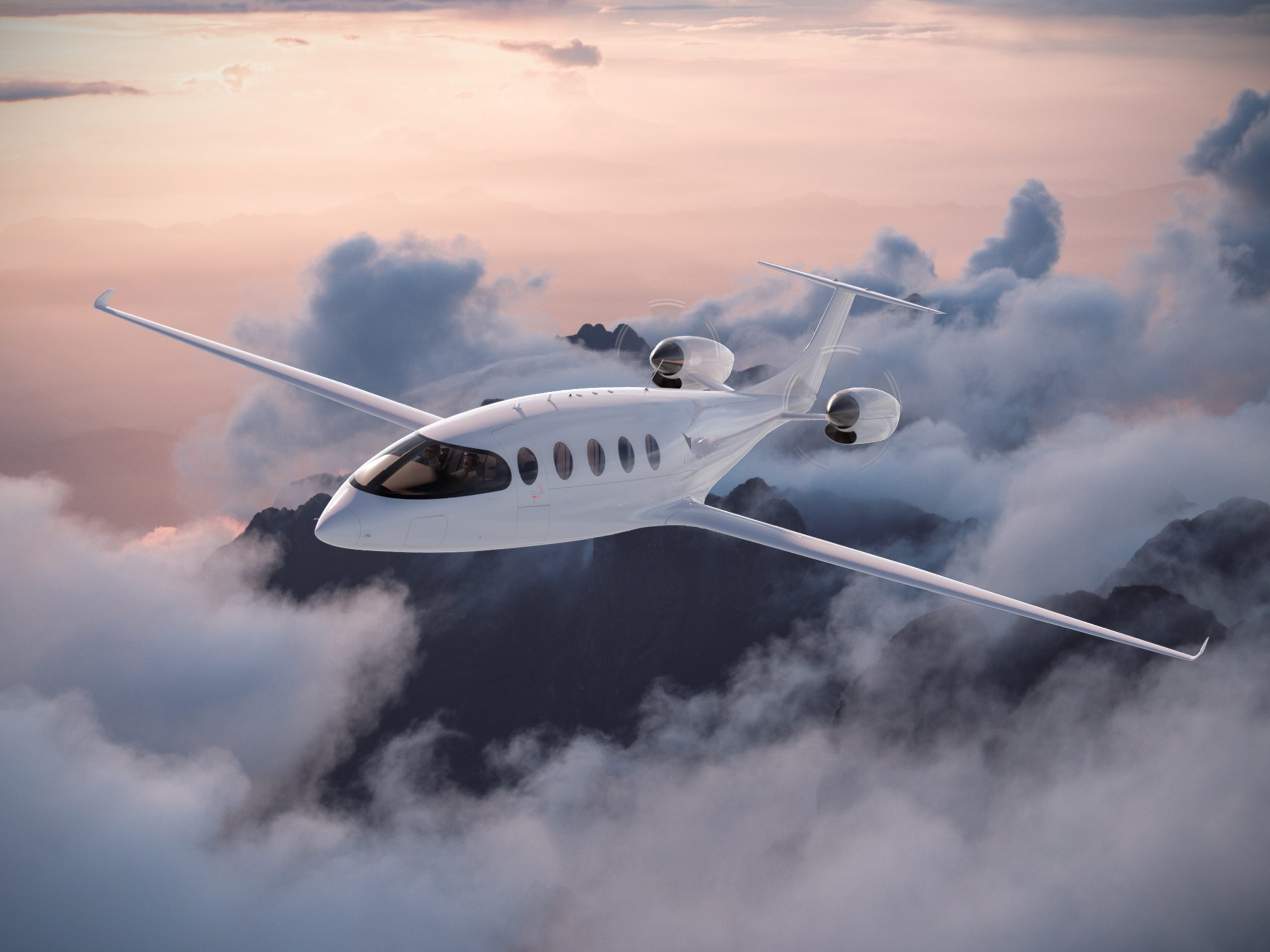 Eviation Alice successfully completed its first flight of its electric aircraft in Washington State. It is a nine-passenger electric aircraft – the only flight-proven all-electric commuter aircraft of its size. It is built around magniX's industry-leading electric propulsion system, which is also based in Greater Seattle in Arlington, WA.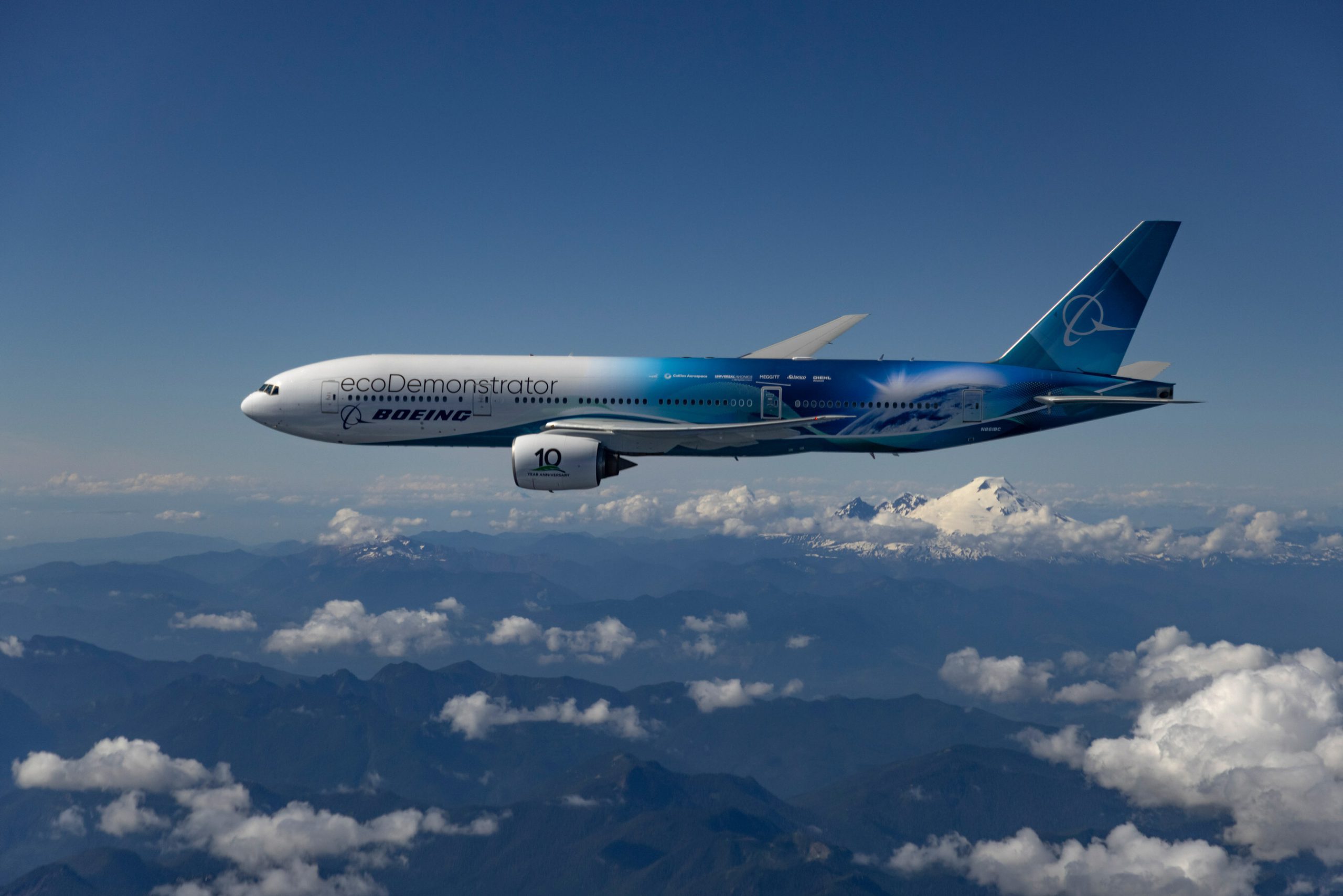 Since its initial flights in 2012, the Boeing ecoDemonstrator program has accelerated innovation by taking new technologies out of the lab and testing them in an operational environment. The program has tested more than 250 technologies to help decarbonize aviation, improve operational efficiency and enhance safety and the passenger experience. Approximately a third of tested technologies have progressed onto Boeing's products and services.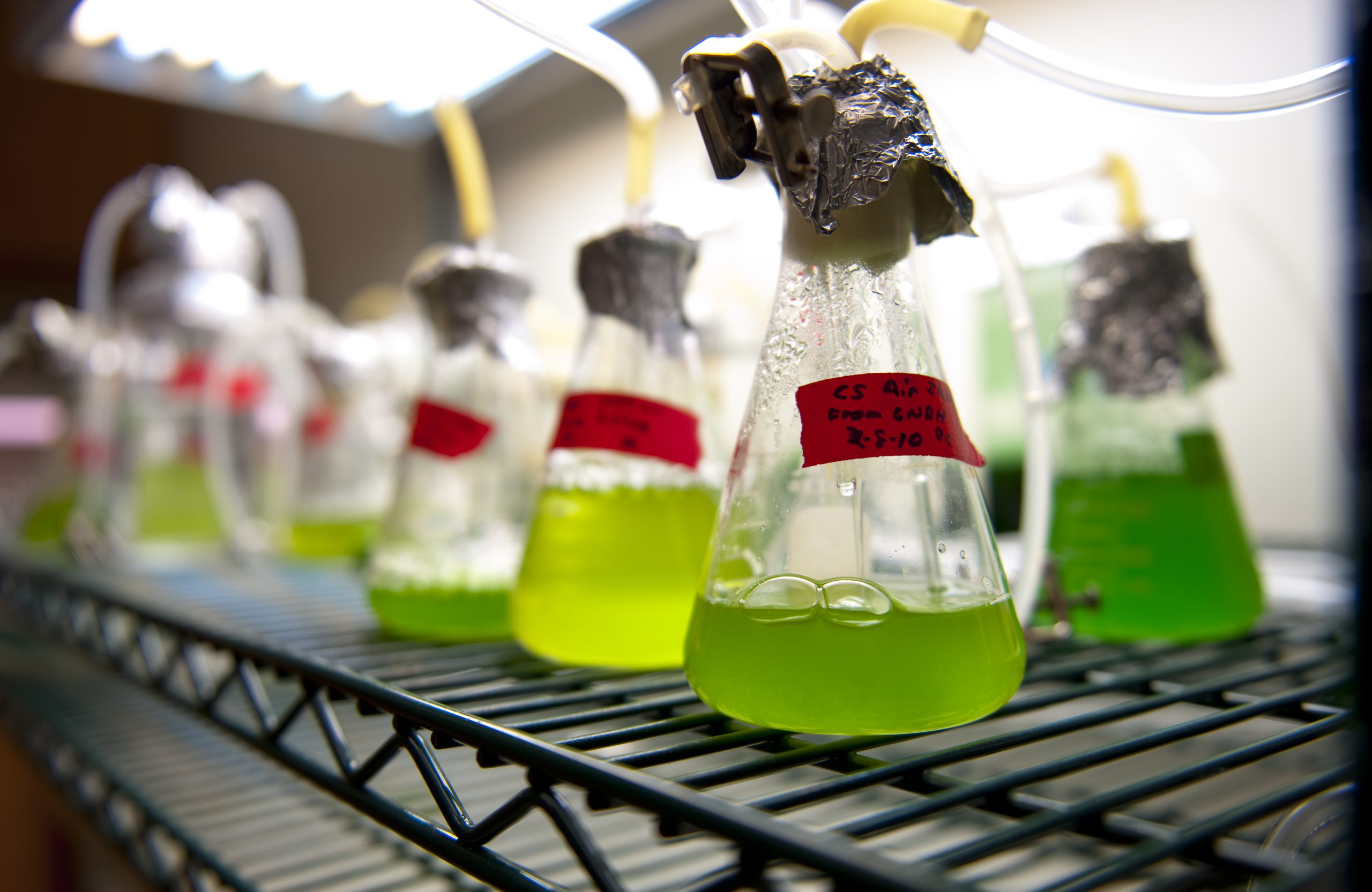 Washington passed a new law that creates a per-gallon incentive for SAF with lifecycle greenhouse gas emissions that are at least 50 percent lower than traditional jet fuel. The incentive increases for each one percent reduction in lifecycle greenhouse gas beyond 50 percent, up to a potential incentive of $2 per gallon.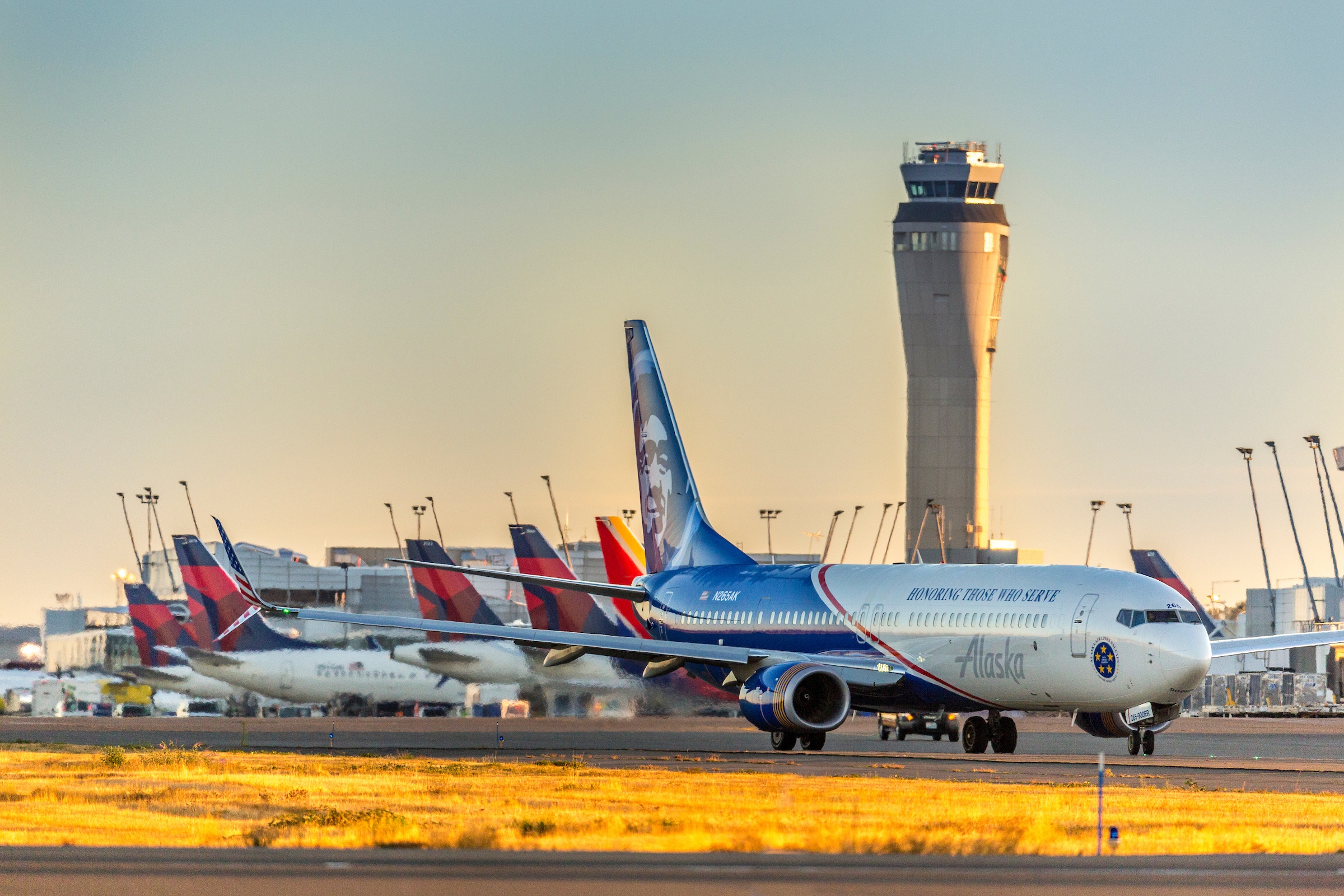 SkyNRG has chosen Washington state for a new $800M sustainable aviation fuel plant to produce about 30 million gallons of SAF per year.
For more information on our aerospace ecosystem visit https://greater-seattle.com/en/aerospace .