Economic development is personal. Working to create and sustain opportunity and prosperity for all requires that we act with honesty and integrity, serve all segments of our community, and be open about who we are and what we are striving to achieve. Our CEO, Brian Surratt gets personal in this recent interview with Northwest Asian Weekly and reporter Nina Huang.
"CEO of Greater Seattle Partners, Brian Surratt, is rejuvenating greater Seattle"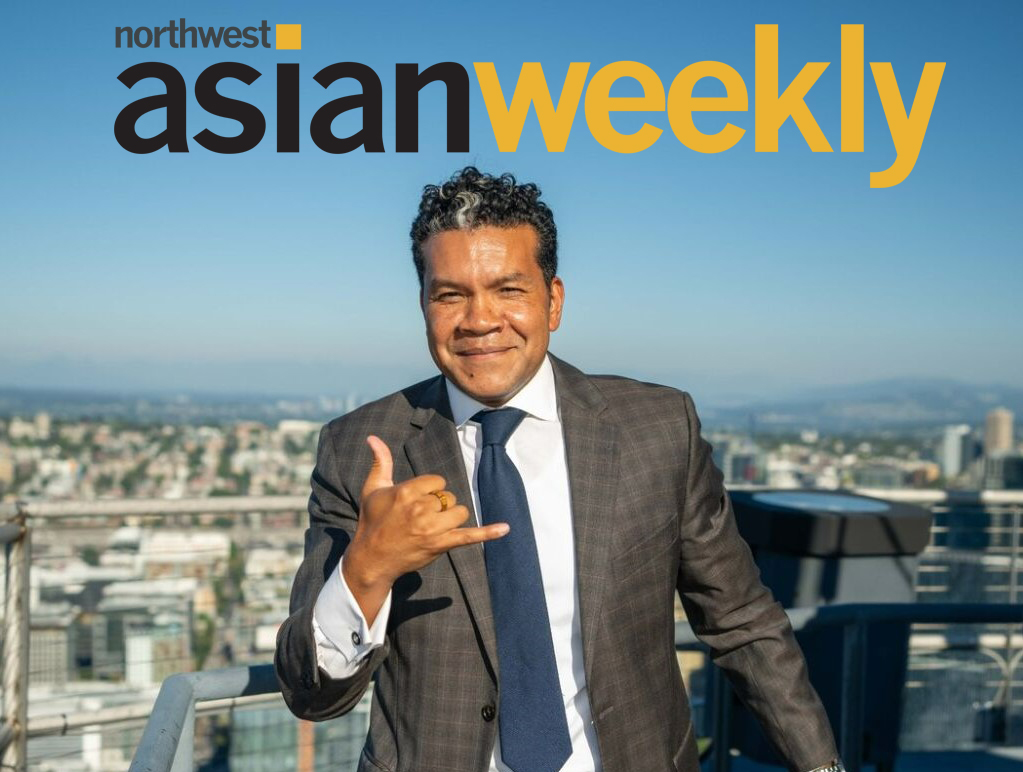 "I had the great fortune of growing up in the African American community and having strong connections to the Korean American community. That background of being immersed in two really important family traditions and cultures really shaped me in my daily life and work. I'm constantly feeling like I'm building bridges and sharing ideas," he shared.