Yesterday afternoon we welcomed the first cohort of companies participating in the Greater Seattle Export Accelerator (GSEA) at the Port of Seattle. It was fantastic to meet these diverse entrepreneurs in-person, and kickoff their journey as they take advantage of customized export training and advising over the next few months to develop new global insights and connections. These 20 companies represent industry sectors in #aerospace, #agritech, #biotech, #cleantech, #foodprocessing and #manufacturing from across Snohomish, King and Pierce County and were able to clearly demonstrate export readiness in the application process.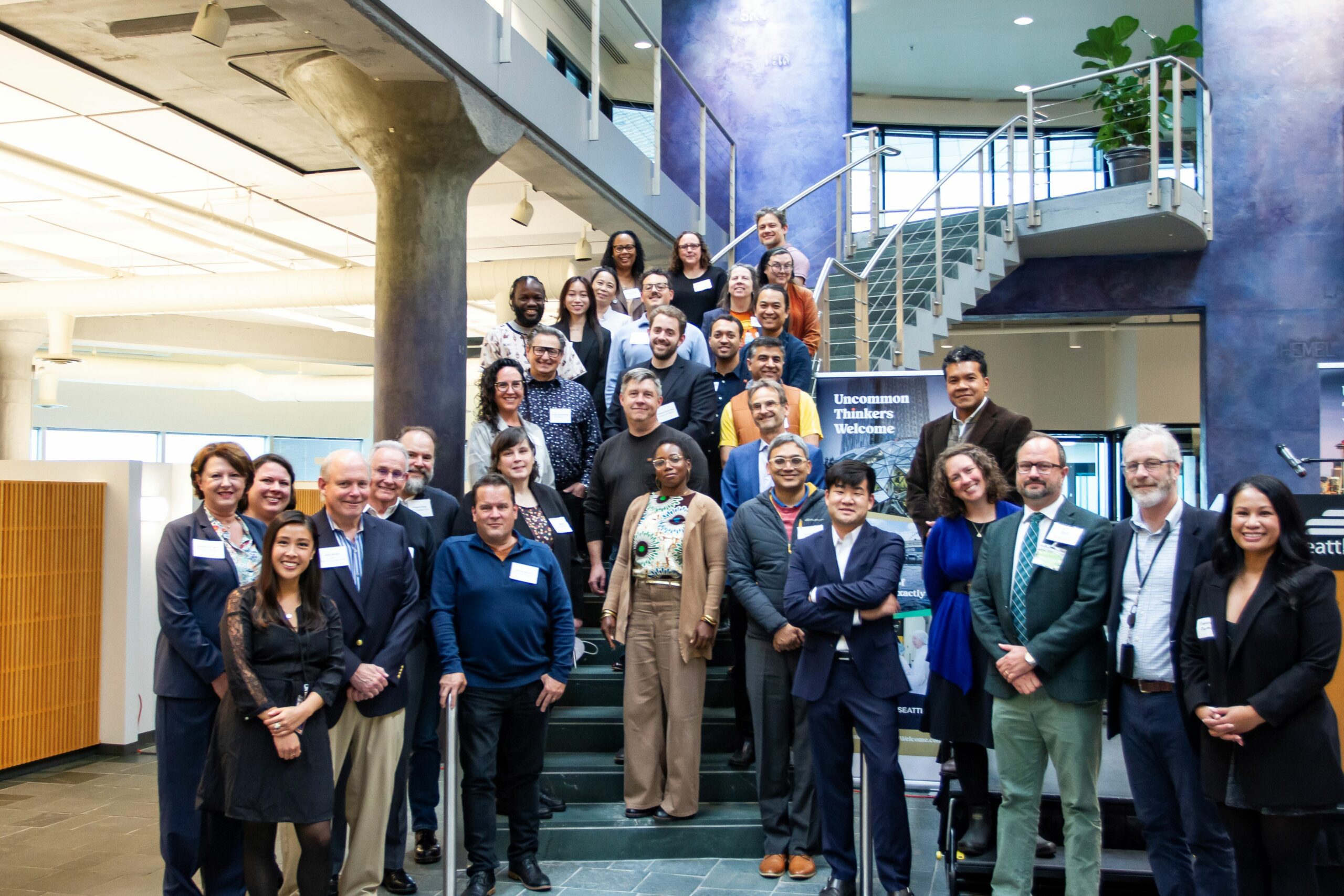 The group was welcomed by our CEO, Brian Surratt, and a special thanks to Commissioner Sam Cho from the Port of Seattle – Deputy District Director of the U.S. Small Business Administration Seattle, Melanie Norton – Managing Director, Small Business Export Division of the Washington State Department of Commerce, Isabelle De Wulf – and Vice President for Business Retention & Expansion at Economic Development Board for Tacoma-Pierce County, Maddie Merton for your remarks.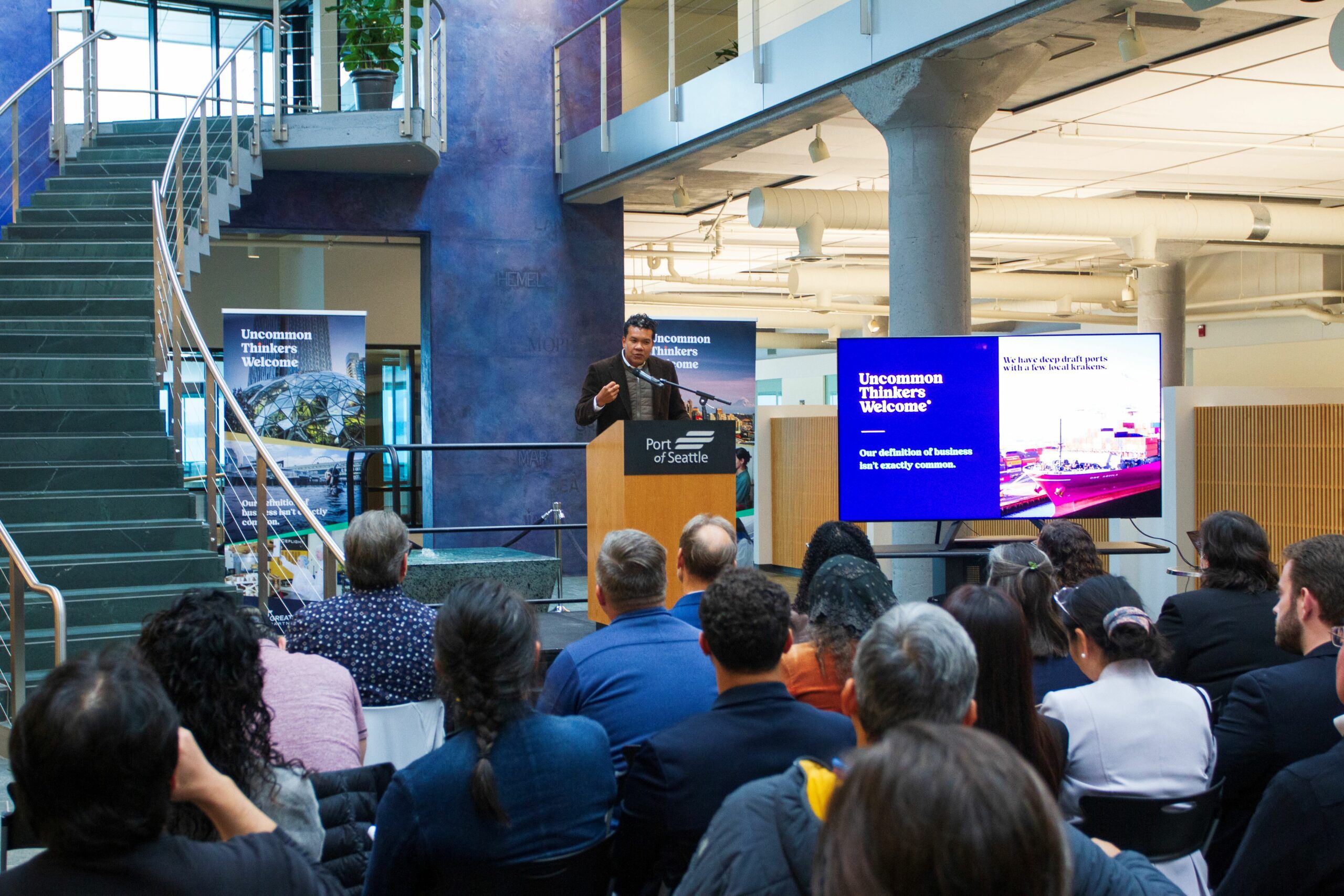 We are inspired by this great group of regional companies, and we look forward to helping them reach new international markets!
Learn more about the GSEA program and the 20 participating companies here.