We maintain close relationships with city and regional stakeholders and can connect businesses with the right support for expansion and growth in greater Seattle.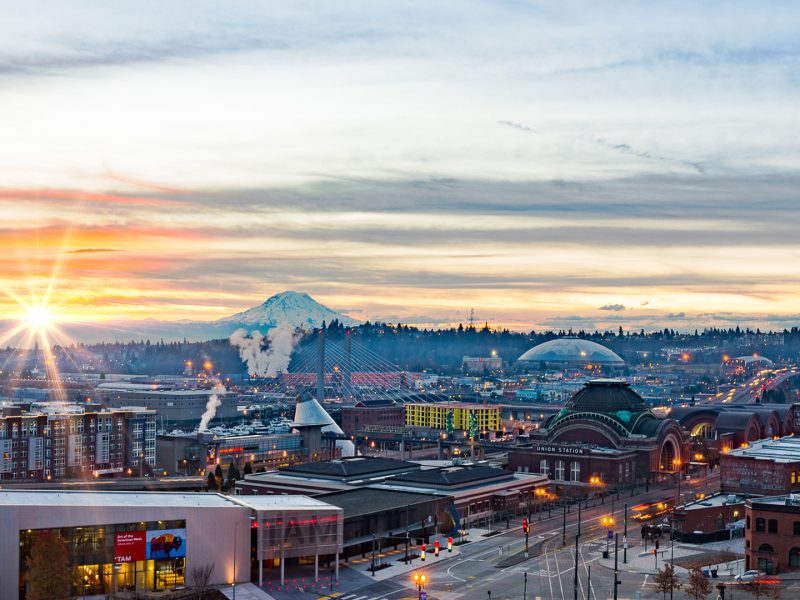 Washington State registered the largest annual GDP growth among all states in 2016 at 3.7 percent. This was 2.5 times larger than the national rate.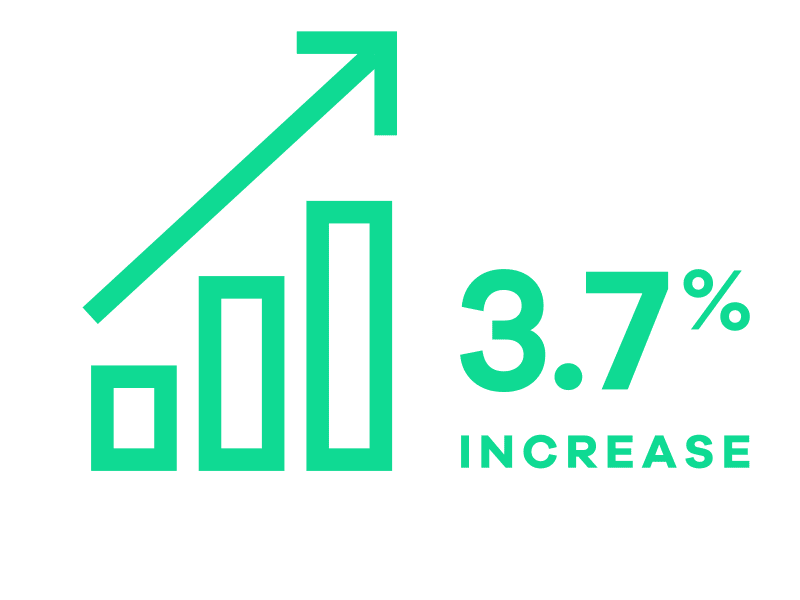 In 2017, greater Seattle registered the second largest annual GDP growth among all large metropolitan areas (over 2 million people) in the U.S.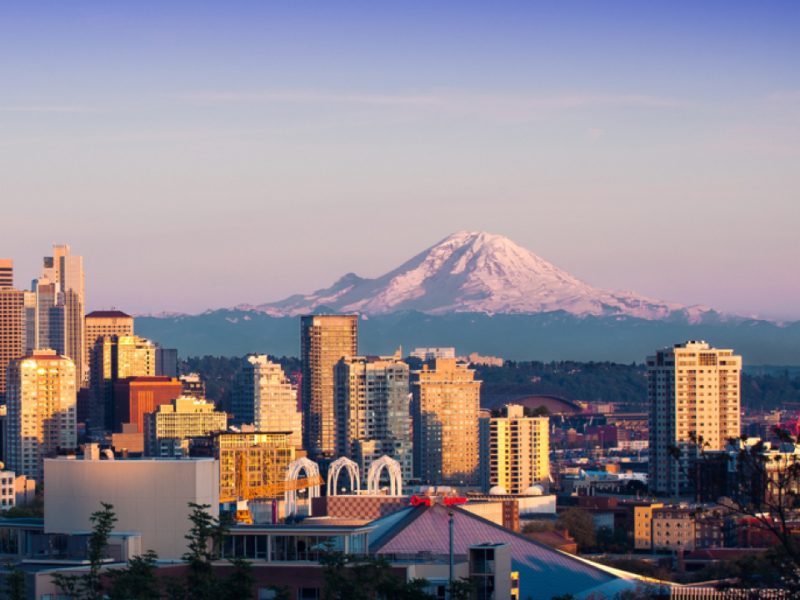 It's a big city with a small-town feel. Seattle's not trying to be anything but Seattle and I love that about it.