Investment
Finding start-up capital for a new business can be difficult and time-consuming. Let us help. There are over 1,000 accredited angel investors in the greater Seattle region and GSP maintains close relationships with several of these investors.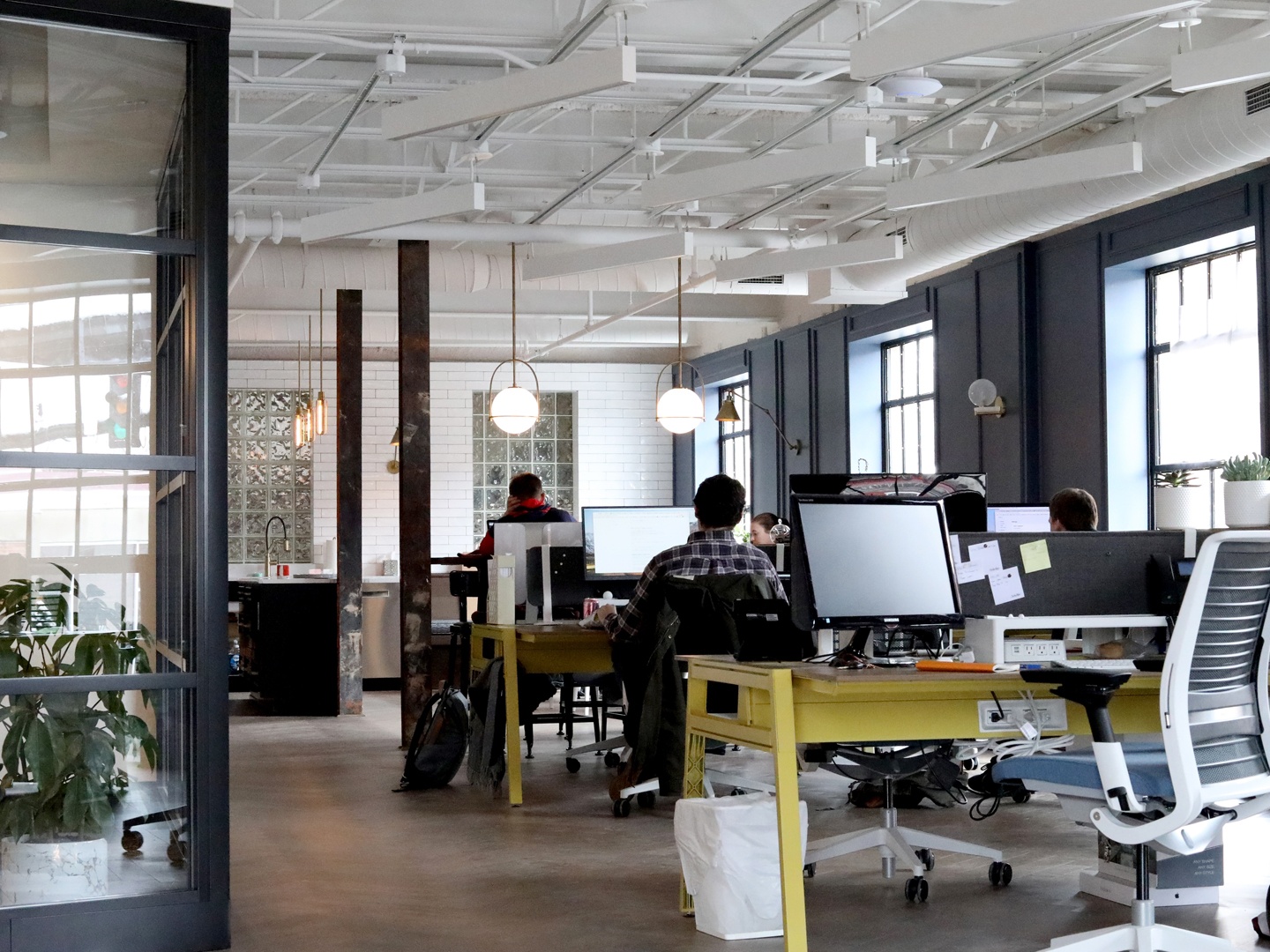 Business support
Legal, tax and other experts are available for companies looking to establish operations, expand or relocate in greater Seattle. View our comprehensive guide, Invest Northwest, for more information and get started today.
Invest Northwest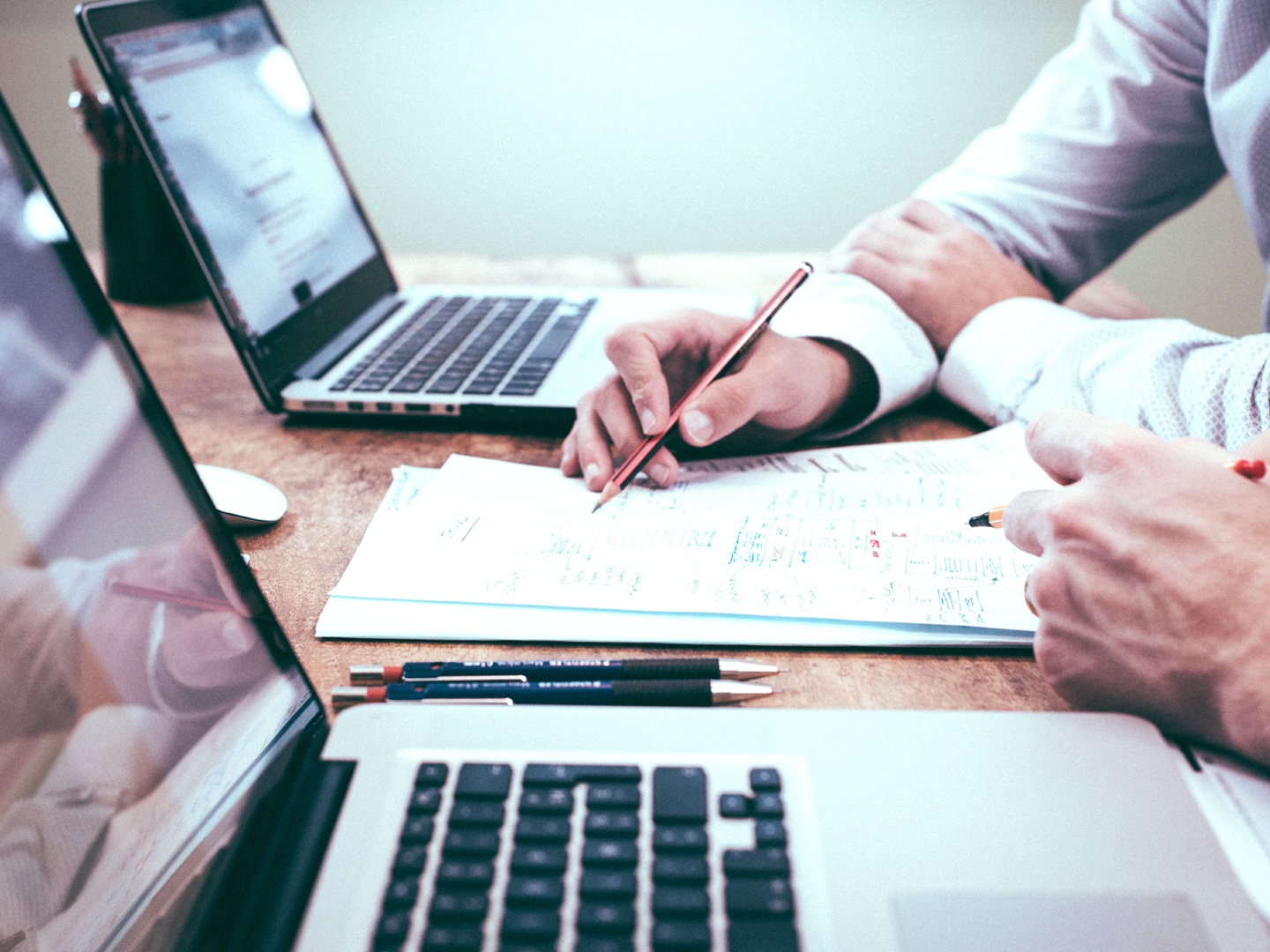 Incentives
Washington State's tax rate is one of the most competitive in the nation.
In addition to federal assistance programs, local and state governments provide incentive packages designed to meet the needs of businesses.