University of Washington, ranked among the top 5 most innovative universities in the world by Reuters, is also the largest recipient of federal research dollars among public universities in the U.S.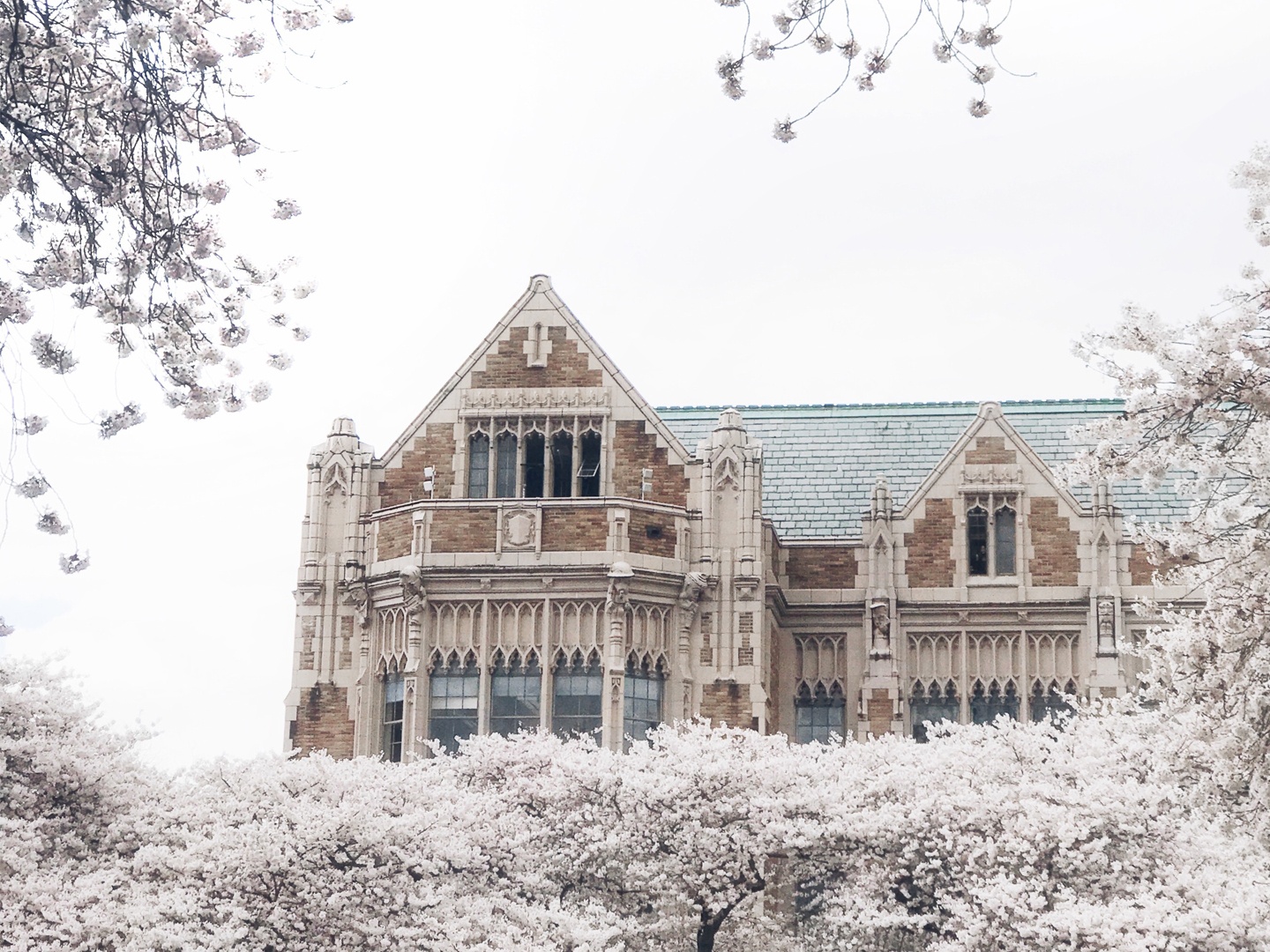 Washington State University's Everett campus offers degree completion programs in engineering, business management, communications and sustainable agriculture at its new state-of-the-art building.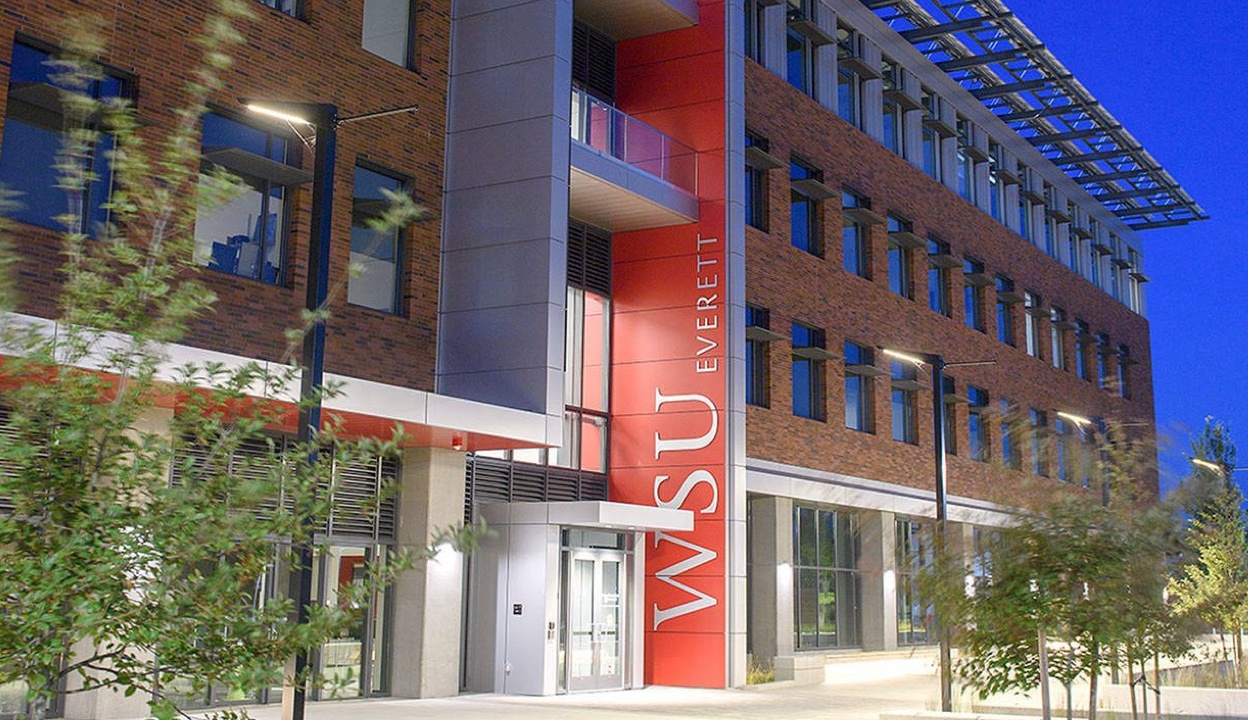 Greater Seattle institutions conduct cutting-edge research and technology development.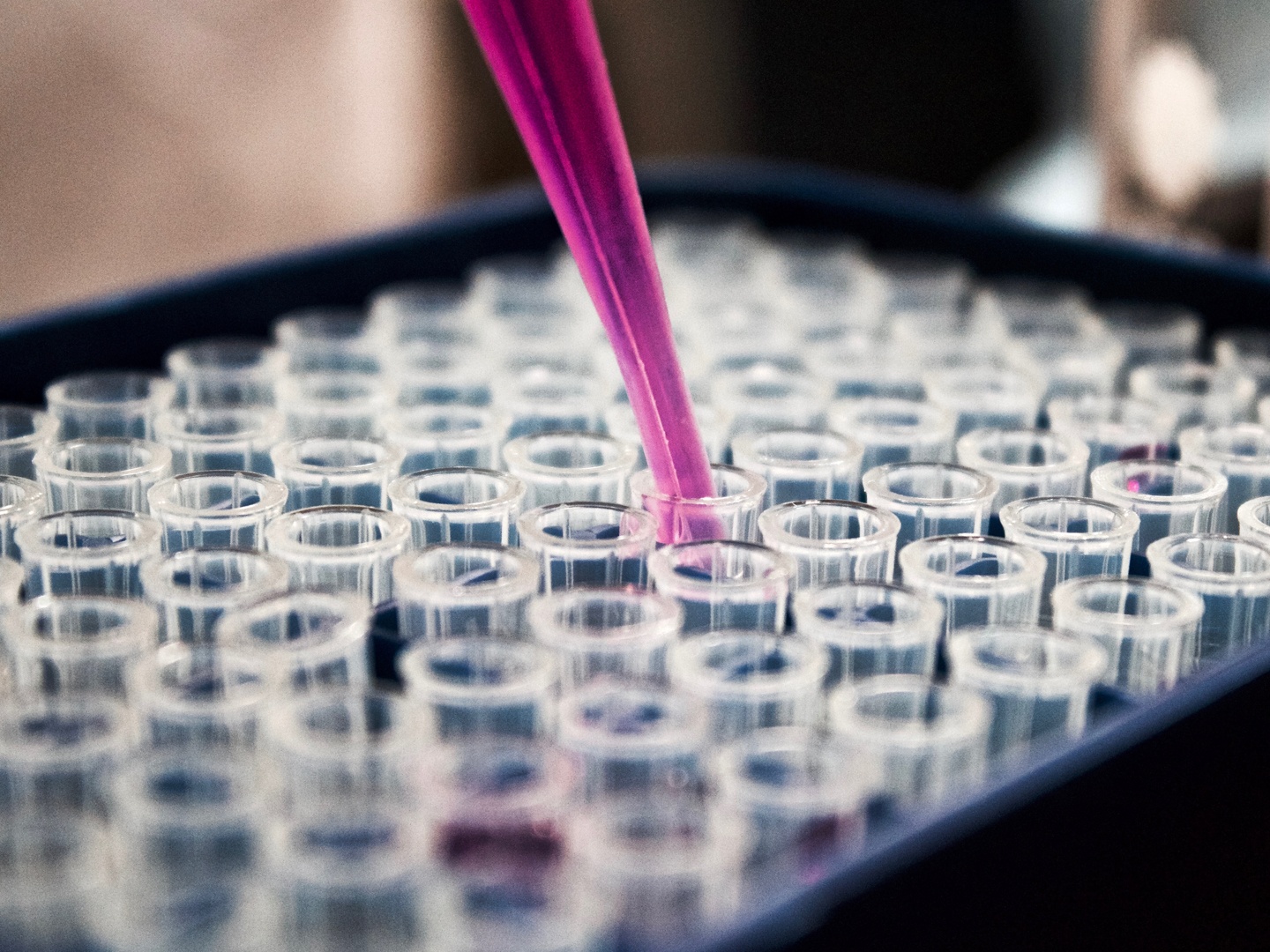 The State of Washington is leading the way in career connected learning and setting young students on a path to career success.