Washington State University's Everett campus offers degree completion programs in engineering, business management, communications and sustainable agriculture at its new state-of-the-art building.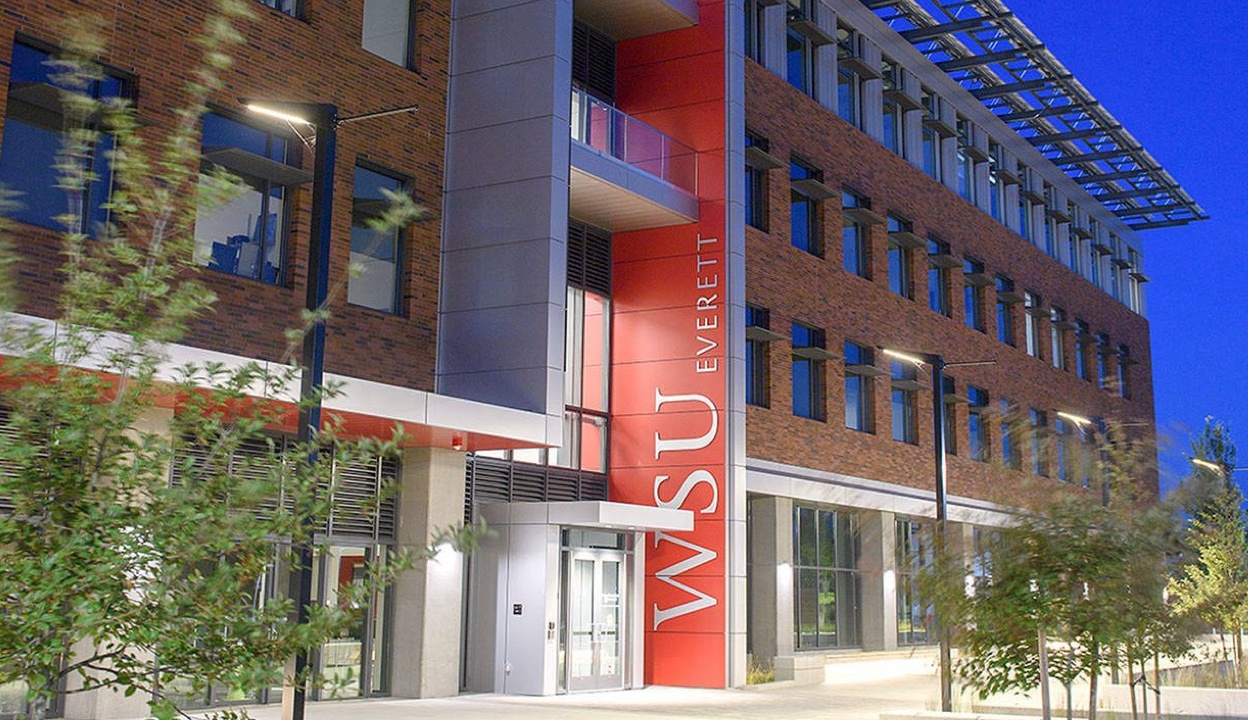 Seattle University offers a curriculum rich in IoT-related skills with 1,300+ STEM majors, and an enrollment increase in computer science programs of 52% in three years.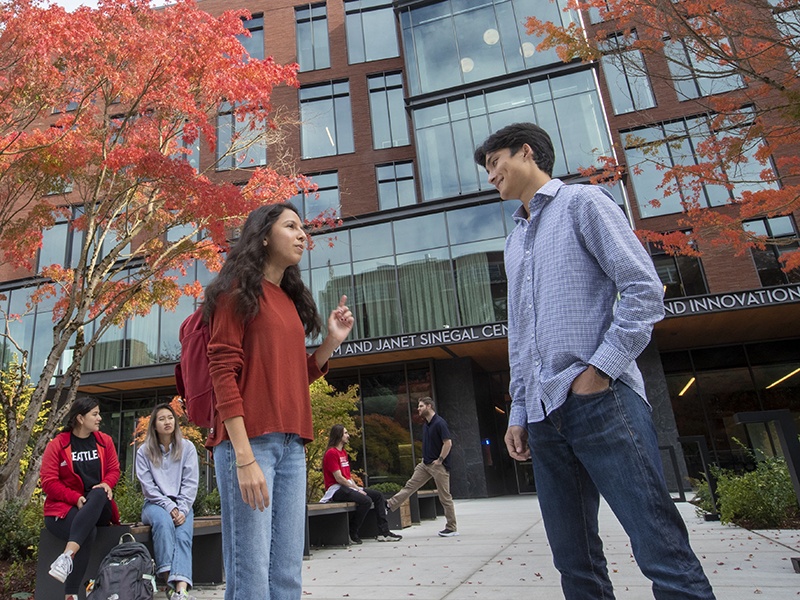 Greater Seattle institutions such as the Fred Hutchinson Cancer Center, Pacific Northwest National Laboratory, and Seattle Children's Research Institute conduct cutting-edge research and technology development.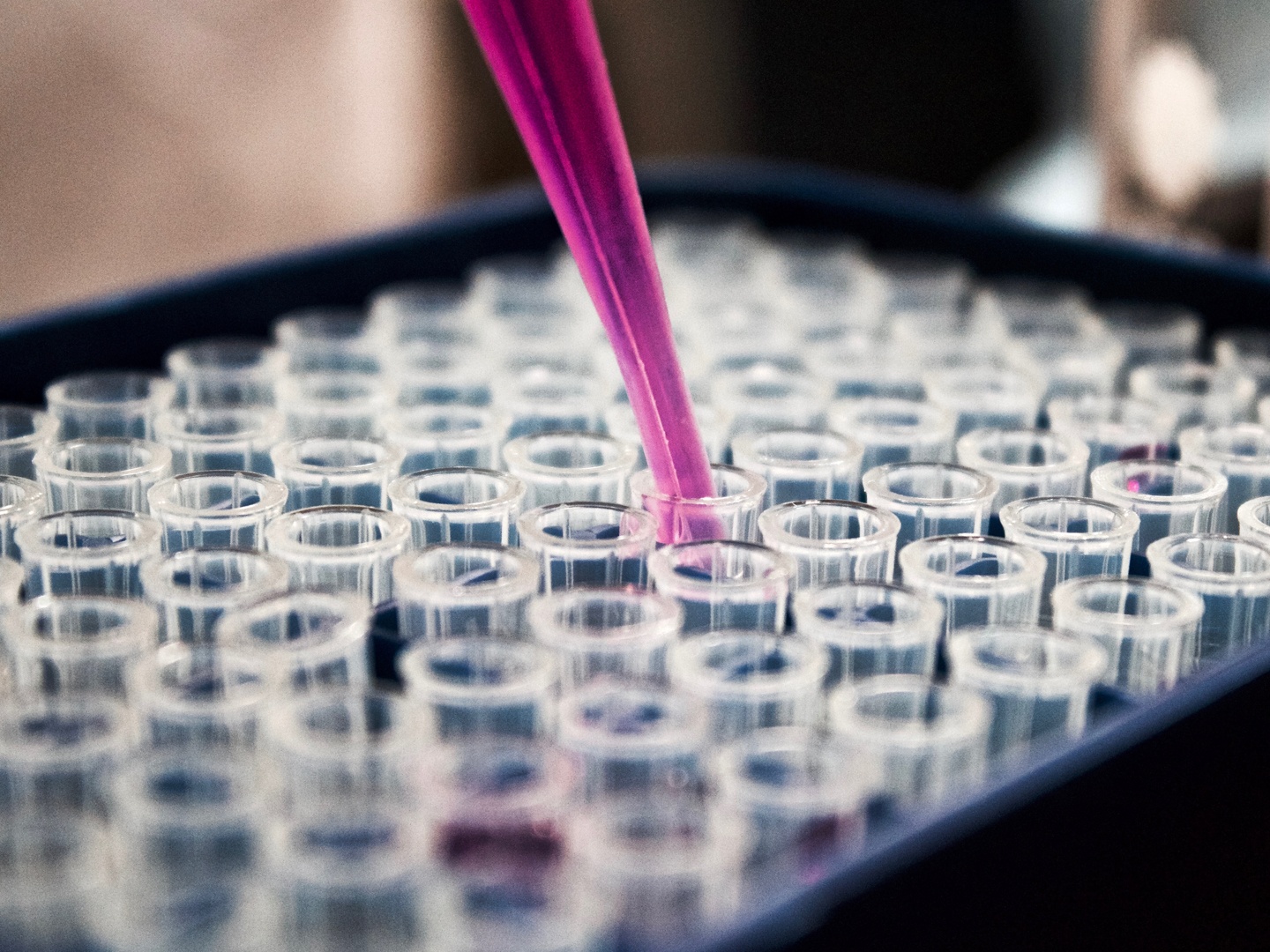 The State of Washington is leading the way in career connected learning and setting young students on a path to career success.