Uncommon Thinkers Welcome
We are one of the world's most scenic places with stunning beauty and dramatic views across Puget Sound and the Cascade Range. Known as the Emerald City, Seattle is a dynamic, urban metro with world-class attractions, thriving arts and culture, forward-thinking chefs and delicious seafood, and an unparalleled dedication to all things local. It is the perfect place to work, to build your ideas, to live, and to change the global landscape.
It is also home to the two largest cloud computing companies in the world (Amazon + Microsoft), and the largest aerospace supply chain in the United States, due in large part to Boeing's more than 100-year history in the region. The region's economy is bolstered by three deep water ports, the fifth largest container gateway in the nation, and a top 10 international airport.
Through public and private collaboration our region is tackling the greatest challenges of our time when it comes to climate change. The state of Washington is committed to being 100% reliant on non-carbon emitting energy by 2045, which is fostering radically new ideas in energy production and storage technologies, grid management and alternative energy supplies.
The Select USA Seattle Spinoff will catalyze these unique strengths to focus on aerospace, maritime, and the intersection of IoT and sustainability across our key industries. If you are driven by new ideas, we hope you will join us.
Space is limited. Respond by March 1st. All registrants contact Josh Davis: jdavis@greater-seattle.com
Who Should Attend?
We welcome companies led by uncommon thinkers who are ready, willing, and able to establish a significant presence in the Seattle region.
The 2-day program will provide senior-level executives with research and analysis of the regional economy, tours of innovation and R&D centers, local competitive advantages, and engagement with leaders in both public and private sectors.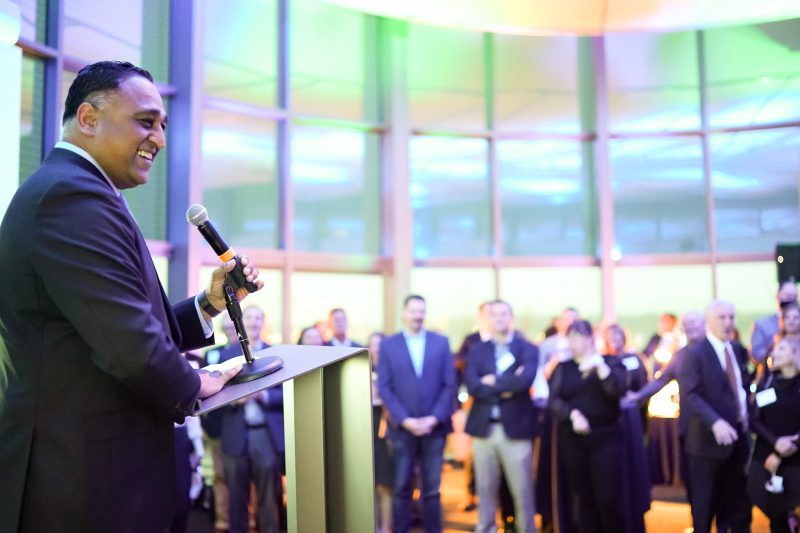 Convergence of Industries
Aerospace
Greater Seattle has the highest employment level in aerospace engineers in the nation, according to the Bureau of Labor Statistics, and is home to 900+ aerospace-related companies employing 95,000 people.
Learn More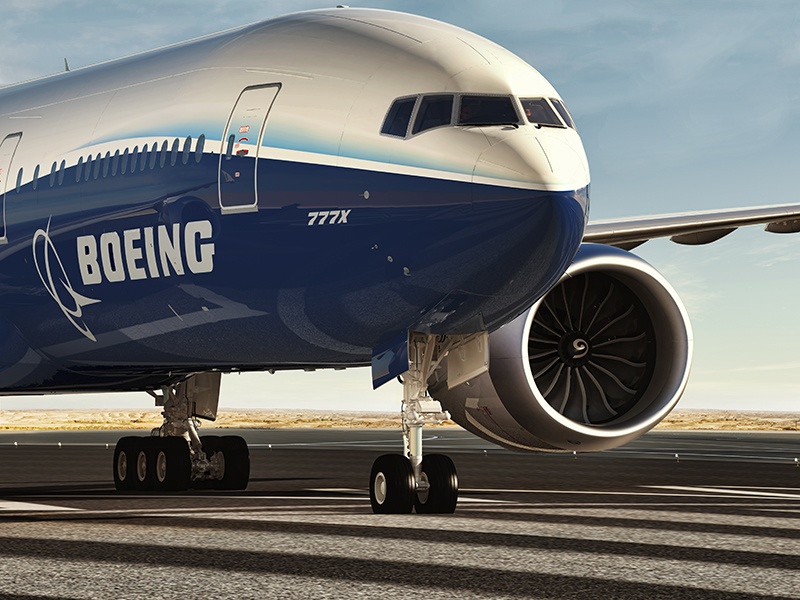 Energy
The state of Washington is aggressively pursuing efforts to become 100% reliant on non-carbon emitting energy by 2045. There is an office of renewable fuels within the Washington Department of Commerce, and state lawmakers created new tax breaks for renewable energy projects.
Learn More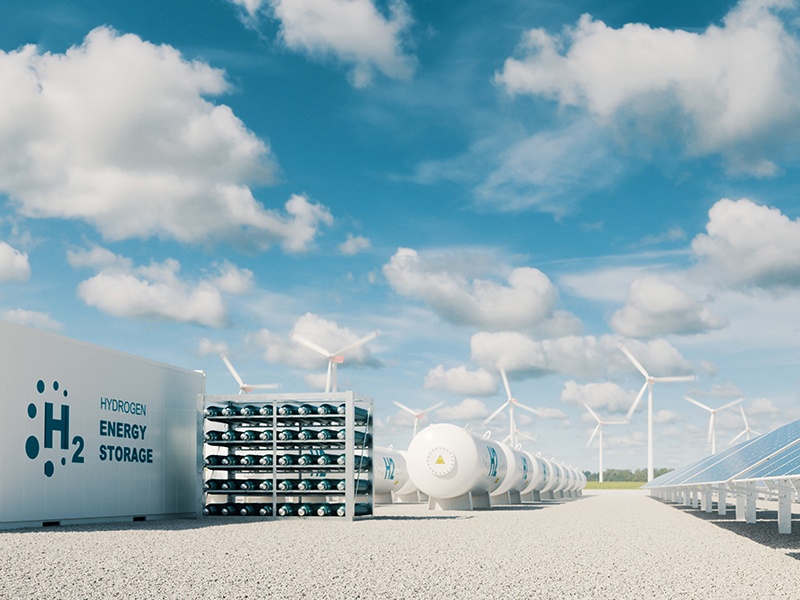 IoT
Greater Seattle offers one of the highest proportions of tech talent in the U.S. and leads the nation in brain gain by attracting world-class talent with an unmatched quality of life.
Learn More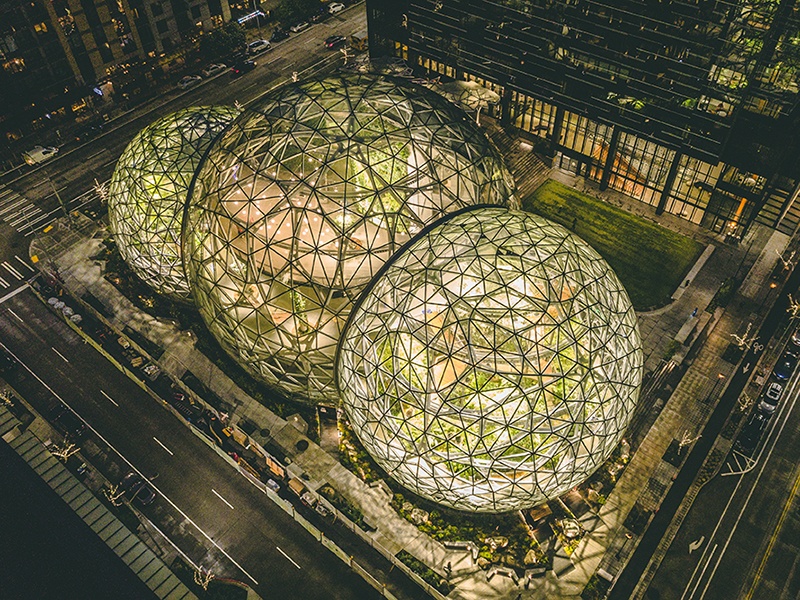 Life Sciences
Greater Seattle is ranked in the top 10 life science clusters in the nation and has pioneered life-changing discoveries such as the first bone marrow transplant, the first mobile defibrillator, the modern ultrasound, and the first COVID-19 vaccine clinical trials.
Learn More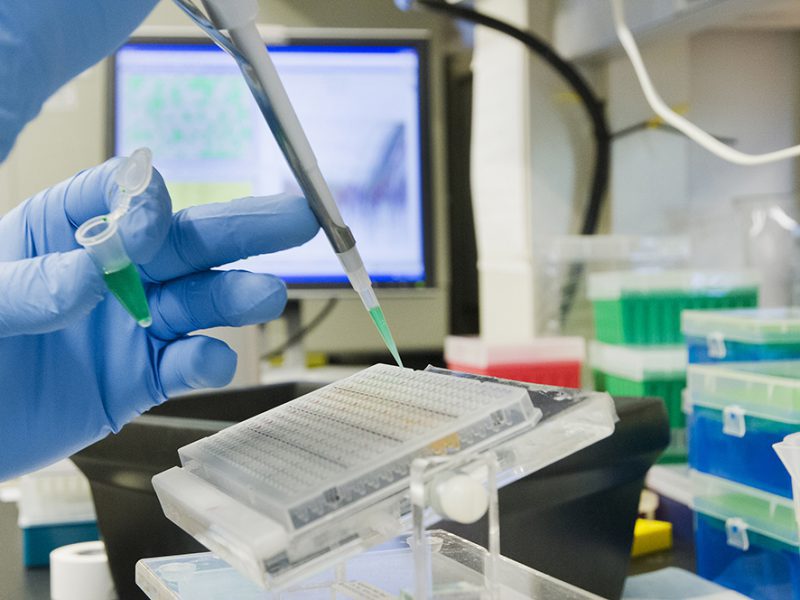 Maritime
Home to three deep water ports, Greater Seattle is a frontrunner and ideal location for leading decarbonization of the maritime sector, while also maintaining and growing its status as the 5th largest container gateway in the U.S.
Learn More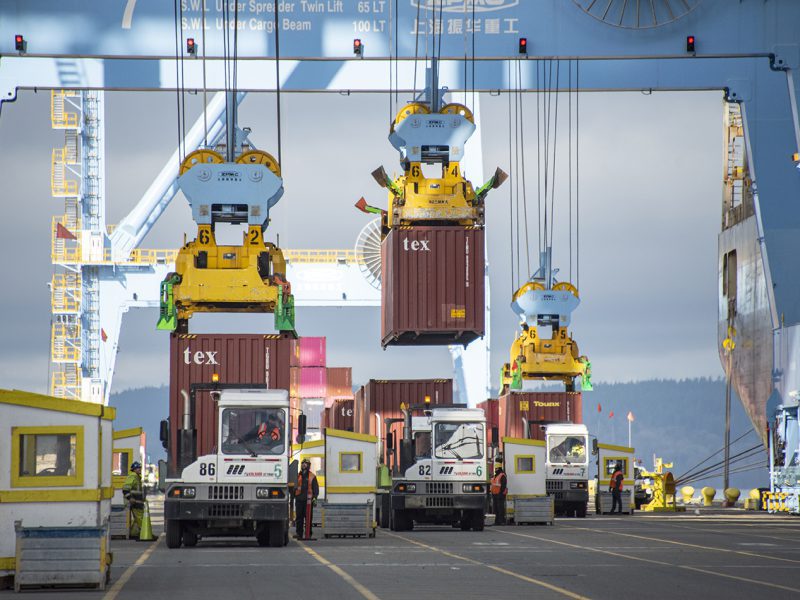 Transportation and Logistics
Local transportation and hotel will be covered for approved participants.
The agenda is still being developed. Please check back for updates. Individual itinerary requests will be considered.
Business representatives from around the world are exploring opportunities thanks to an economic development program organized by Greater Seattle Partners (GSP). We are happy to be part of this program and to be able to establish lasting relationships with other business leaders.