Our definition of business isn't exactly common.
This is a place where innovation is as ordinary as coffee, and ideas grow like rainforests. We're a region of trailblazers. Here, we don't just think outside the box - we're developing a new box. We're a place where you can turn a napkin sketch into a global empire, or revolutionize an entire industry from your basement.
Where every flight is a breath of fresh care.
Alaska Airlines strives to be the most caring airline with award-winning customer service and an industry-leading loyalty program. It launched the "Ever Green' sustainability program to advance sustainable aviation fuels through corporate partnerships and shared learning with Microsoft, Boeing and Washington State University (WSU) to reach net zero carbon emissions by 2040.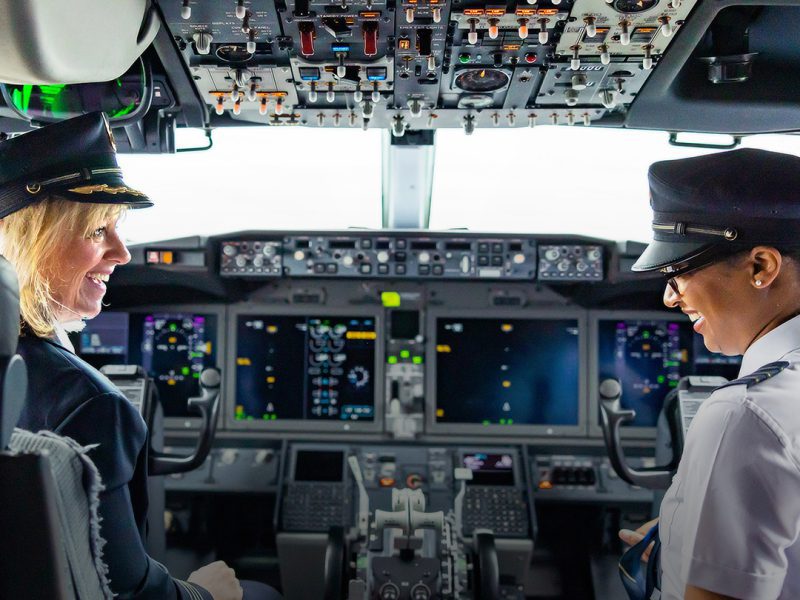 We remove forever chemicals in no time at all.
Aquagga has designed the first known technology that can fully break down Per- and polyfluoroalkyl substances (PFAS) or forever chemicals without producing harmful byproducts.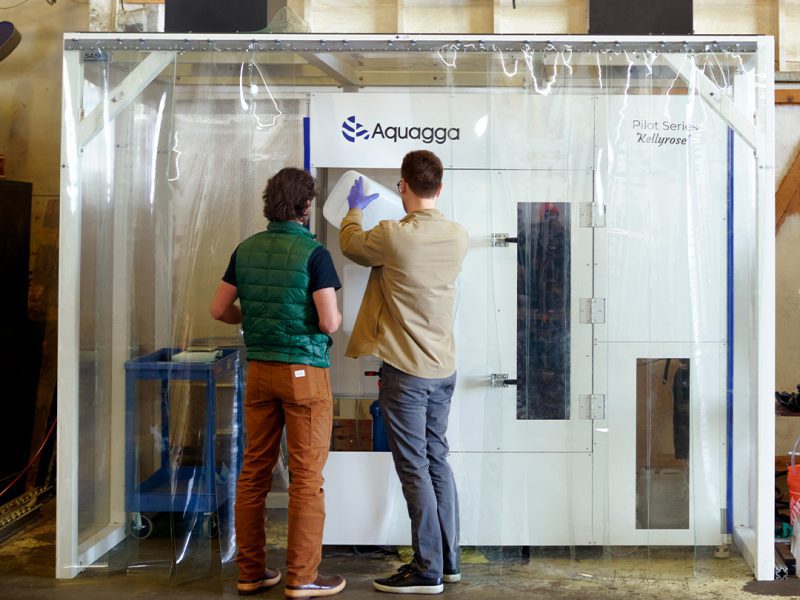 Here, innovation and tradition are on the same plane.
The Boeing Composite Wing Center (CWC) in Everett, Washington encompasses more than 27 acres under one roof – the equivalent to 25 football fields – and contains the largest wing spar tool in the world, and three of the world's largest autoclaves. The cutting-edge facility produces the 777X composite aircraft wings, the longest wings Boeing has ever built.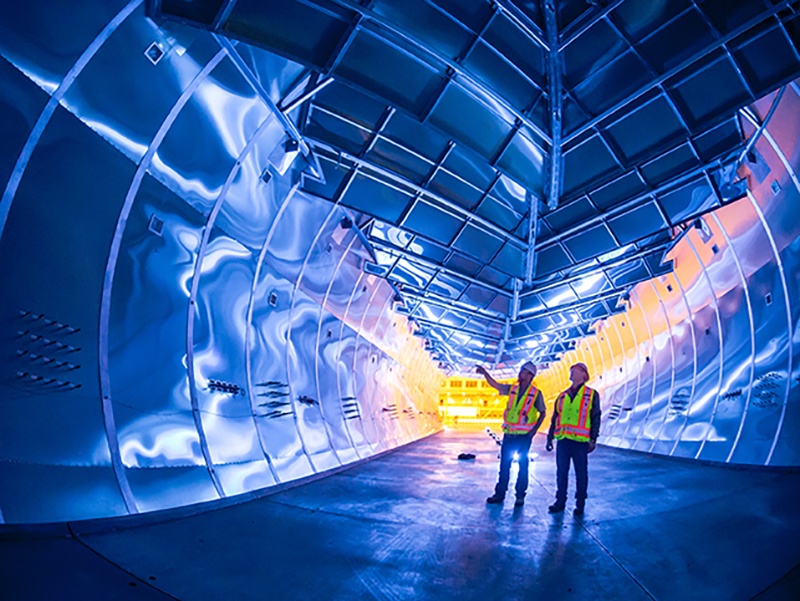 Where the latest trend in coffee is a thousand years old.
Campfire Coffee roasts coffee over a campfire, the way people did it for hundreds if not thousands of years before industrial roasters became status quo. True to Tacoma and the PNW, they are also avid outdoor enthusiasts, getting people from all walks of life inspired and excited to get into the outdoors and enjoy life disconnected. Campfire Coffee is proudly a veteran, woman and minority-owned business.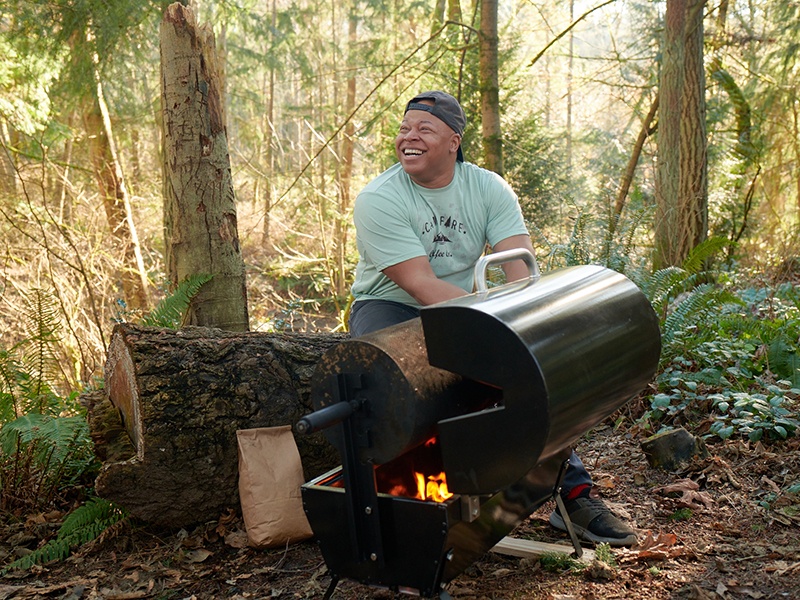 Our traditions transform the modern market.
Eighth Generation is owned by the Snoqualmie Tribe and became the first Native-owned business in the US or Canada to sell Native-designed wool blankets, reclaiming a market that had been dominated by non-Native companies using fake "Native-inspired" designs for over a century.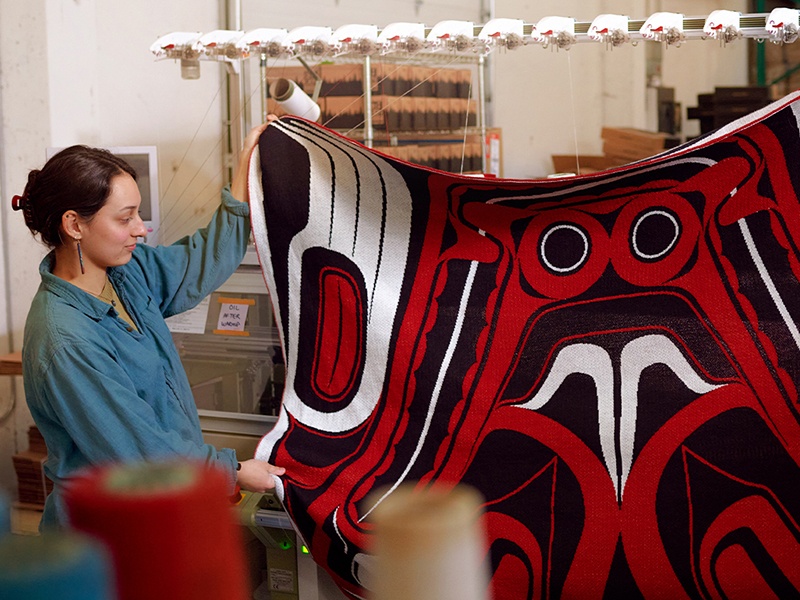 Where sustainability goes above and beyond.
Eviation Aircraft, a manufacturer of all-electric aircraft, recently successfully completed the first flight of its zero-emission Alice aircraft.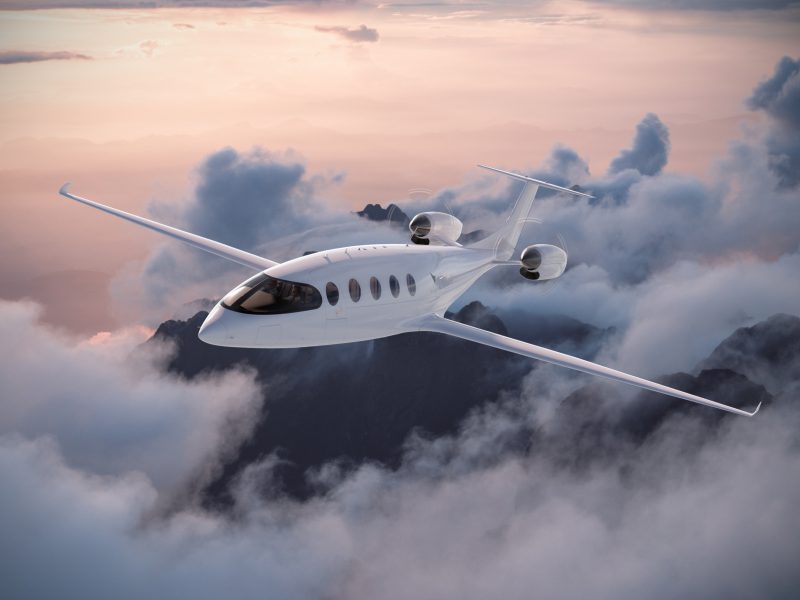 Seattle University helps brilliant minds shine in the middle of the Emerald City.
University of Washington is where students dive deep into their academic pursuits.
Washington State University Cougs are trailblazers in the lab and on the trails.
Our run clubs stop pandemics in their tracks.
Just - Evotec Biologics is creating a paradigm shift in the development and biomanufacturing of antibody therapeutics - from the design of the molecule to the processes used to manufacture them. The Just team runs with deep experience, continuous innovation, amazing partners, and a mission to accelerate access to quality biotherapeutics wherever in the world they're needed. Just was recently awarded a Department of Defense contract for the rapid development of monoclonal antibody-based drug product prototypes targeting plague.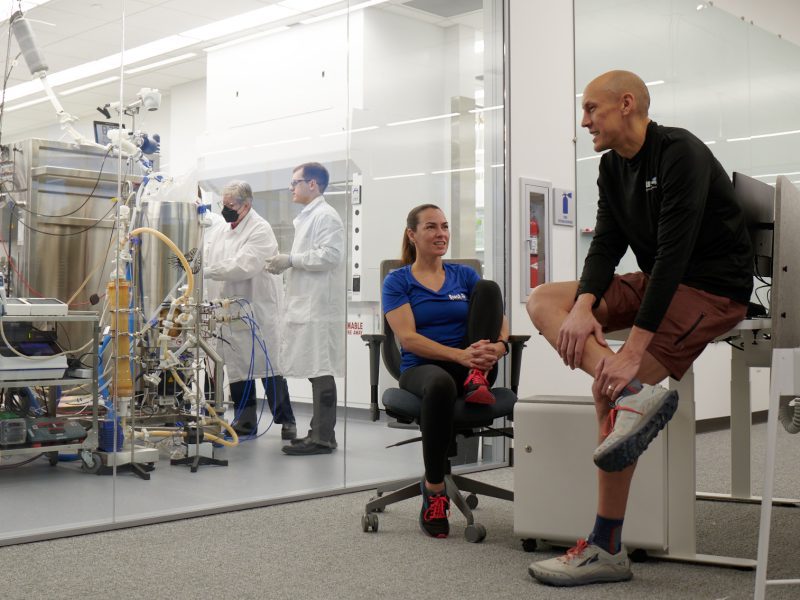 Our college professors moonlight as startup founders.
Namatad was recently issued a $1.1 million phase two Small Business Technology Transfer grant to adopt its technology for Department of Defense for use by special warfare units.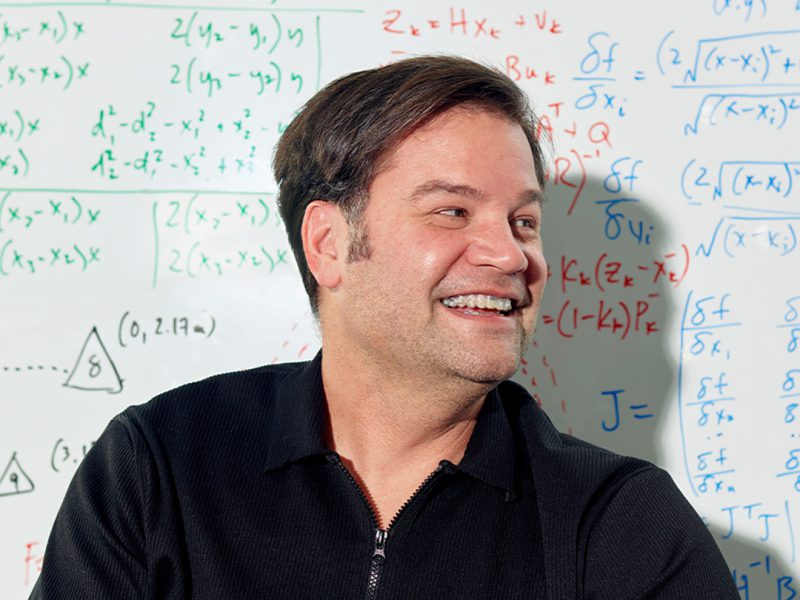 Here, we actually believe it takes a village.
Pallet Shelters is the leader in rapid-response shelter villages that combine the dignity of personal space with the healing of community to help people transition into permanent housing.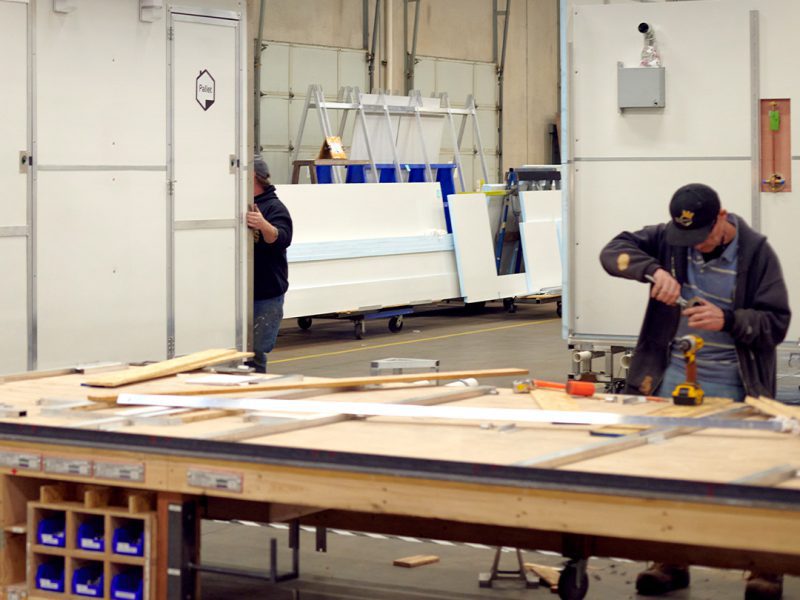 Our co-workers are definitely characters.
Pokémon is one of the most popular entertainment properties in the world delighting fans with video games, mobile apps, iconic animation, the Pokémon Trading Card game, competitive events and much more. The Pokémon Company International opened its office in the Seattle area in 2007, and as the brand grew, so did the company's presence in the area. Today, the region ranks No. 2 in the nation for annual video game industry economic output, supporting a total of 48,808 jobs and an economic output of $11.6 billion.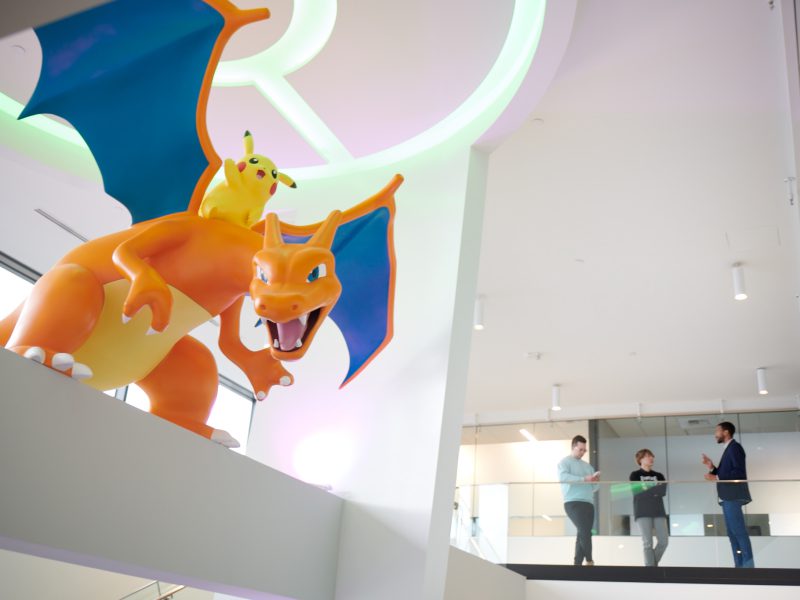 Where boats are built as tough as the sea itself.
SAFE Boats International (SAFE) is currently manufacturing military vessels for Ukraine, which are highly reliable and extremely durable vessels that help keep military, law enforcement and fire professionals safe as they carry out their duties, protect citizens and work to save lives.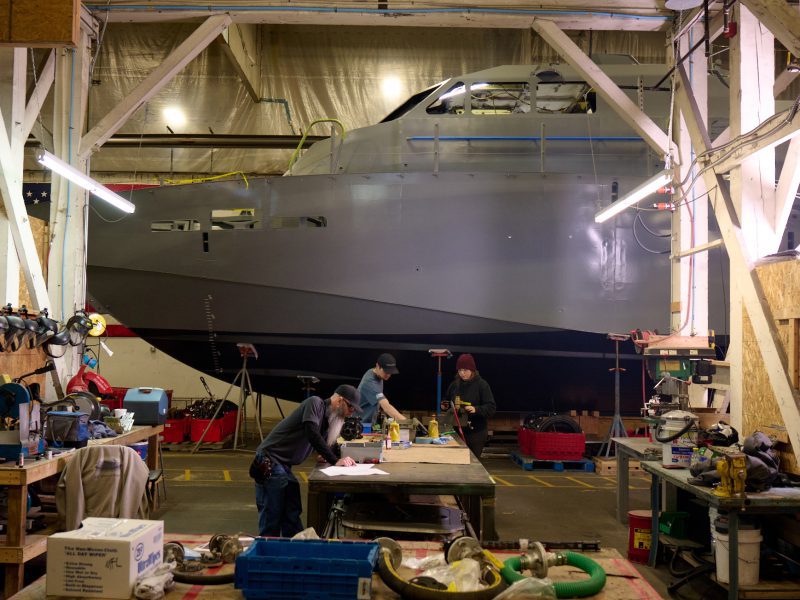 Our delivery services are out of this world.
Spaceflight recently expanded to Bellevue, Wa and enables commercial, non-profit organizations and government entities access to space with state-of-the-art satellite infrastructure, rideshare launch offerings, payload integration and global communications networks.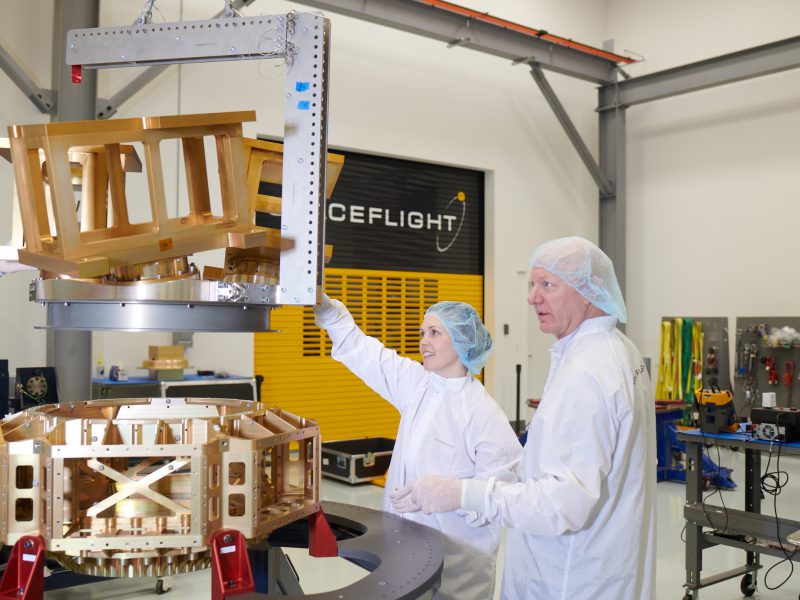 We deliver by taking the road less traveled.
TOTE Maritime was the first in the nation to build liquid natural gas (LNG) ships and convert its existing fleet to run on natural gas.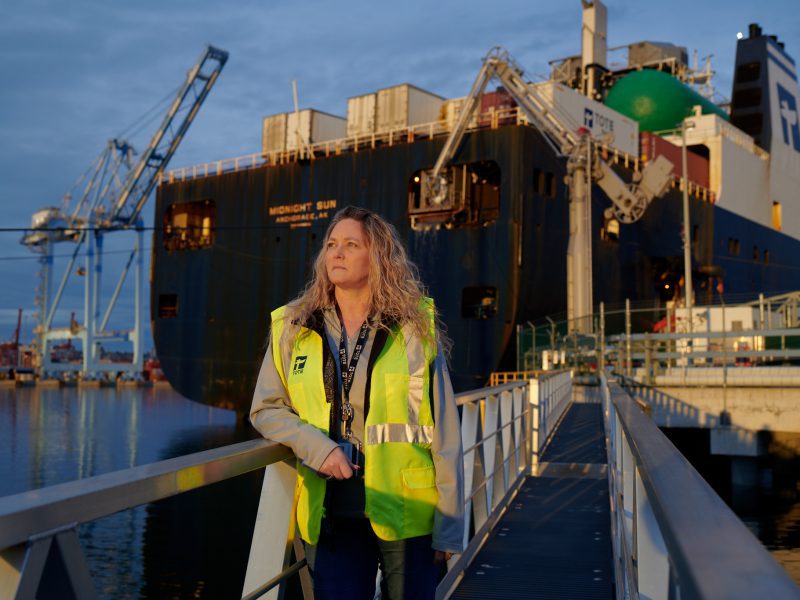 We turn mission critical into mission control.
Virginia Mason Franciscan Health (VMFH) Mission Control uses artificial intelligence and data analytics to provide a real-time, holistic picture of what is happening in patient rooms throughout the healthcare system and to predict what's coming and how resources are matched to it.