Asia-Pacific Economic Cooperation (APEC)
APEC is the premier platform for the United States to advance economic policies in the Asia-Pacific region to promote free, fair, and open trade and investment and advance inclusive and sustainable growth. The 21 APEC member economies account for nearly 40% of the global population, almost half of the global trade, and approximately 60% of the global GDP.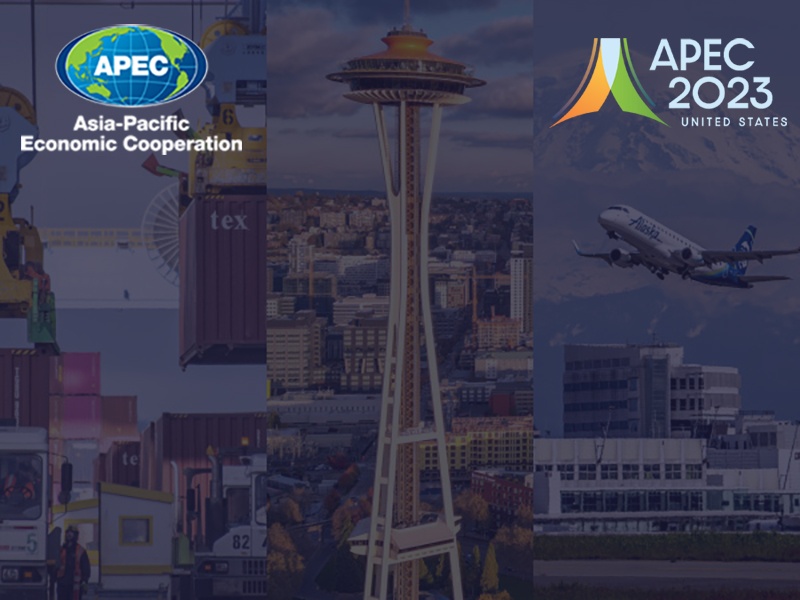 Greater Seattle had the distinct honor of hosting the very first APEC meeting in 1993. Since then, the region has deepened its connections as a critical gateway to the Asia-Pacific. The deepwater ports in Seattle, Tacoma, and Everett make up one of the largest international shipping gateways in North America. Seattle-Tacoma International Airport is consistently ranked as a top international airport and one of the best in North America.
From 2012 to 2022, Greater Seattle's total trade with APEC member nations reached just over $1 trillion. The average per year exceeded $90 billion and accounted for 76% of all Greater Seattle trade.
Greater Seattle's top export commodities to APEC member economies are aerospace-related, representing 21% of total dollar value.
In 2022, total dollar value of imports from Greater Seattle's top 10 import partners from APEC member economies was $59 billion.
From 2012-2022, APEC member economies invested more than $3.5 billion and created 8,130 direct jobs in Washington State.
From 2012-2022, Washington State invested more than $43 billion and created 120,000 direct jobs in APEC member economies.
Greater Seattle's foreign-born population from APEC member economies totals more than 415,000 or 10.25%.
Main Events
Topics range from climate financing to upskilling workers - energy goals and developing a climate and gender equity-focused roadmap/implementation plan - applying good regulatory practices - and mitigating the transportation sector's role in contributing to climate change.
August 1-3
Senior Disaster Management Officials' Forum (SDMOF)
August 3-4
Food Security Ministers' Meeting (FSMM)
August 6
High-Level Meeting on Health and the Economy (HLMHE)
August 15-16
Energy Ministers' Meeting (EMM)
August 16-17
Senior Officials' Meeting (SOM)
August 20
High Level Policy Dialogue on Women and the Economy Forum (WEF)
August 20
WEF and SMEMM Joint Ministerial Meeting
August 21
Small & Medium Enterprises Ministerial Meeting (SMEMM)
Special thanks to Amazon and Microsoft for supporting key APEC events.


Spotlight: APEC Digital Month
In Seattle, the United States will be hosting a series of events and activities focused on digital innovation, technology, and entrepreneurship, called APEC Digital Month: Building a Digital Pacific for All. The United States is committed to expand secure digital access for APEC economies and working with the private sector to bring underserved individuals and small businesses into the digital economy.
Learn More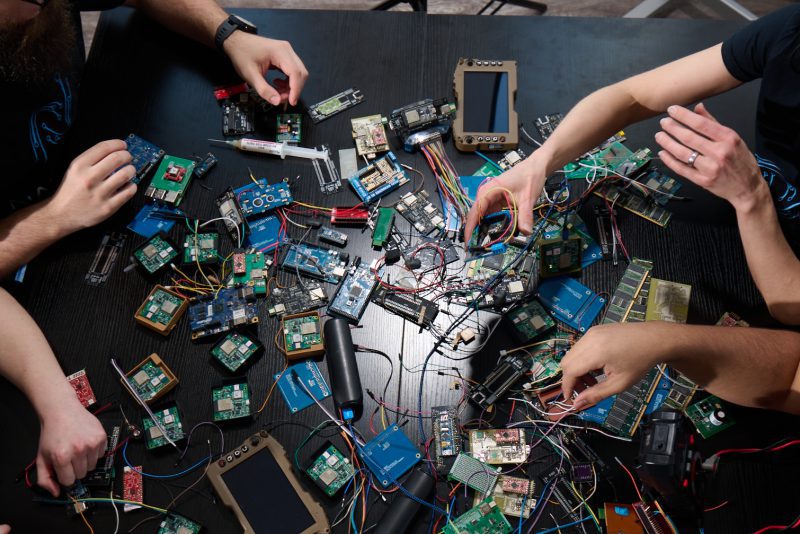 APEC's 21 Member Economies
Australia
Brunei Darussalam
Canada
Chile
People's Republic of China
Hong Kong, China
Indonesia
Japan
Republic of Korea
Malaysia
Mexico
New Zealand
Papua New Guinea
Peru
The Philippines
Russia
Singapore
Chinese Taipei
Thailand
The United States
Viet Nam
Seattle Host Committee
The Bureau of East Asian and Pacific Affairs of the U.S. Department of State and the Seattle Host Committee share the common goal of supporting the U.S. APEC 2023 host year, to include hosting meetings associated with the Third Senior Officials' Meeting ("SOM3") in Seattle. We combine efforts, resources and ideas in order to pursue an initiative of mutual interest related to hosting SOM3.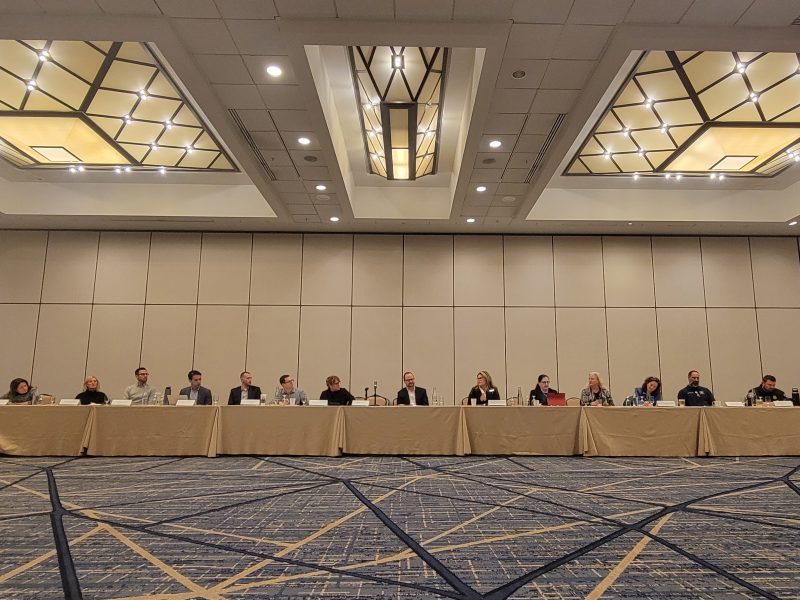 Our host year aims to advance an interconnected, innovative, and inclusive Asia-Pacific region. Visit the U.S. Department of State's website to access the Media Kit, follow along on social media, and take advantage of other additional resources.
APEC Home
APEC is advancing the inclusive growth we all seek in Washington
This informative op-ed in The Seattle Times by our APEC Seattle host committee chairs, Governor Gregoire and Governor Locke, clearly articulates the strategic importance of Asia-Pacific trade partnerships for all Washingtonians.
Read More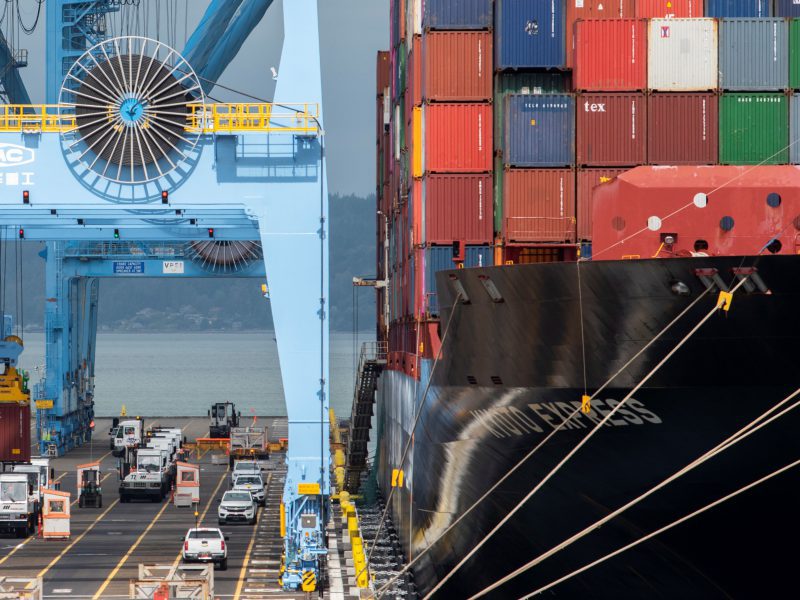 Washington Gov. Inslee Talks APEC, China, And Why He Sees Economic Growth In Fight Against Climate Change
Forbes interviews Washington Governor Jay Inslee (D) in advance of the upcoming Asia-Pacific Economic Cooperation (APEC) Senior Officials' and Ministerial Meetings which will be hosted in Washington State in August.
Watch Now