GSP attracts national and international companies and investment to support job growth in our region's diverse industries. We use evidence-based research to understand target investment opportunities and support companies and site selectors.
Launch site selection tool
Whether you are a local company looking for information about our region, or an outside company or institution considering greater Seattle for your next location, GSP helps you navigate this process. We work closely with the public and private sectors to ensure you have the information and tools you need.
Research and analysis
GSP serves as the region's resource for sophisticated data analytics and research that showcases our region, supports GSP promotion and recruitment initiatives, and summarizes current economic trends to support our partners.
We track key indicators and measure economic progress using labor market data, foreign direct investment, global trade, and gross regional product as benchmarks.

Among the key data points that GSP tracks are new investments coming into the region, jobs created by those investments, and new business attraction and capital investments in the region.

We conduct a comparative analysis of economic data in other US regional metros that provides evidentiary support for investment in greater Seattle.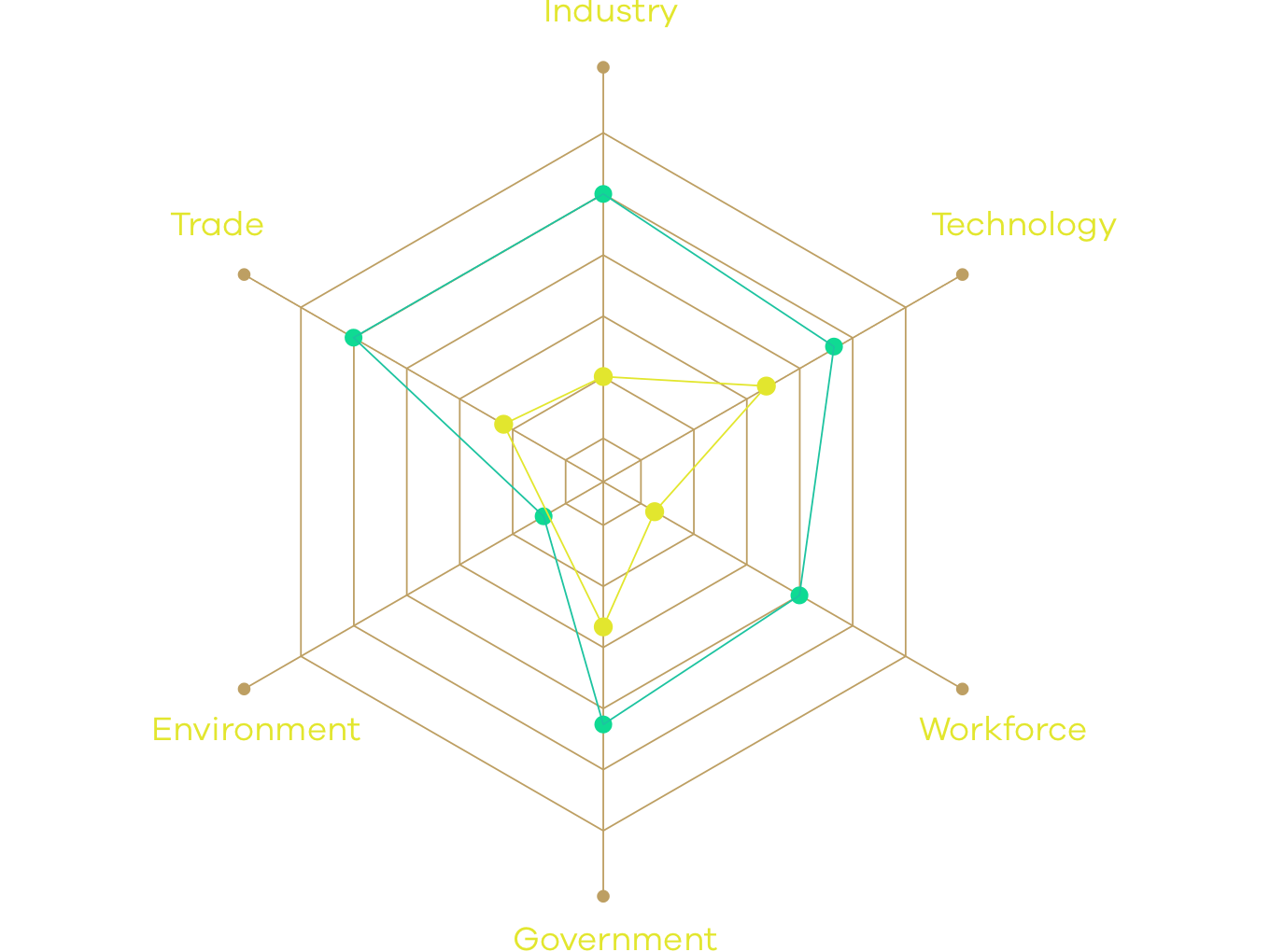 Business & investment attraction
Inbound trade missions & support
GSP coordinates and hosts inbound international business delegations and creates high-value programs that ensure productive visits. We have an extensive network of regional contacts and are able to make connections across industries and jurisdictions to foster global business and collaboration.
GSP strategically sits at the intersection of private business, local government and economic development which enables facilitation of international connections and investment for regional job creation and growth.
Outbound missions & events
GSP forges international business connections through targeted outbound missions. These trips are opportunities for diverse groups of regional leaders and representatives to strategically promote and grow the greater Seattle region.
Outbound business development missions advance specific opportunities to invest in ongoing relationships and identify new opportunities.
GSP facilitates cross-sectoral introductions and collaboration among business and civic leaders who are committed to economic development and global engagement to enhance our competitiveness.
GSP convenes global executives and civic leaders to foster dialogue and knowledge sharing around common interests, challenges and opportunities.
Greater Seattle jobs grew 3.6% from 2016 to 2021, outpacing the national growth rate of 1.9% over the same period.
CNBC ranked Washington as the #2 state to do business in 2022.
In 2022, Seattle ranked as the #1 city where college grads want to move after graduation.
Ready to take advantage of everything greater Seattle has to offer?
Contact us