Today, the Greater Seattle Partners' team had the opportunity to take a behind-the-scenes look at the many steps our friends at the Seattle-Tacoma International Airport (SEA) are taking to ensure the safety of its travelers. It was great to see the processes and procedures because we can't wait to welcome (and visit) our domestic and international trade and investment partners.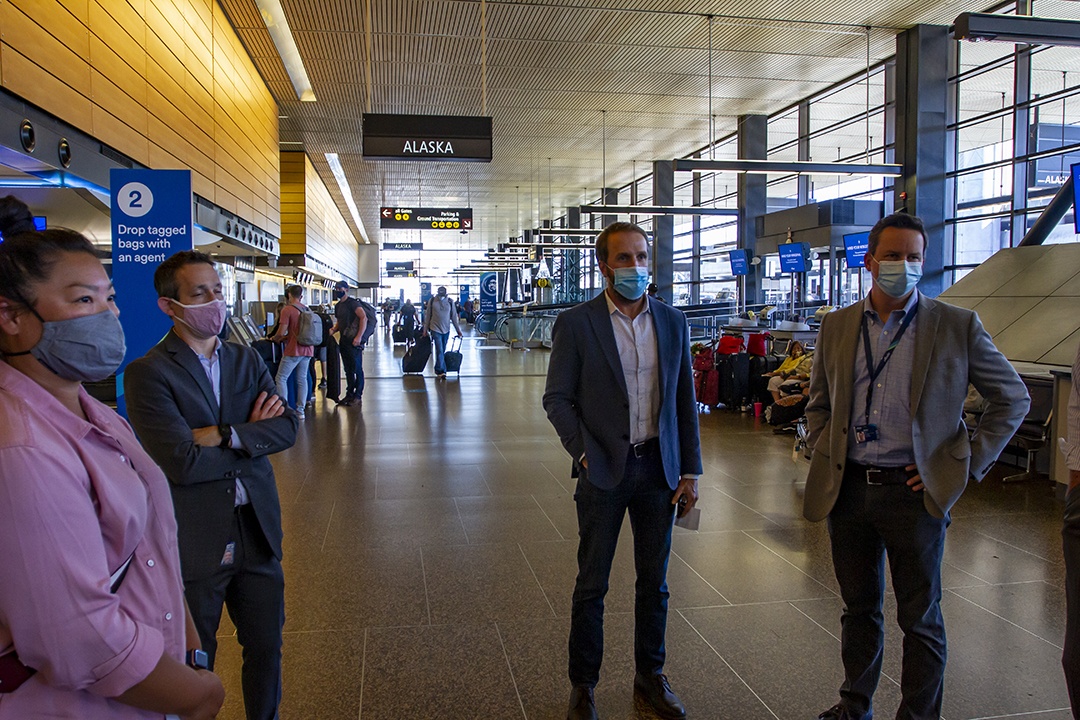 Our CEO, Brian McGowan, and Managing Director of Global Trade & Investment, "A" BOUNGJAKTHA were able to observe the careful consideration taken with each step from the moment you arrive at the terminal to when you board.
As you enter the terminal, hand sanitizer and masks are prevalent. Forgot your mask? Don't worry, there are plenty of available, including self-service PPE stations. Creative signs throughout the terminals remind you to practice social distancing; surfaces are cleaned after each use; and more space at, for example, check-in, provide safer service.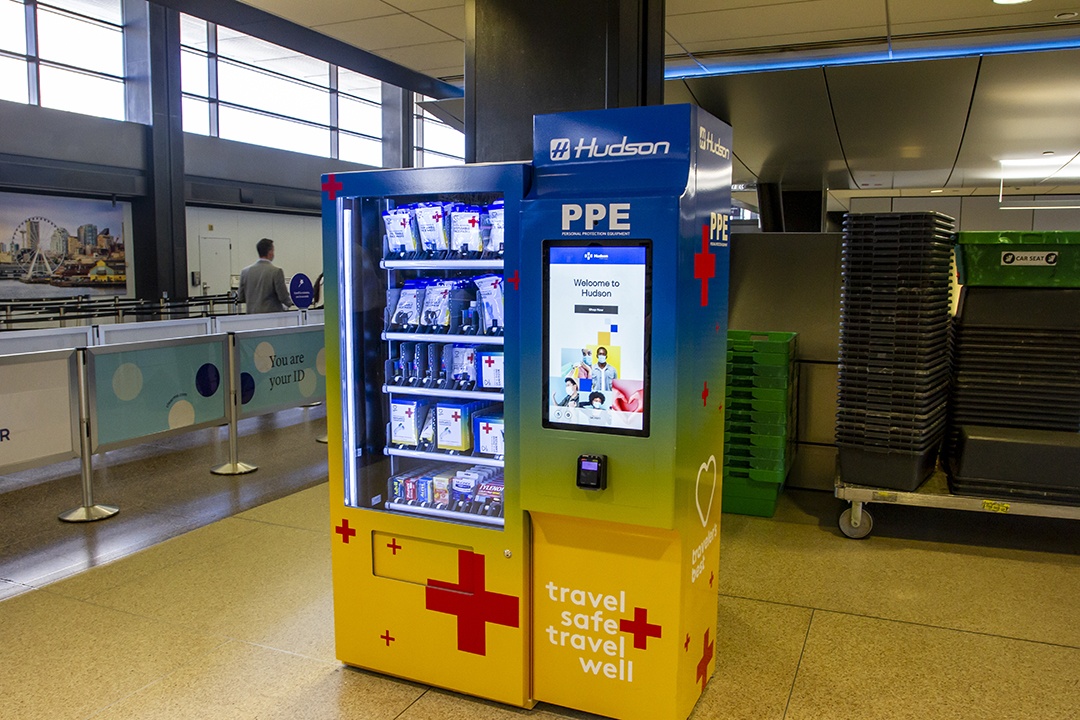 We boarded both Alaska and Delta Airlines planes where we observed how each flight is electrostatically sanitized before its next departure.
We also had the opportunity to tour the new Alaska Lounge and Delta Sky Club: Seattle with impressive art installations and views of the surrounding mountains.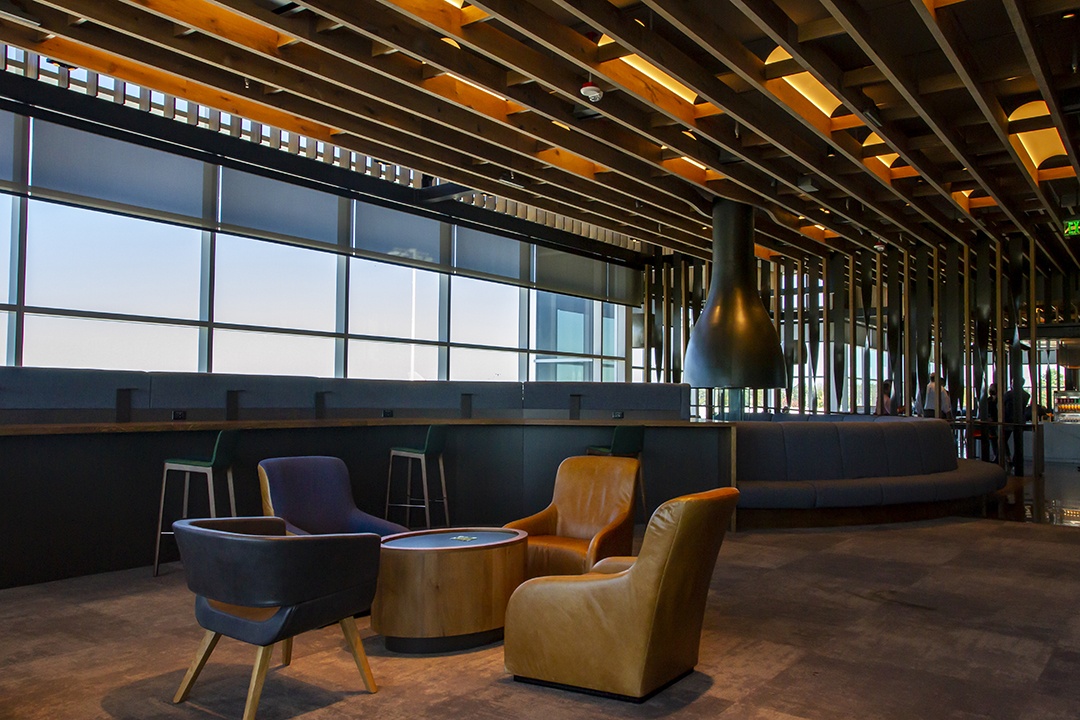 Preparing to Travel
The next time you visit SEA, your experience will look and feel different. But your safety, health and well-being are a priority. More details of the steps being taken, and some encouraging statistics can be found here at FlyHealthy@SEA.
Global Health Accreditation
The FlyHealthy program at SEA achieved Global Health Accreditation under the Airports Council International (ACI) Airport Health Accreditation program.
SEA is the first airport on the West Coast to earn the accreditation. ACI's Airport Health Accreditation program assists airports by assessing new health measures and procedures introduced as a result of the COVID-19 pandemic in accordance with the ICAO Council Aviation Recovery Task Force recommendations.
Areas of assessment for accreditation include cleaning and disinfection, physical distancing, staff protection, physical layout, passenger communications and passenger facilities.
Our friends at SEA are ready. But we are all in this together, so please do your part in helping us get our economy back stronger than ever.