Recent economic develop expansion announcements continue to bolster job growth in the Greater Seattle region.
Life Sciences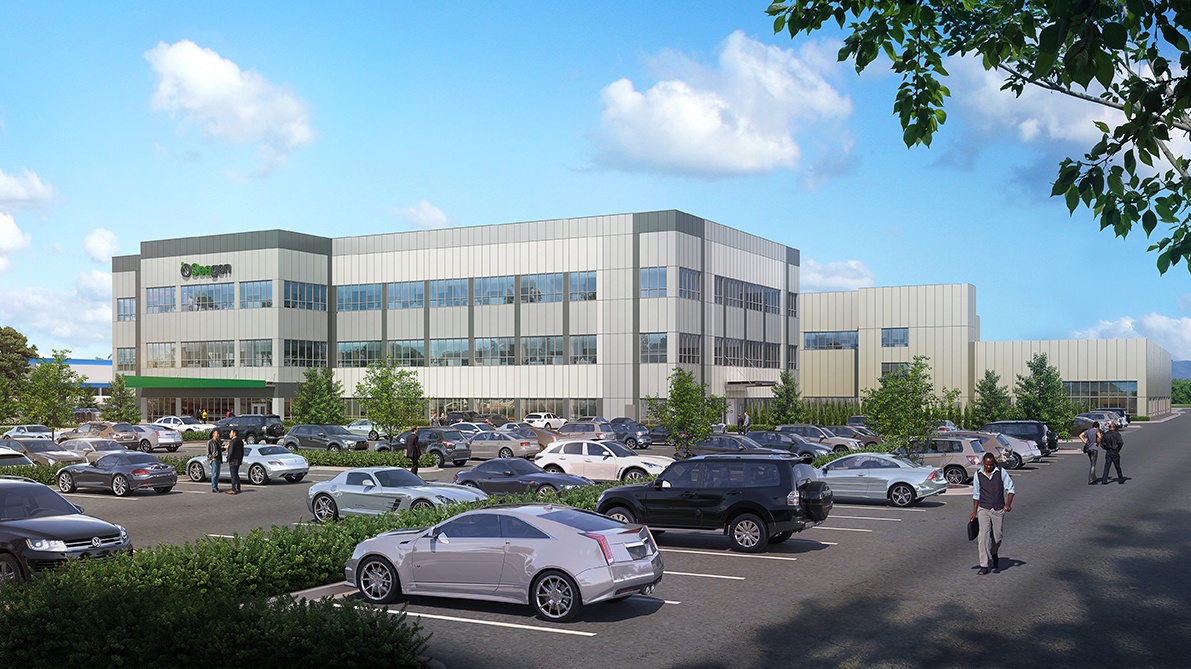 Seagen Inc. recently announced they are expanding their biomanufacturing capacity in Everett, Washington. The 270,000-square-foot facility will be built north of the company's U.S. headquarters in Bothell, Washington. Seagen expects to have the facility operational in 2024 and ultimately employ up to 200 highly skilled workers to produce medicines for clinical trials and the commercial market.
Seagen is part of a red hot life sciences market in Greater Seattle that saw 105 VC deals in 2021 representing $4.5B. There are more than 1220+ life sciences companies in the region employing almost 37,000 people with a $9.9B total direct GRP.
IT & Software Development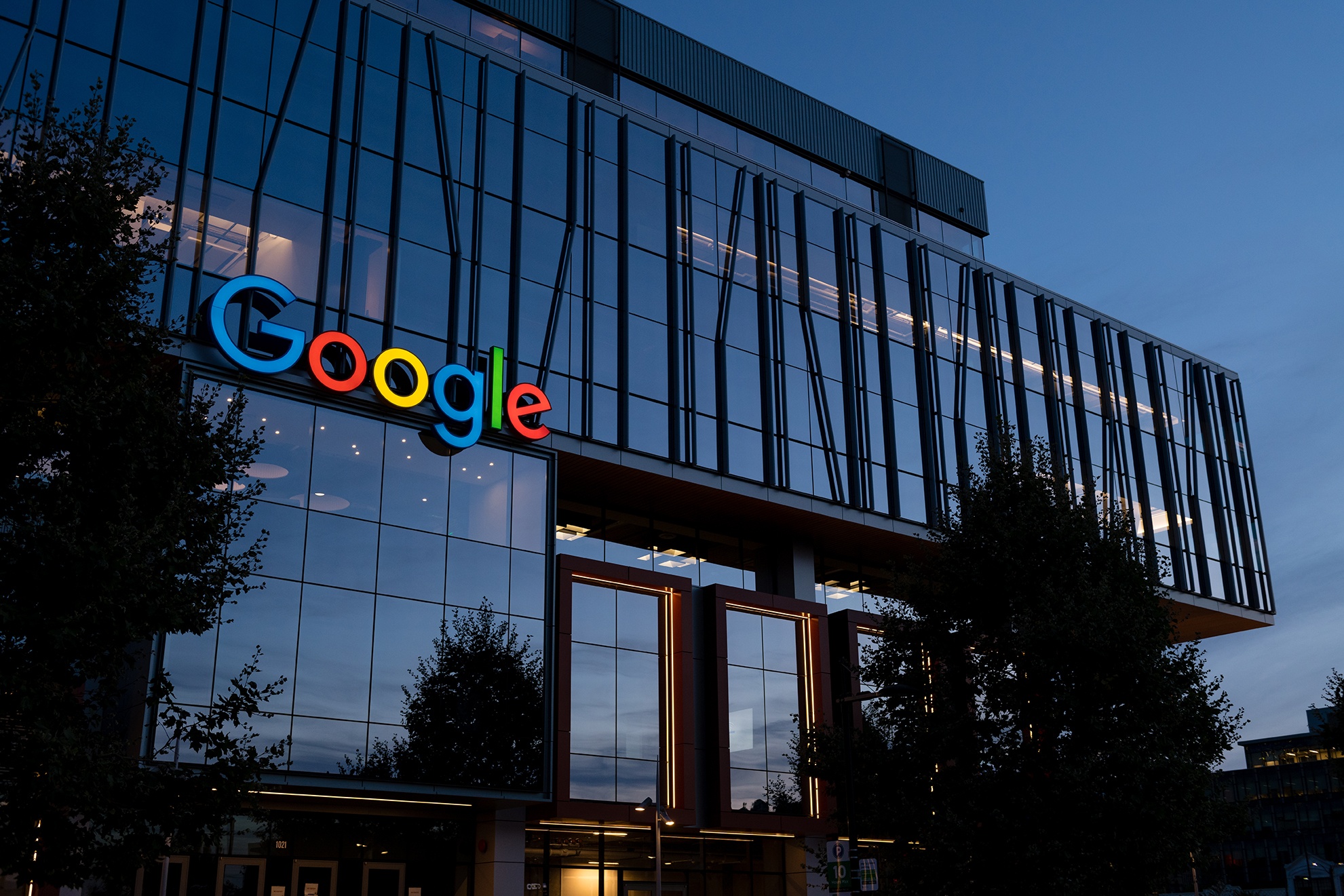 Google recently opened phase one for its new Kirkland Urban campus Thursday, while also announcing a $100 million investment into Washington state this year. The Puget Sound area is already Google's second-largest engineering region in the country outside the Bay Area. The total campus will span four buildings and 760,000 square feet. Construction is expected to finish on the South building in 2023 and the East tower is expected to open two years later. Google joins a a dynamic and world-class ecosystem of AI, Cloud, Cybersecurity, BioTech, Fintech, Mobility, VR/XR and other IoT-related companies in Greater Seattle
Logistics & Distribution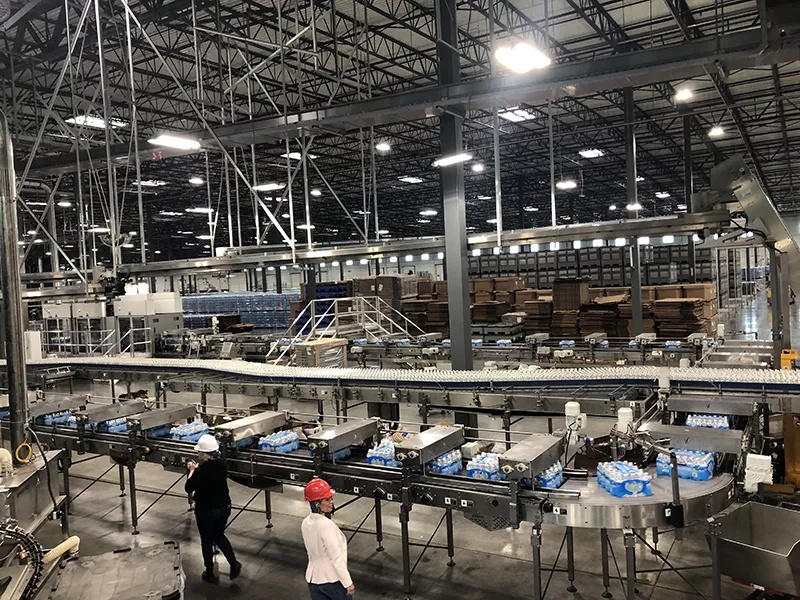 The Niagara Bottling Frederickson plant just completed a $35 million dollar expansion in Pierce County. It's the third expansion since the plant opened in 2014. Niagara is one of several companies in the Frederickson Industrial Center, a major hub for manufacturing and distribution with notable neighbors include James Hardie, Toray Composite Materials America, Inc., IKEA, Whirlpool Corporation, Medallion Foods, Oldcastle Infrastructure and more. Tacoma-Pierce County hosts one of the strongest logistics networks on the North American West Coast.
Significant Sector Growth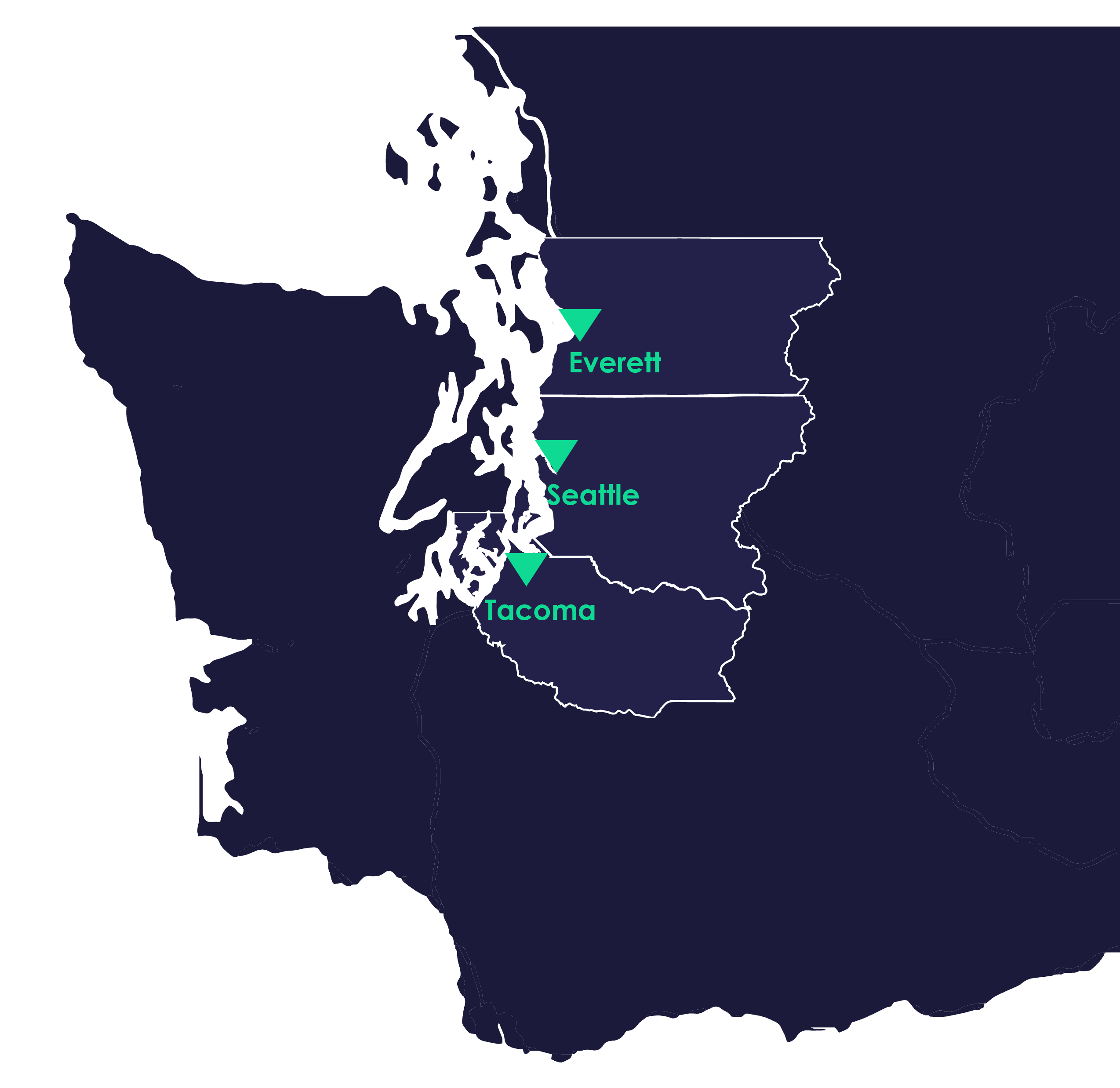 These recent announcements add to what Snohomish, King and Pierce County have seen in terms of significant growth over the past 5 years in these key industry sectors. Notably, the life sciences industry in Snohomish County grew 24% vs 20% for the entire region. In King County, IT & Software Development grew 42% vs 33% regionally. And in Pierce County, Logistics & Distribution grew 22% vs 4% regionally. Collectively, these three industry sectors represent almost 500,000 jobs for Greater Seattle.
Source: EMSI, 2022: 5-year growth Q4 2016-Q4 2021