Long before Seattle's establishment in 1869, our region's maritime industry was already being shaped by the region's many lakes, Puget Sound and Pacific Ocean. In fact, the Coast Salish people, who inhabited the Pacific Northwest for thousands of years before early settlers arrived, invented an advanced and unique form of technology known as reef net fishing, which enabled them to harvest large numbers of migratory salmon. Of course, the scope and reach of the maritime industry dramatically changed, and the pace of economic activity increased rapidly after the creation of the Port of Seattle in 1911, and the Port of Tacoma in 1918.
Today, our maritime industry is incredible vast with more than 50,000 jobs supported and $3 billion in annual gross regional product (GRP) in Greater Seattle alone. The combined total trade into and out of the Port of Everett, Port of Seattle and Port of Tacoma collectively exceeds $80 billion dollars annually. The Northwest Seaport Alliance, which is the combination of the Port of Seattle and Port of Tacoma, make up the 4th largest container gateway in the United States.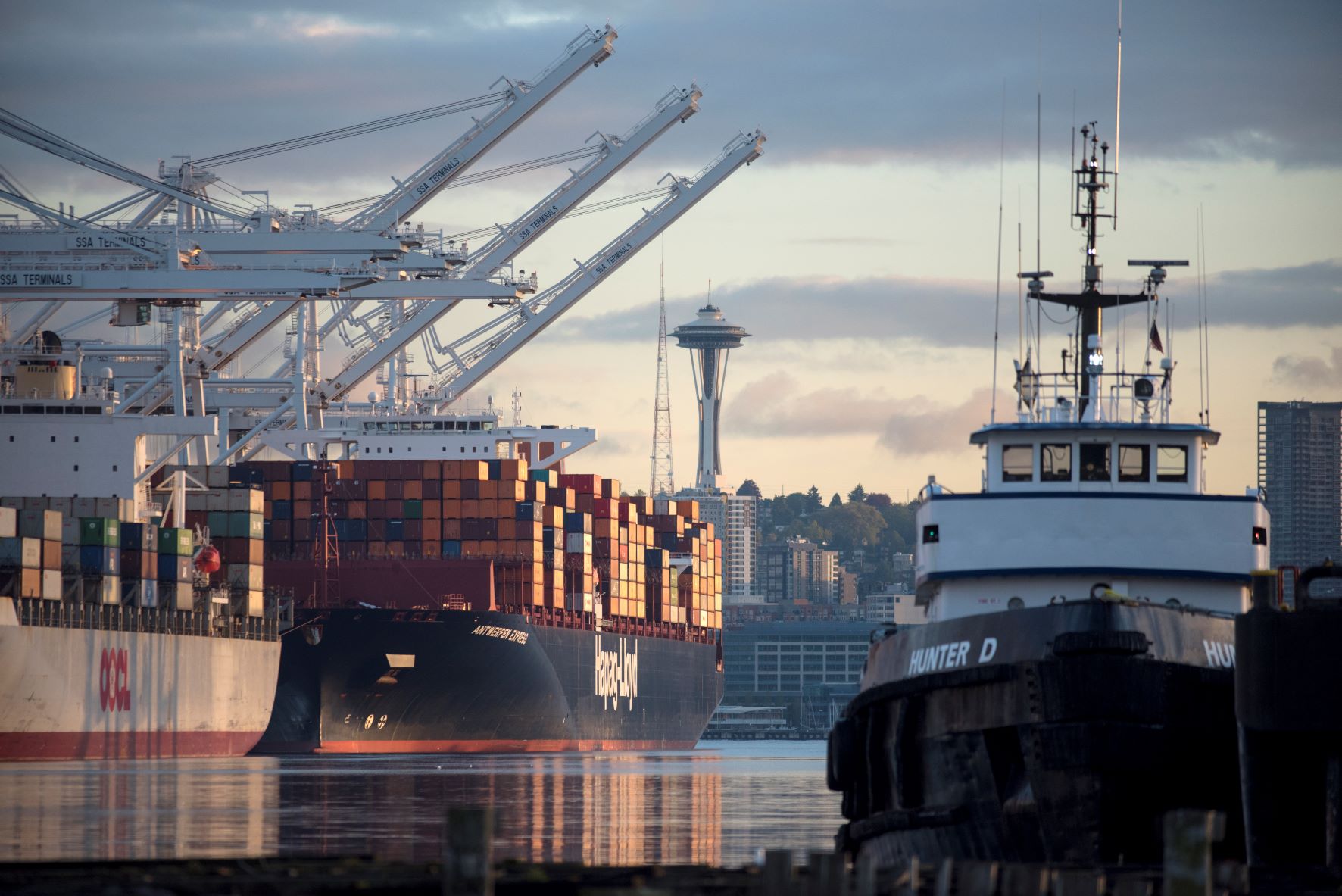 The top 5 maritime occupations in Greater Seattle by GRP are:
Freight transportation arrangement
Seafood product preparation and packaging
Marine cargo handling
Finfish fishing
Coastal and great lakes transportation
Fish and seafood merchant wholesalers and deep sea passenger transportation are also large employers in the region. After all, top iconic tourist activities in Greater Seattle include watching the fish-throwing at Pike Place Market and catching a cruise ship to Alaska. More than 200 cruises call on Seattle with each bringing $4.2 million per vessel call.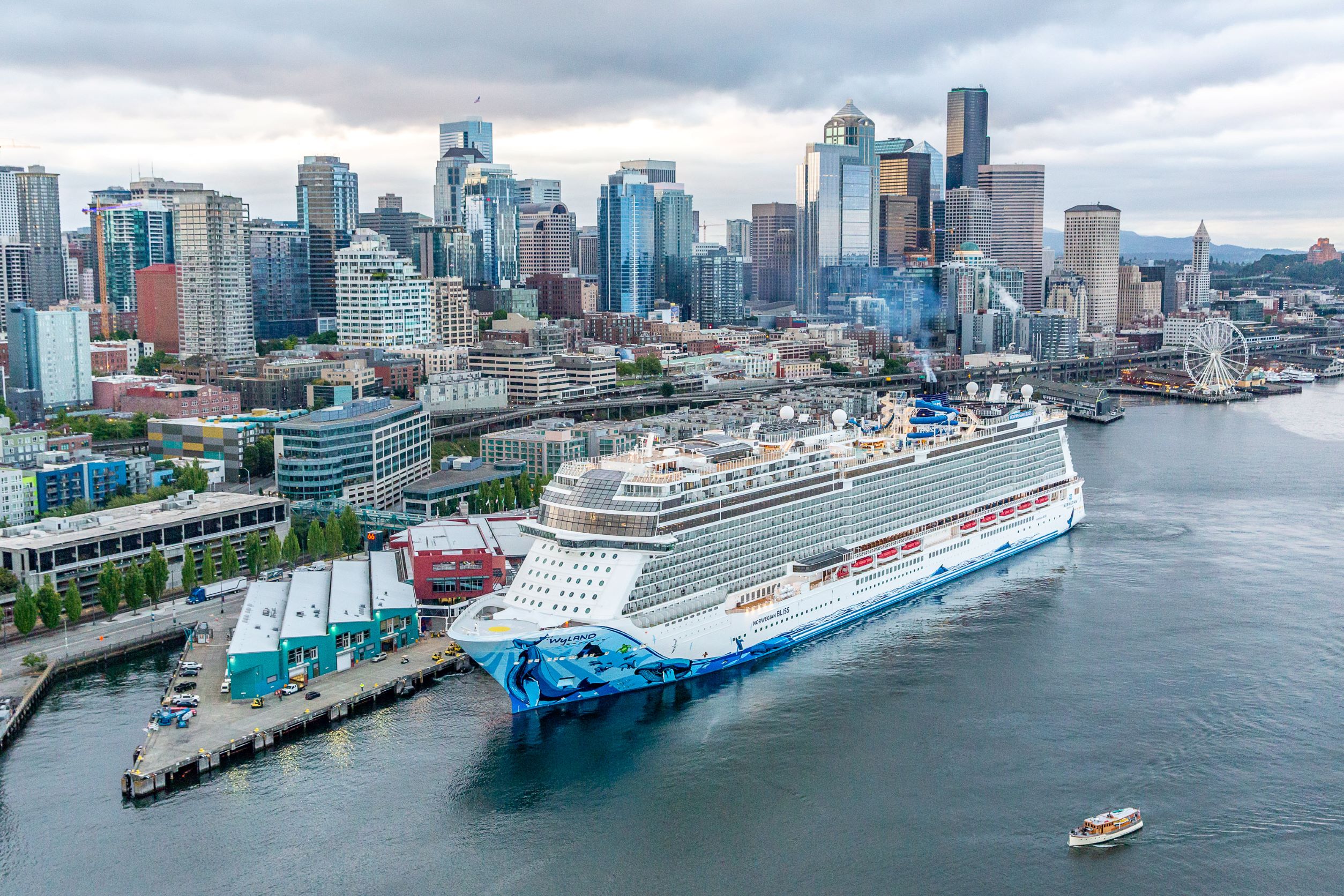 The maritime industry continues to evolve. Today, our region is developing the most sustainable maritime industry in the nation through efforts in de-carbonization, innovation and workforce development.
Industry Innovation
Maritime Blue is focused on sustainability and workforce development in the maritime sector. Its accelerator program has already produced three successful cohort waves in which maritime startups get mentorship and connections, and it has just announced the fourth wave. Other programs include its Tacoma Maritime Innovation Incubator, which provides consistent assistance to maritime startups.
Also in Tacoma is the Center for Urban Waters, a research institution working to restore and protect the Puget Sound through technological innovation, urban water research, and clean water engineering. It is creating unique economic development collaborations around research-based efforts that lead to new technologies, marketable products, company formation and job creation.
Educational Programs
To feed the talent pipeline, there are several notable academic institutions oriented towards the maritime industry.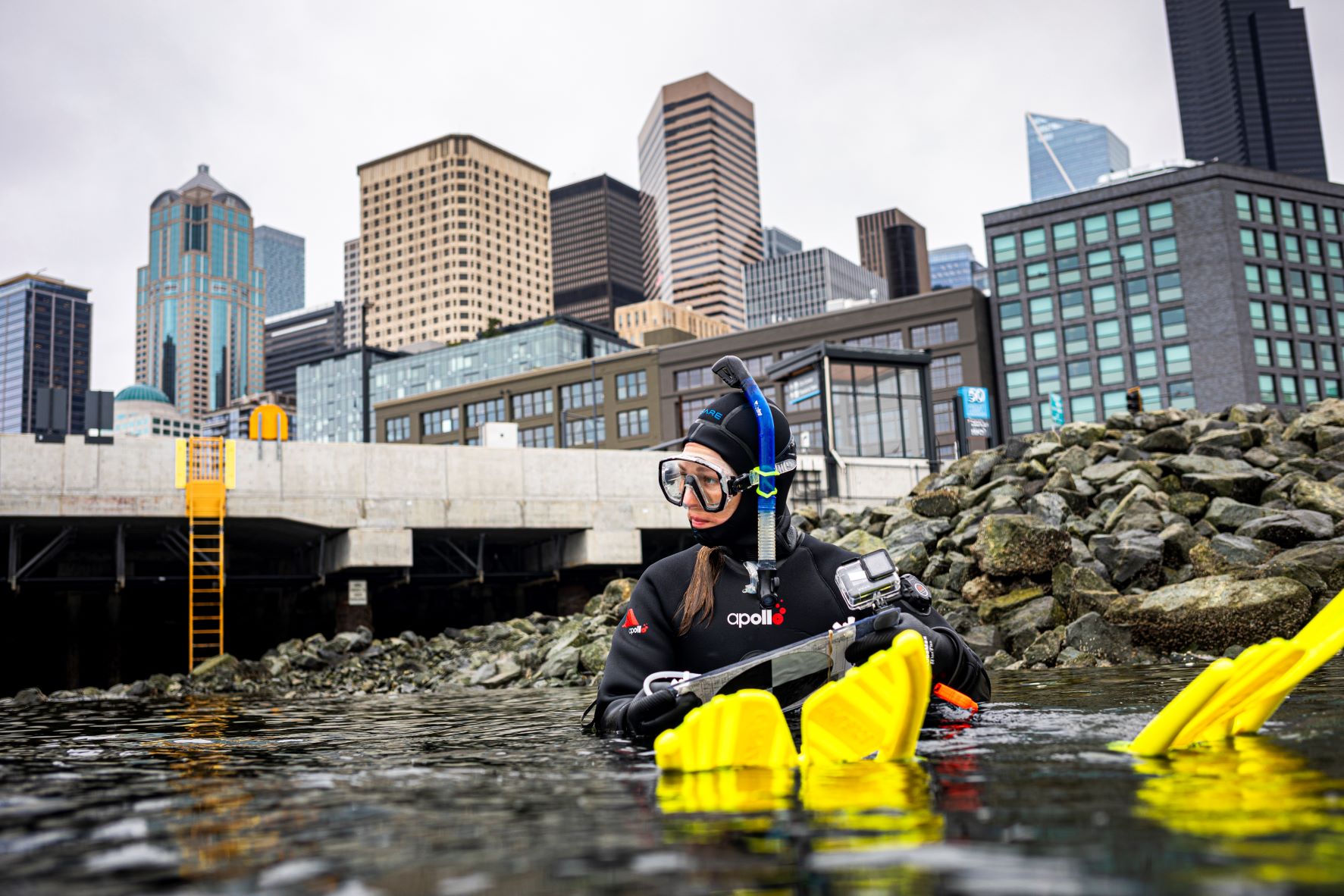 Our region is a frontrunner and ideal location for leading decarbonization of the maritime sector. Recent strategic initiatives being led by Maritime Blue include Build Back Blue, development of a Tacoma Tideflats 5G Network, as well as collaborative efforts to support the Pacific Northwest Regional Hydrogen Hub. The Port of Seattle has established industry-leading climate reduction targets and expect to eliminate all carbon emissions from Port-owned and -controlled sources by 2040 and for all entities operating at its facilities to be carbon neutral or better by 2050.
Maritime Companies
According to the Washington State Department of Commerce, there are more 2,300 maritime companies in the state. Even with sophisticated data resources, it is difficult to tabulate an exact number of maritime companies in Greater Seattle given the structure of NAICS codes and the breadth and depth of this sector, but we estimate more than 1,000 maritime companies in Snohomish, King and Pierce County. Here are just a few that we've recently worked with.
OceanGate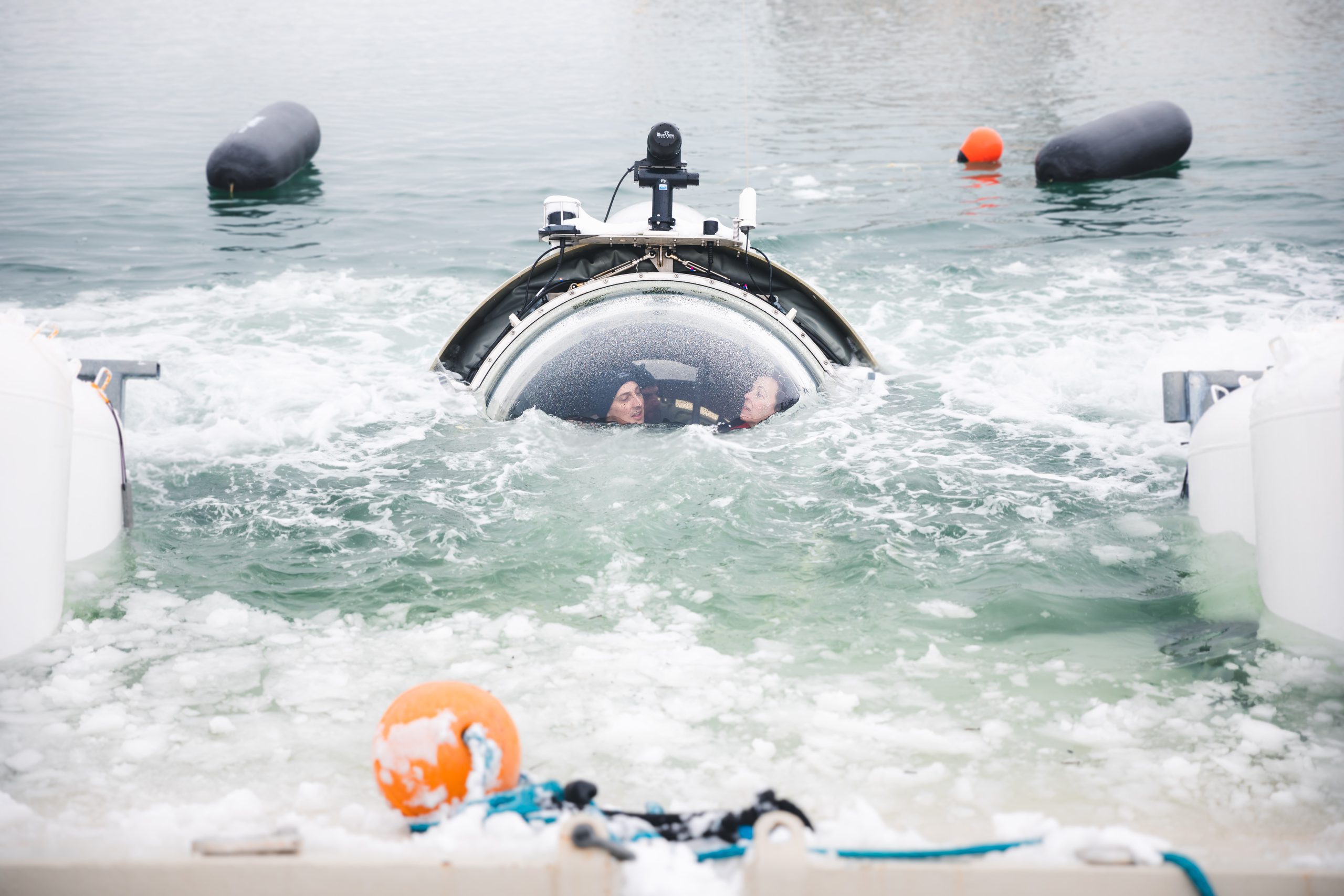 SAFE Boats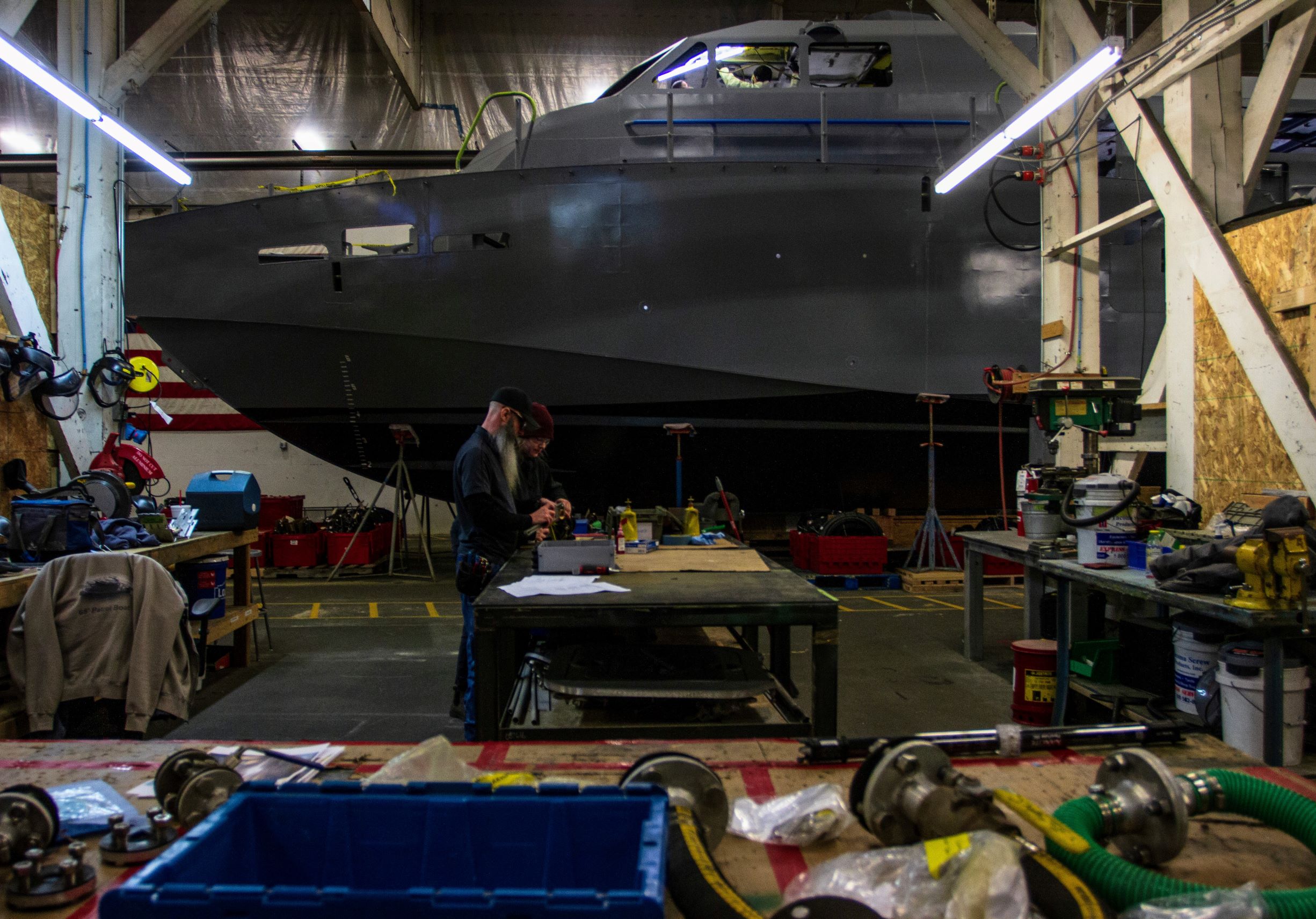 TOTE Maritime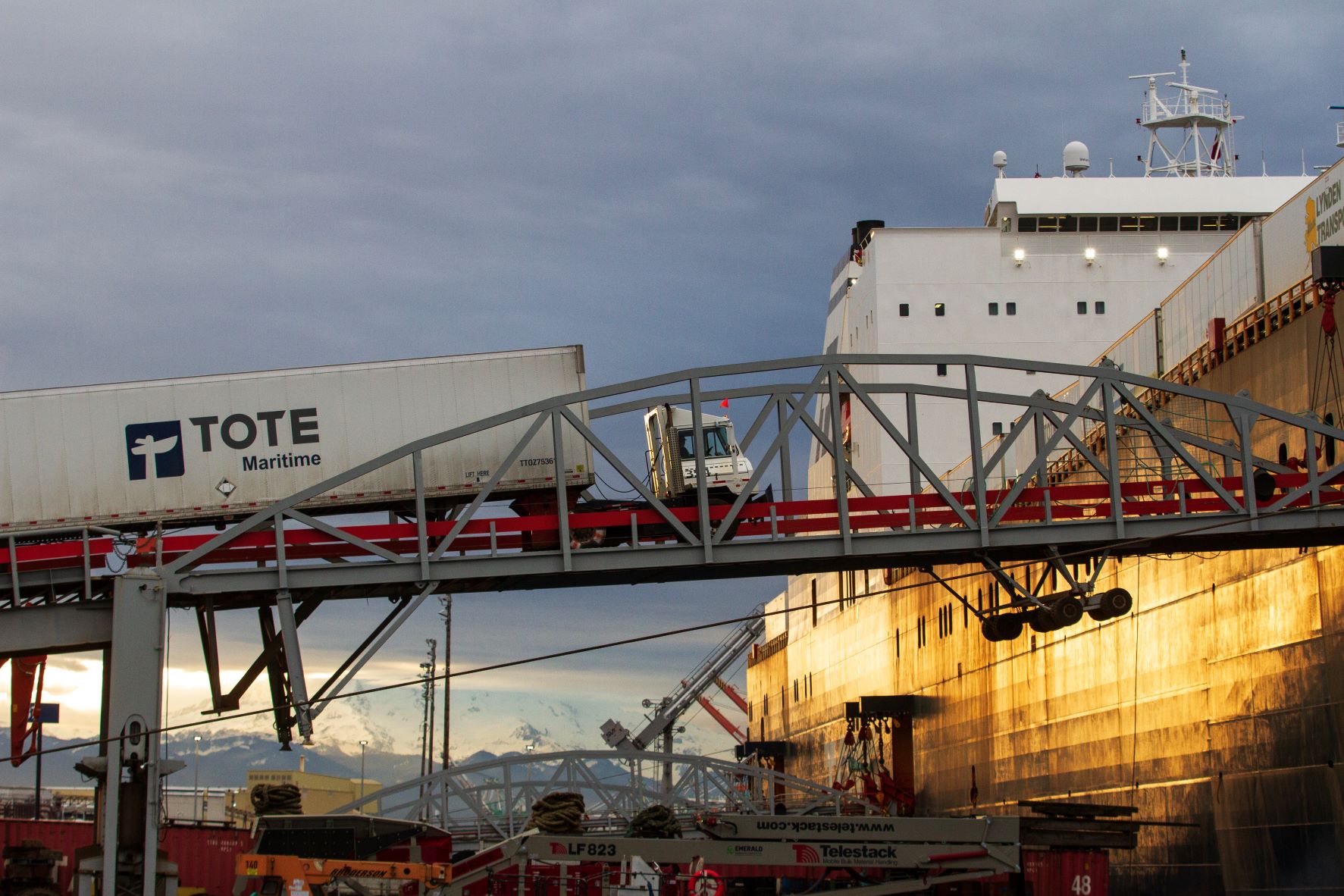 It is an exciting time to invest in the future of maritime in Greater Seattle. Public and private institutions are deeply engaged in joint innovation projects to advance the blue economy and make maritime more efficient, sustainable and profitable. Come join us!