Designed to encourage private investment into low-income urban and rural communities, the Opportunity Zone program is one of several important provisions signed into law through the Federal Tax Cuts and Jobs Act of 2017. Investors who invest realized capital gains in Qualified Opportunity Funds are able to defer paying taxes on these gains, and they receive a reduction in the amount of future capital gains owed, depending on how long they hold their investment in a Fund.
Taxpayer realizes capital gain

Taxpayer reinvests capital gains into project via Qualified Opportunity Fund

Taxpayer receives deferral on capital gains, receives step-up reduction depending on holding period

Learn more about Opportunity Zones in King County by clicking here
About greater Seattle Opportunity Zones
There are a total of 42 Opportunity Zones located within the greater Seattle region. From well-known markets in central Seattle and South King County to the thriving and rapidly-growing submarkets Snohomish and Pierce County, the right investment opportunity is waiting for you in greater Seattle.
Discover, interact with, and connect to unique investment opportunities located in greater Seattle by adding interactive layers for Opportunity Zones in our map!
Launch Site Selection Tool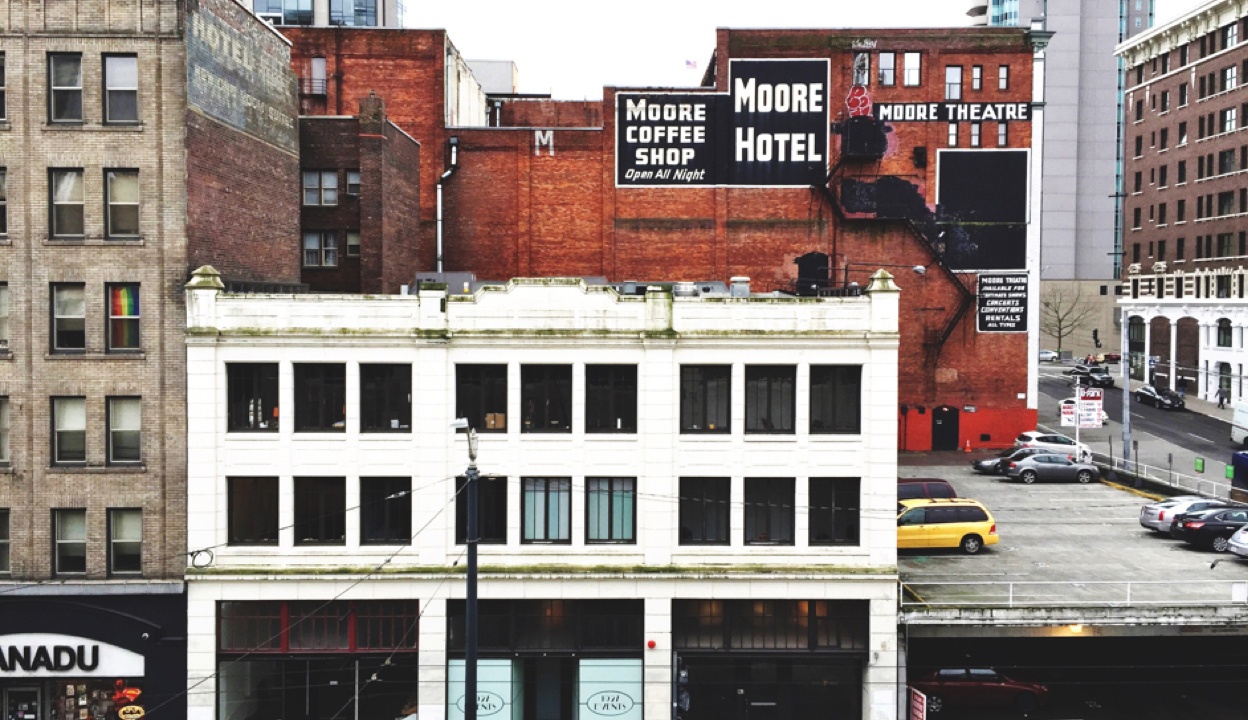 To have your project or investment opportunity listed on our map, or to find out more information about locating the right investment for you, please contact us.
Contact us