Our region offers incredible opportunities for outdoor recreation, including over 700 miles of hiking trails.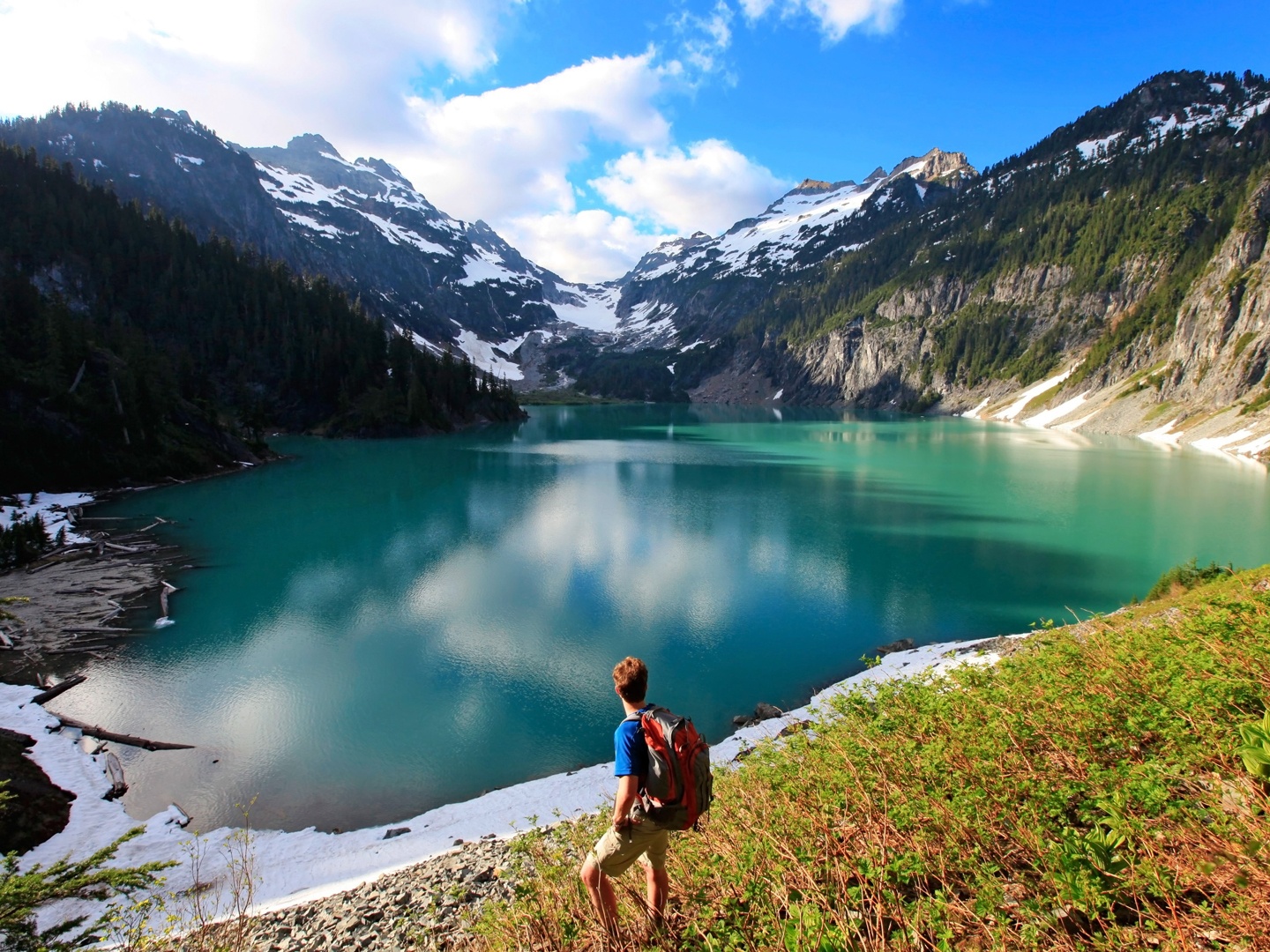 With easy access to water, greater Seattle is a haven for aquatic activities like kayaking, swimming, sailing, boating, windsurfing and paddle boarding.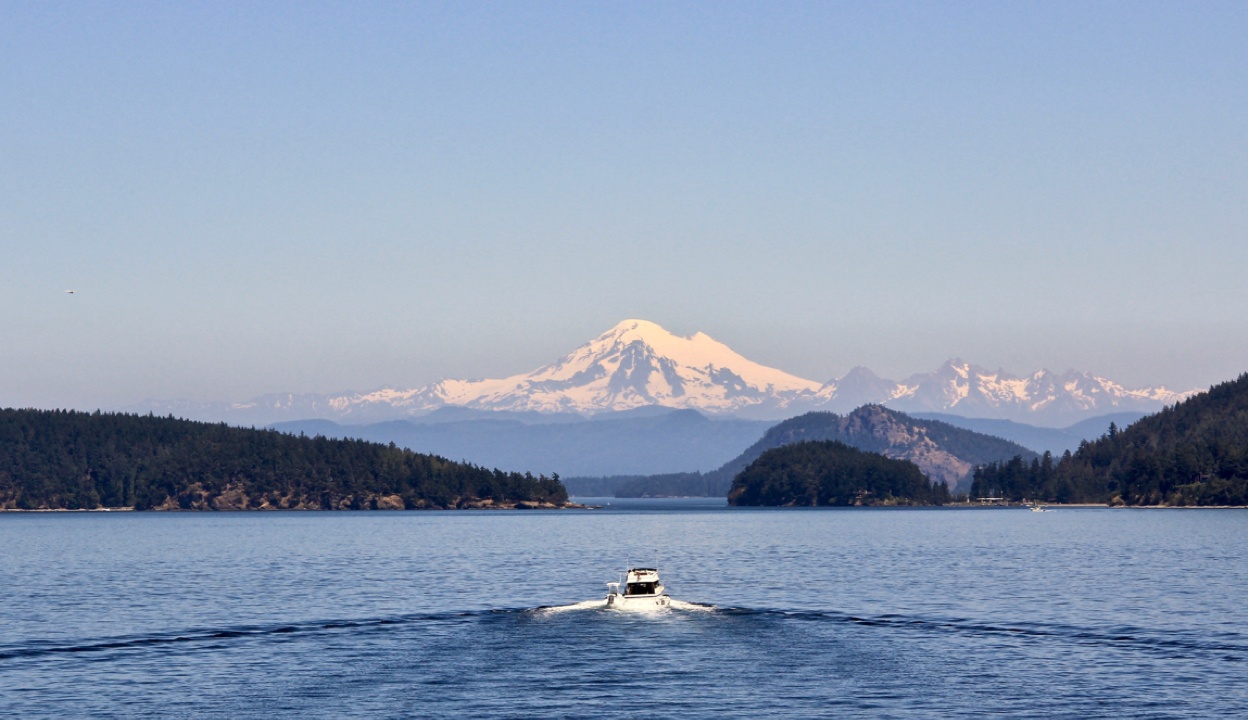 Seattle is home to the Seahawks, Mariners, Storm, Sounders, OL Reign, Seawolves and the Seattle Kraken.