Site Selection Tool
Interested in researching available properties or learning more about the assets greater Seattle has to offer? Launch our site selection tool to explore the region and see why you should make greater Seattle your next home for doing business.
Launch Site Selection Tool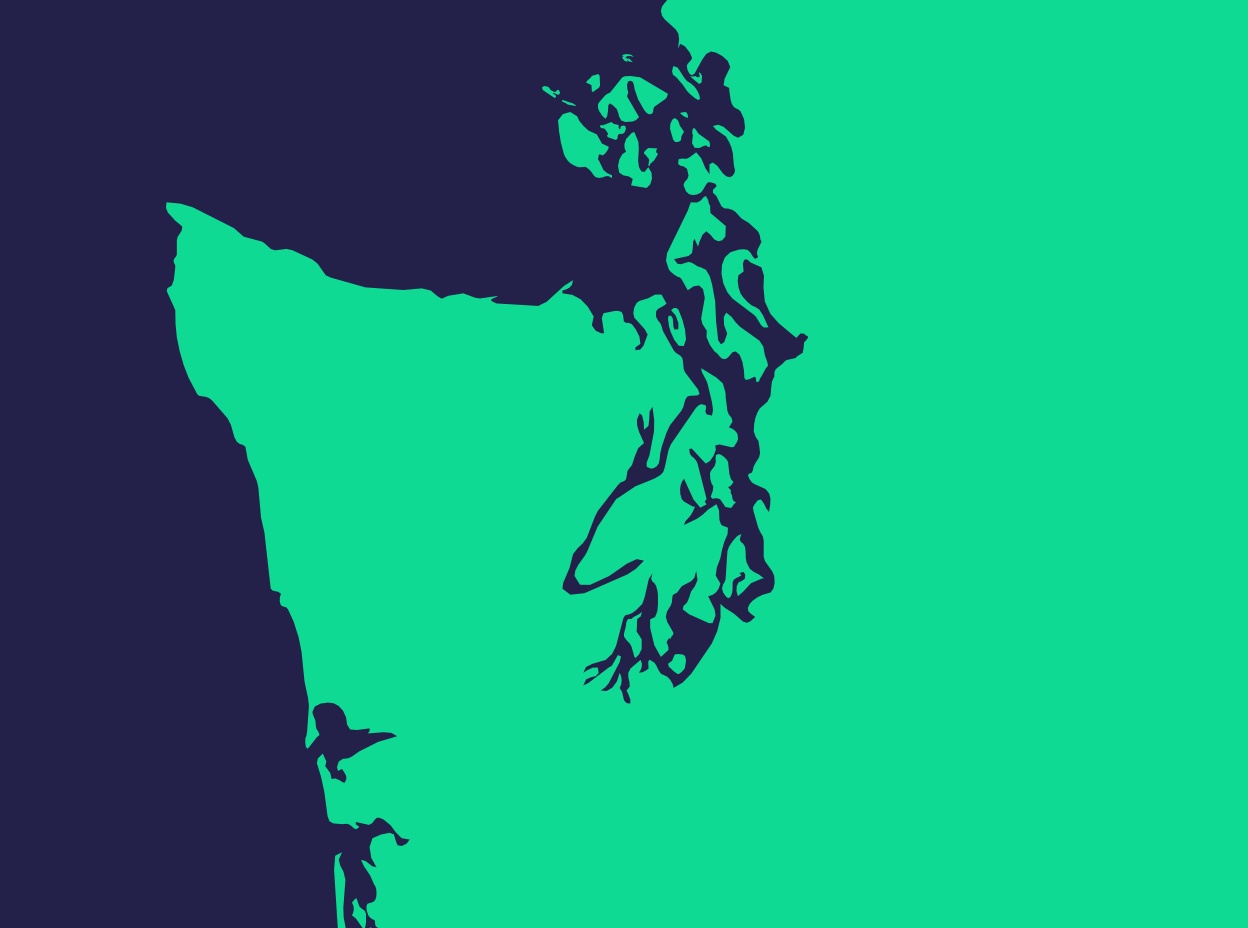 Uncommon Thinkers Welcome
Our region has led unprecedented growth in new technologies - including e-commerce, the Cloud, artificial intelligence, augmented and virtual reality, advanced manufacturing and commercial aerospace.
Interested in learning more about GSP? Contact us to receive more information.
Contact Us